Currently on site! House Redevelopment - Lytham St Annes
Carter's are acting as Principal Designers and Project managers for a for a high-end residential house re-development project in Lytham St Annes. See project details below. Keep viewing this page for regular updates about this project.
Before construction commenced:
Click on the < > arrows to browse through each option at your leisure.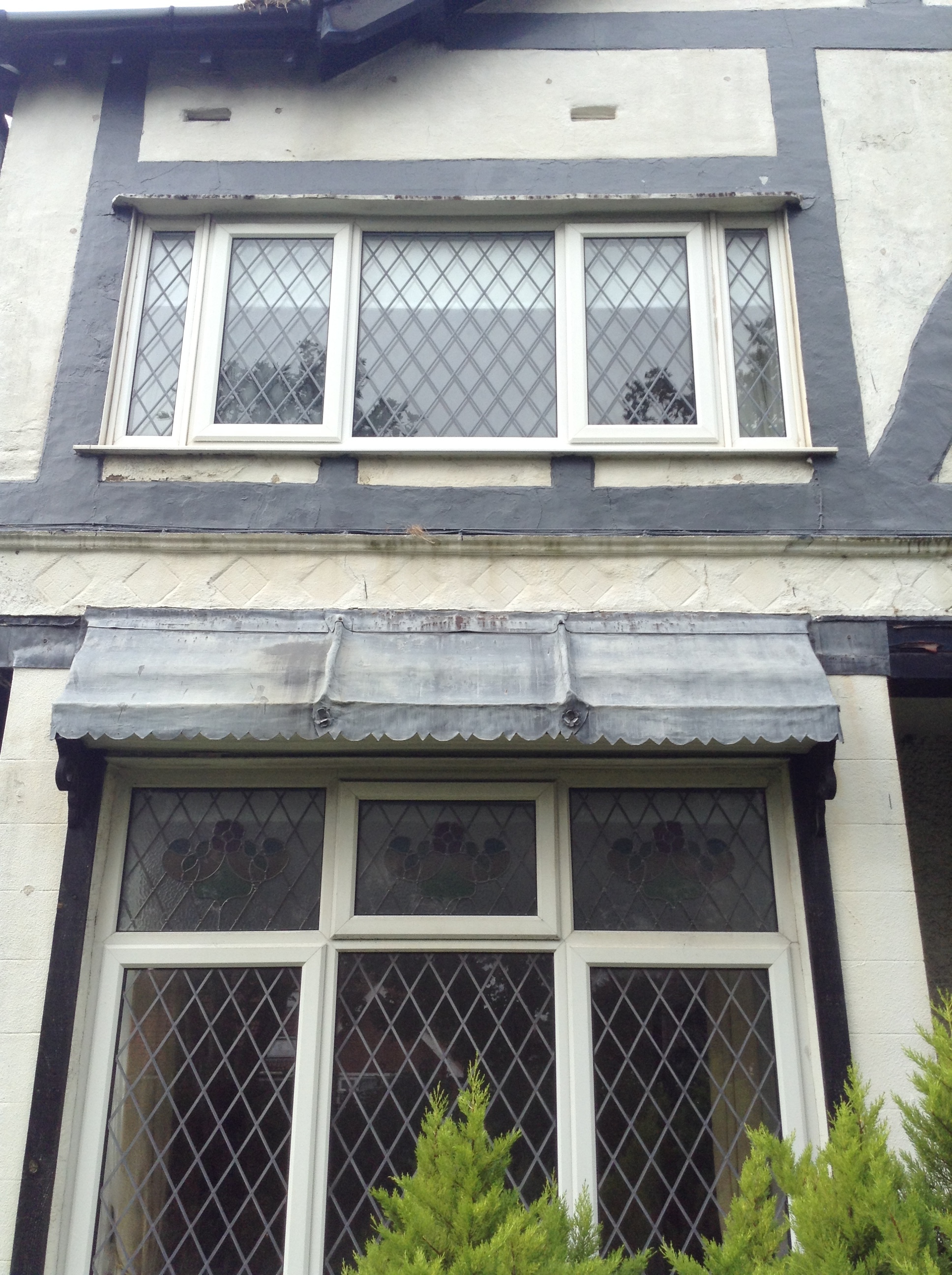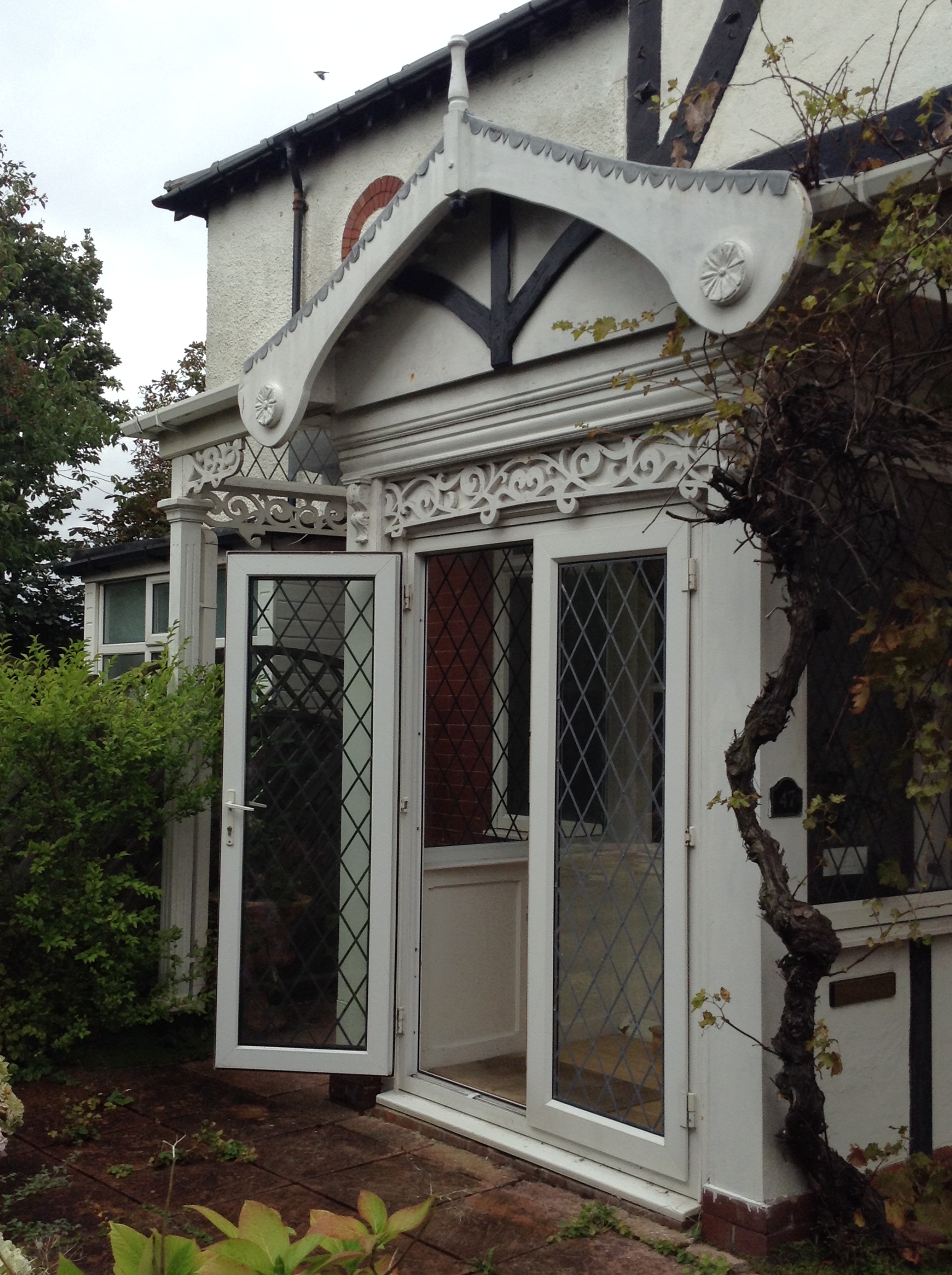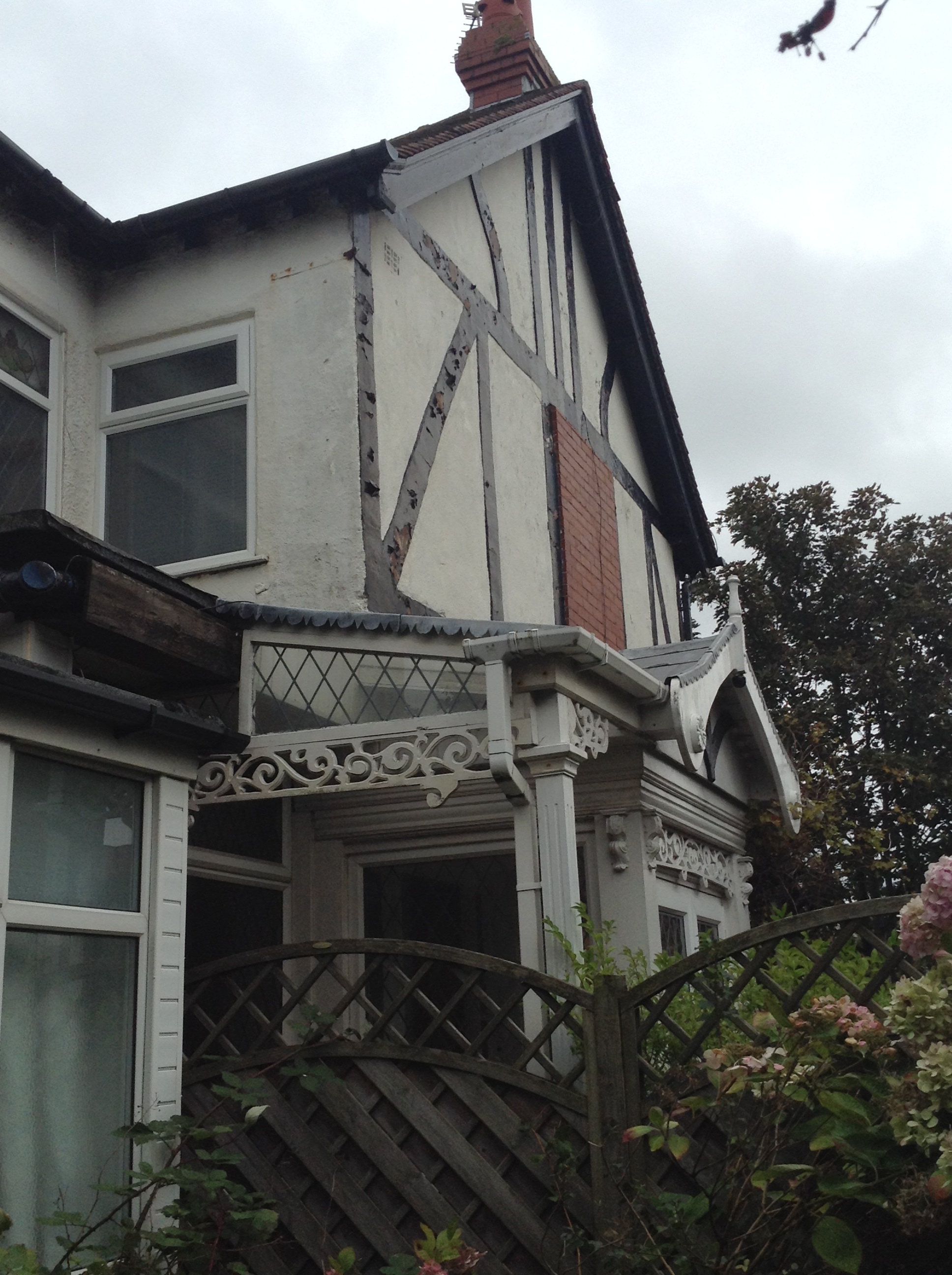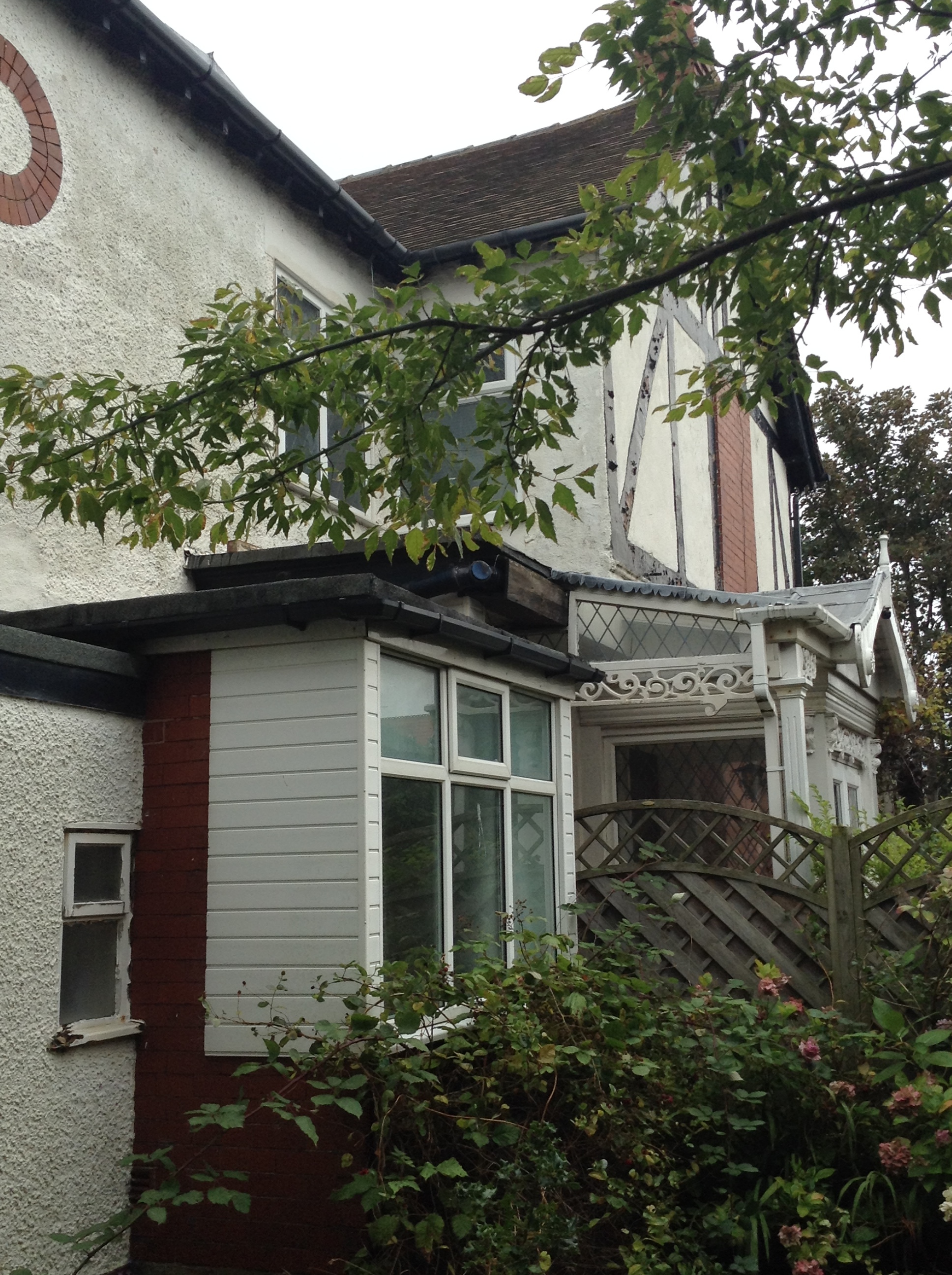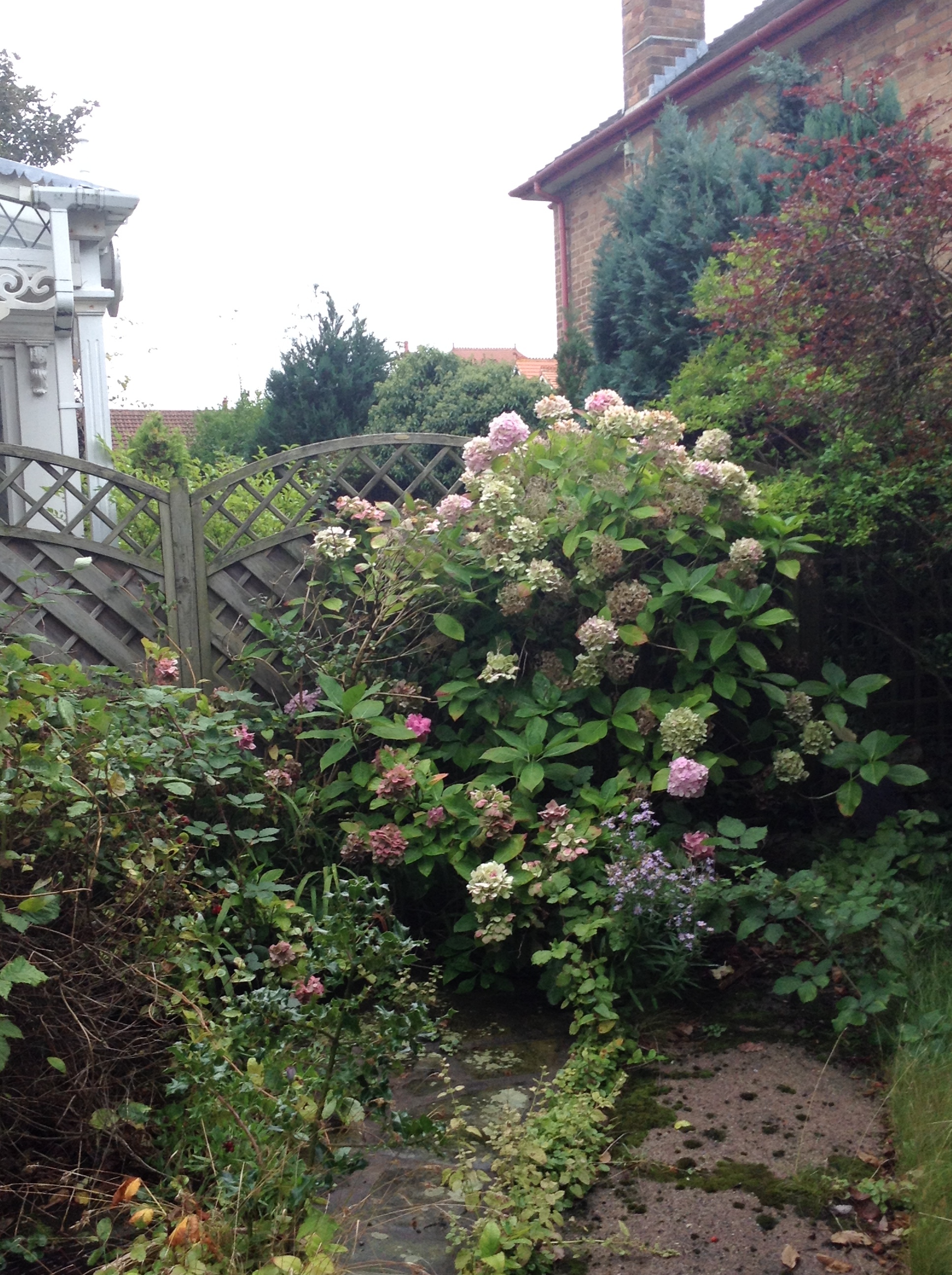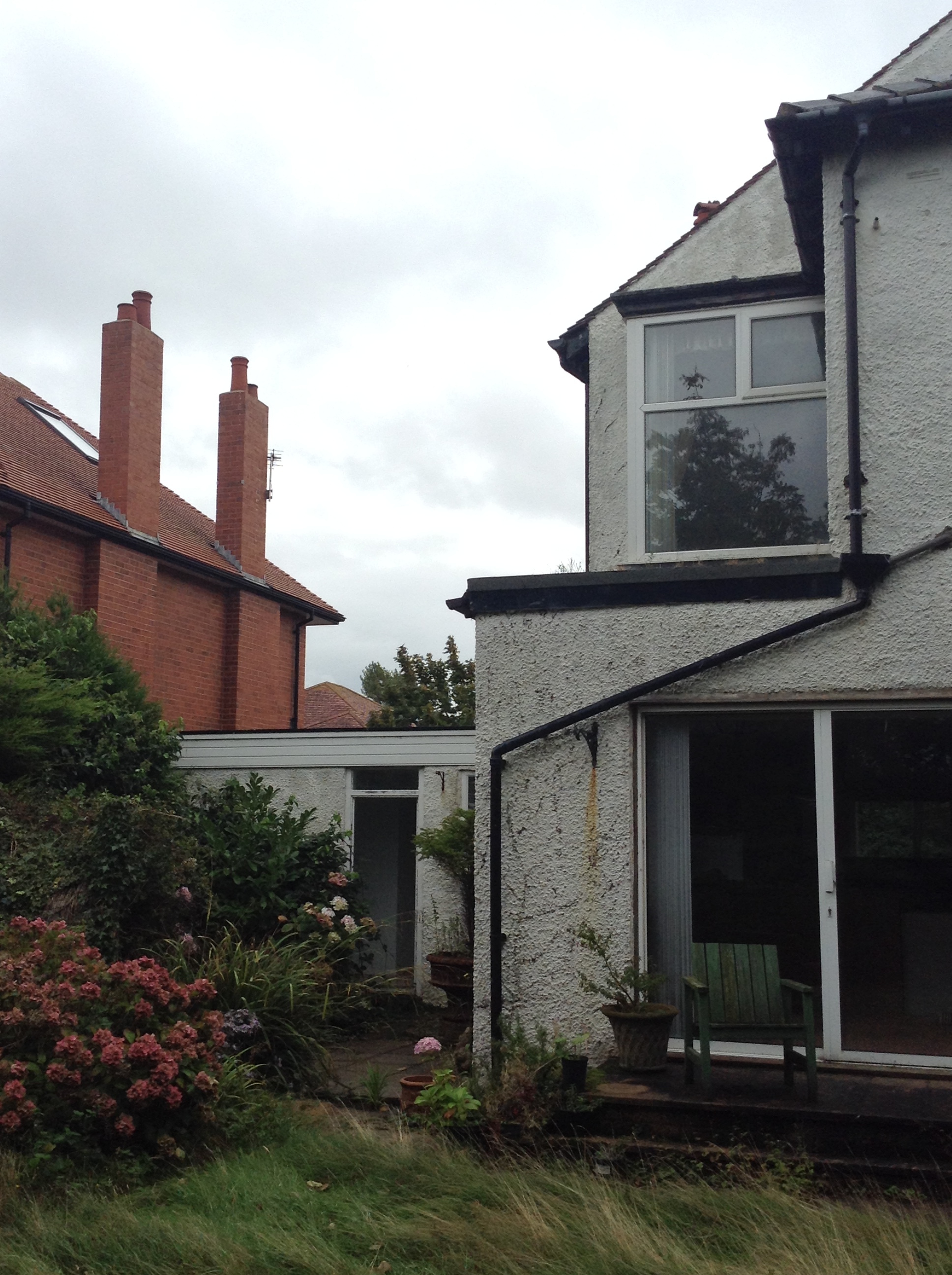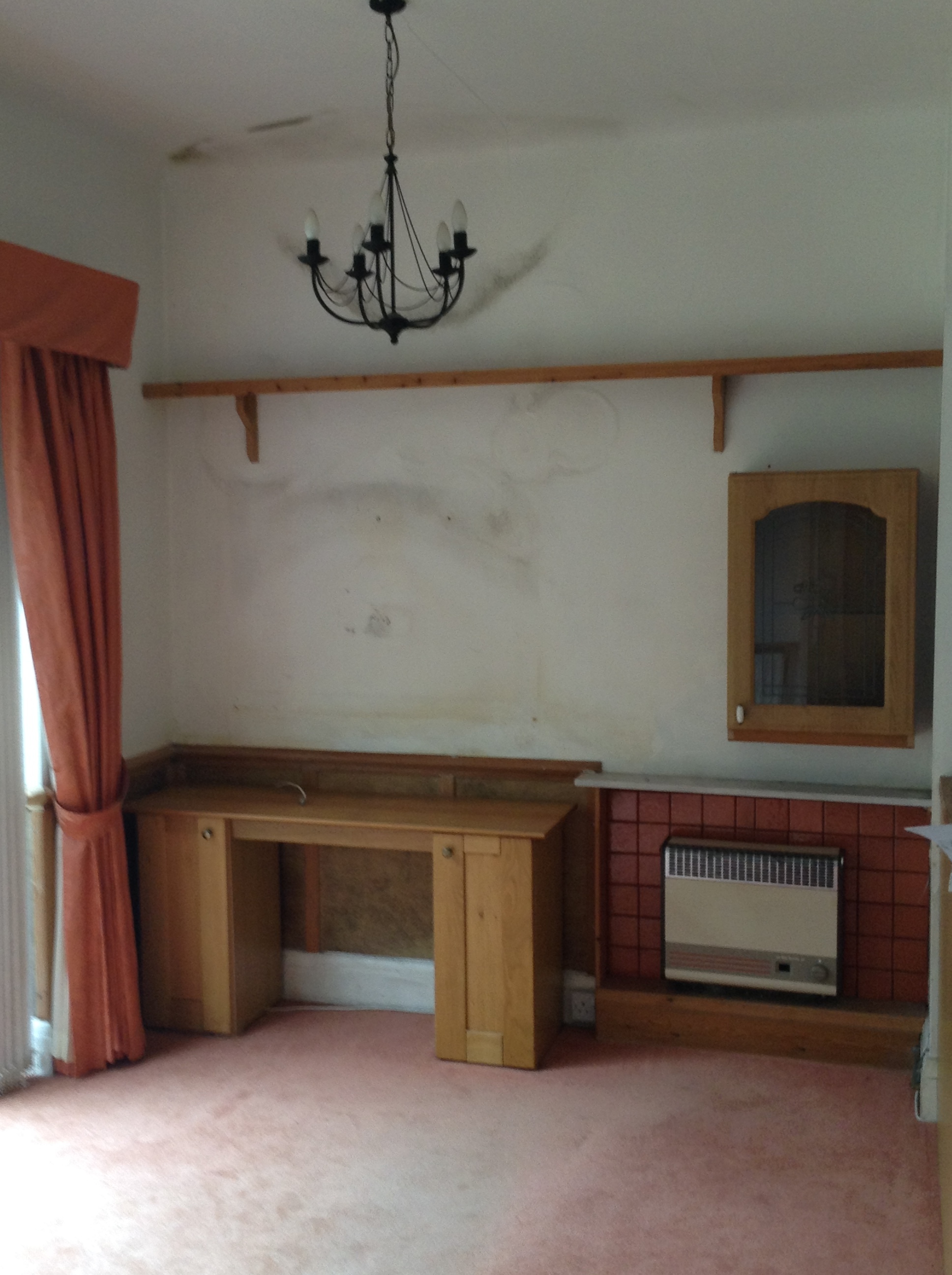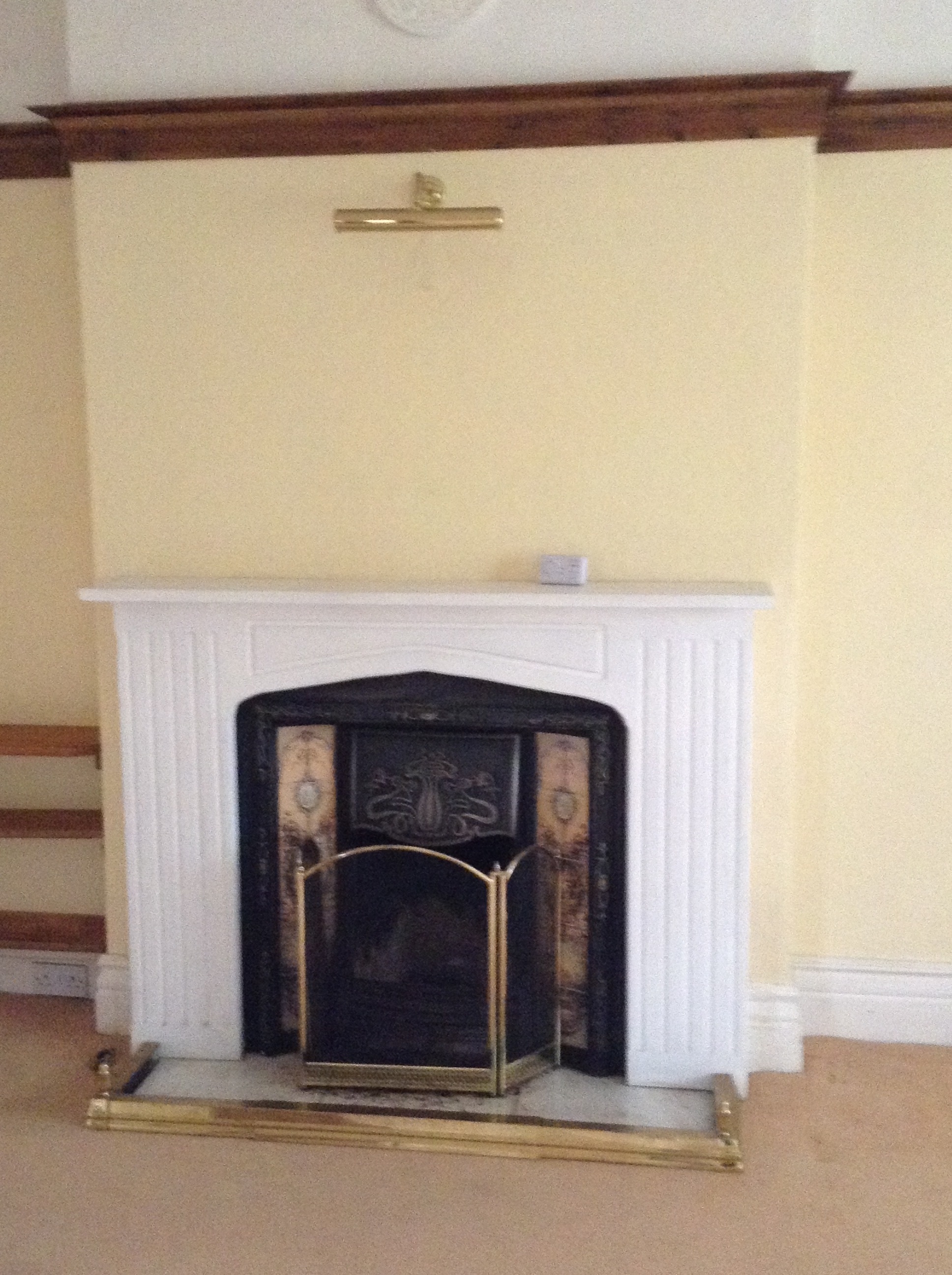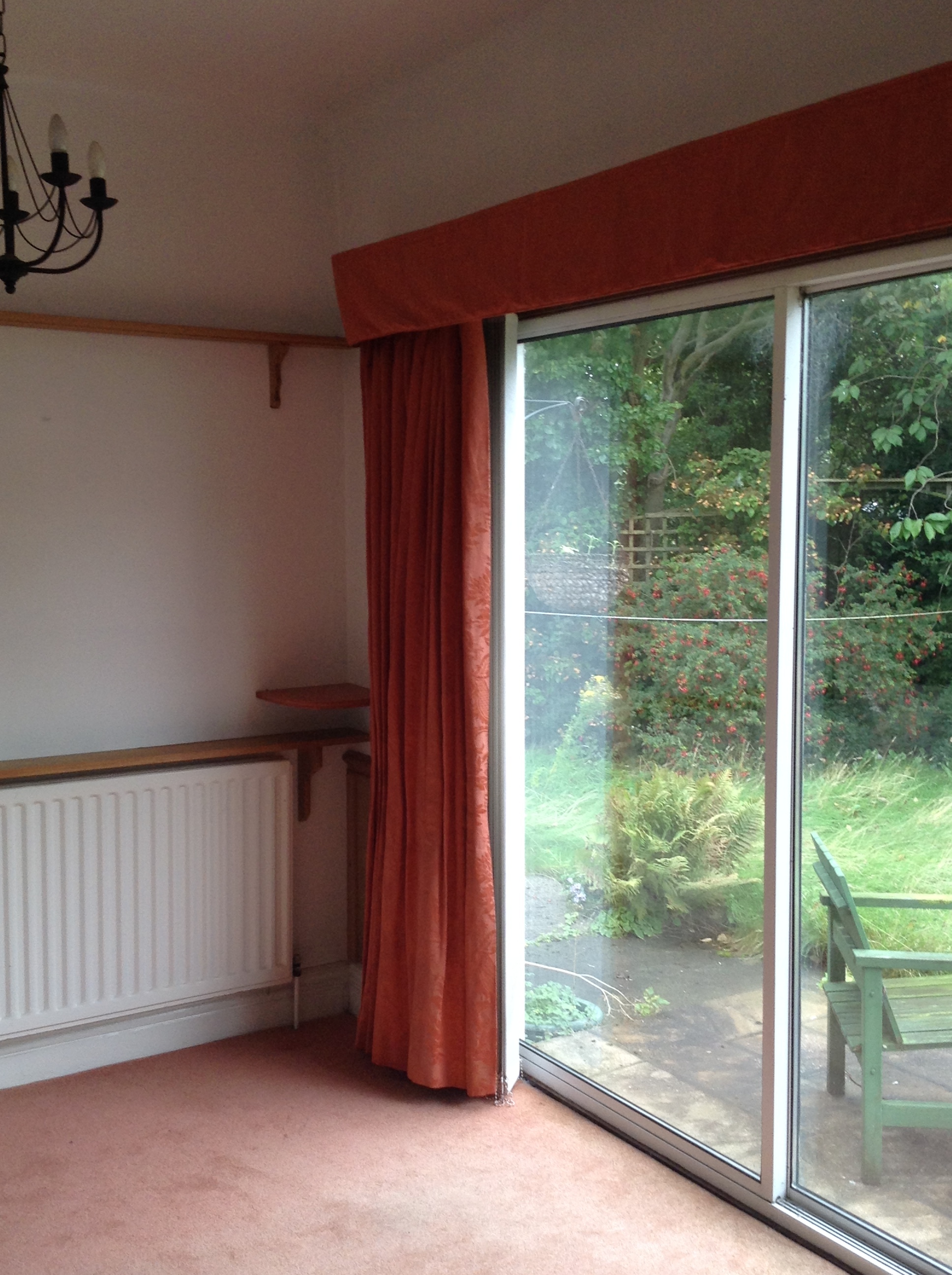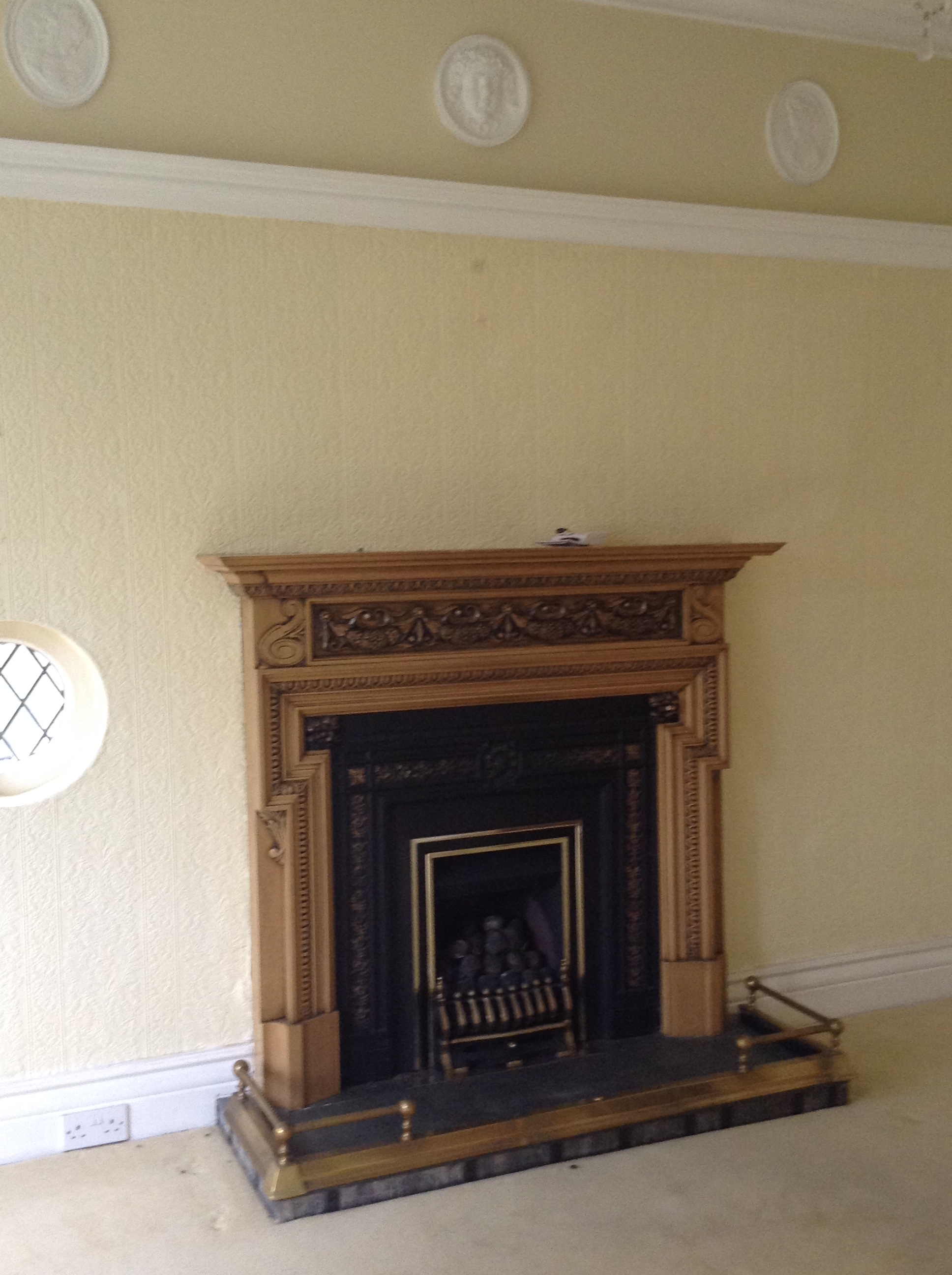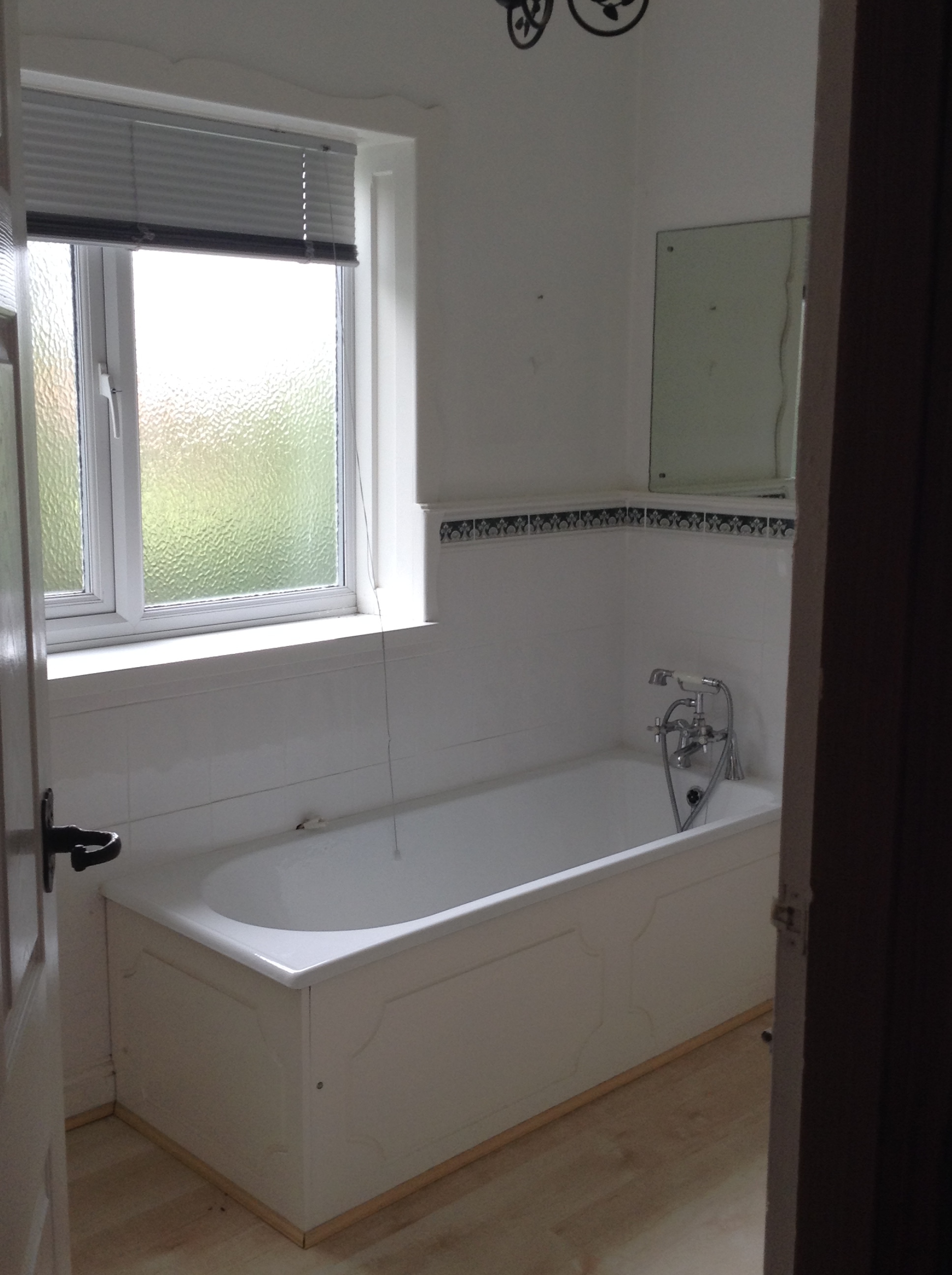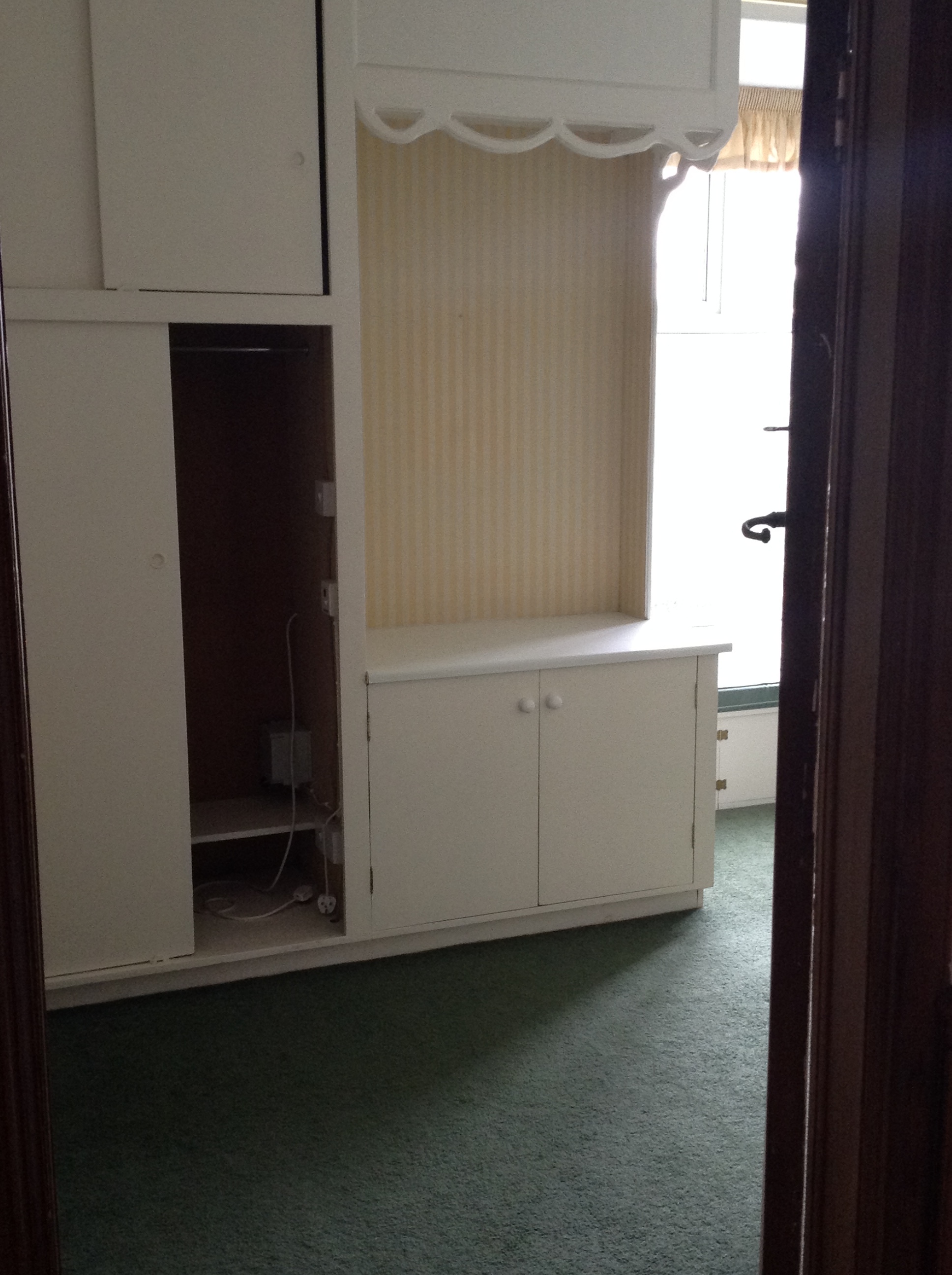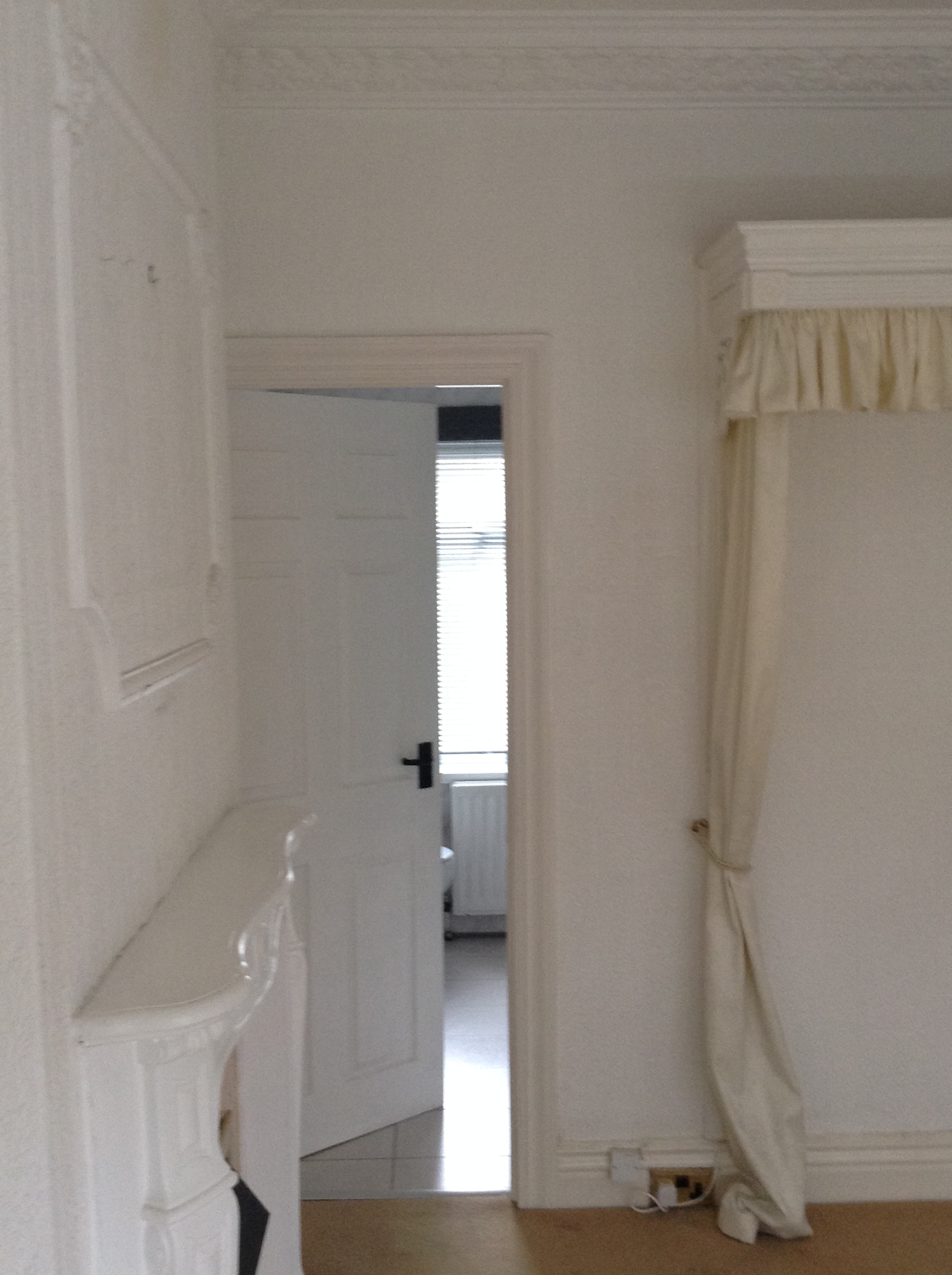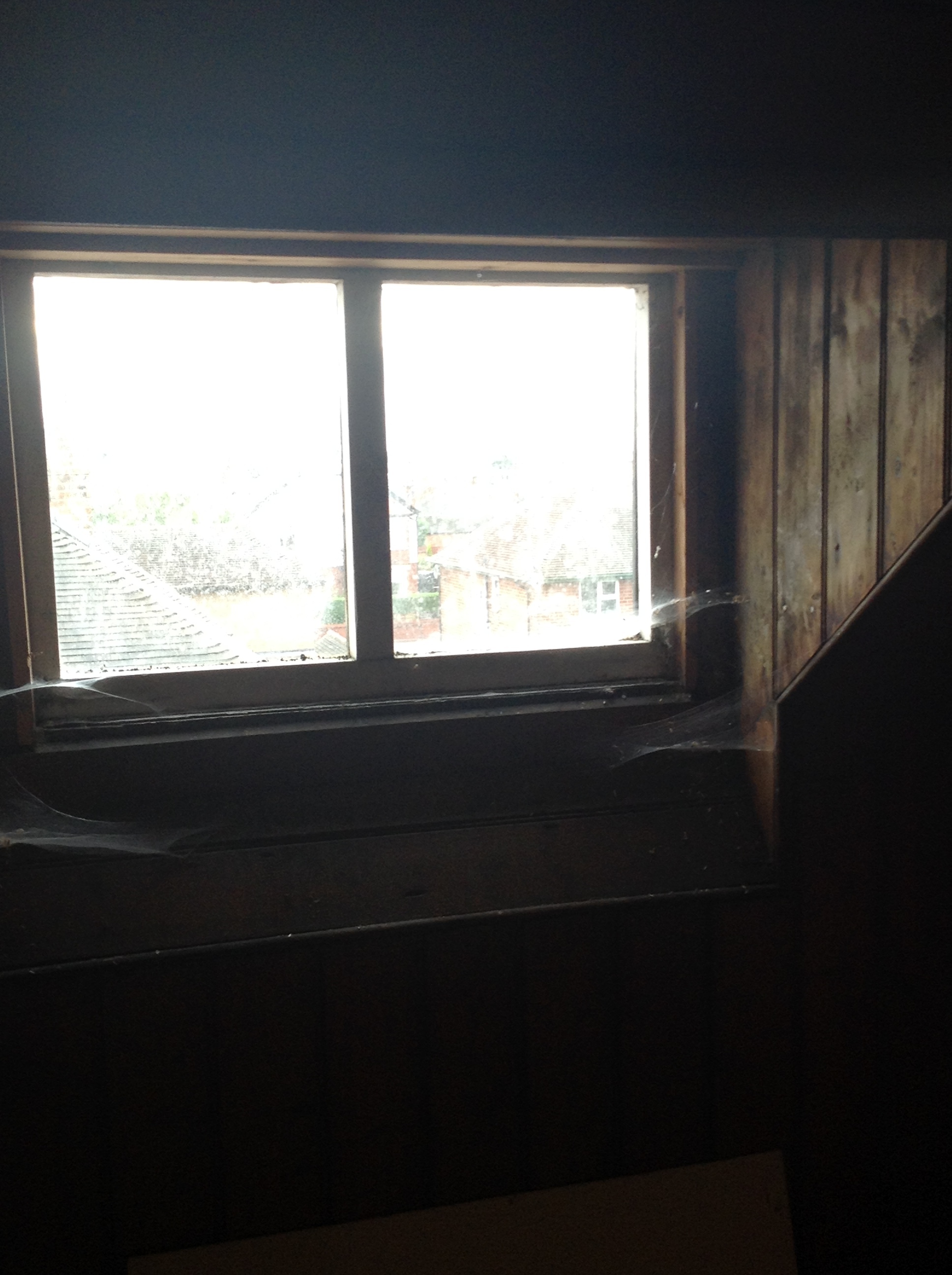 We have sent this project out to tender and now on site! We have provided detailed construction drawings and a schedule of works providing cost certainty, regulation to specification and quality control. Carter's are acting as the clients' representative during construction, maintaining quality on site and contract administration using a JCT Intermediate Building Contract with Contractors Design 2016.
The Plans:
Click on the < > arrows to browse through each option at your leisure.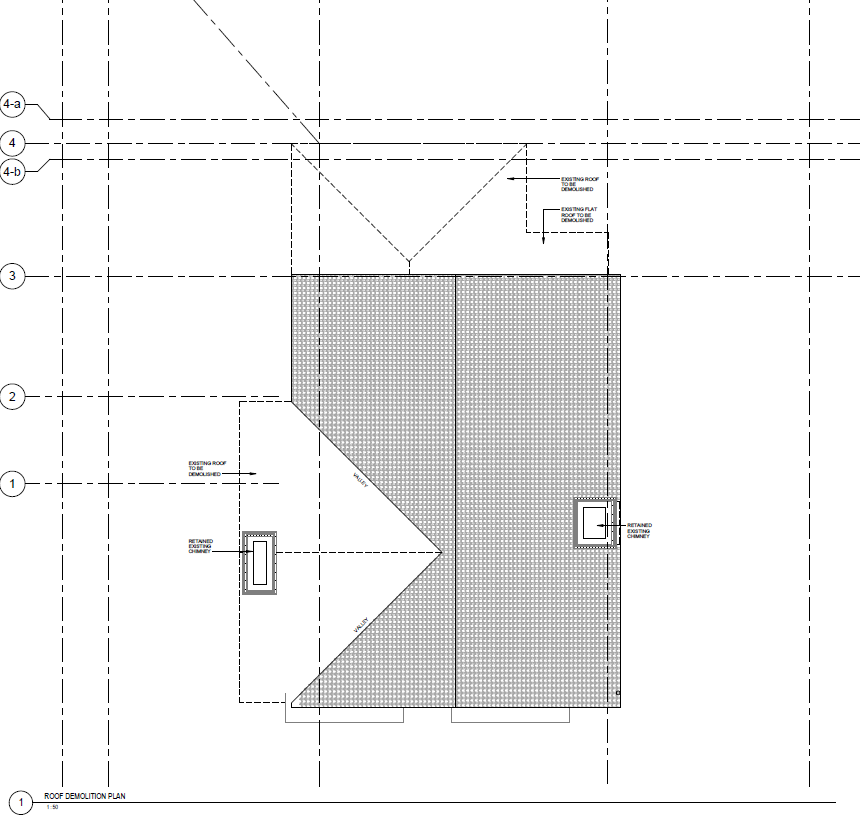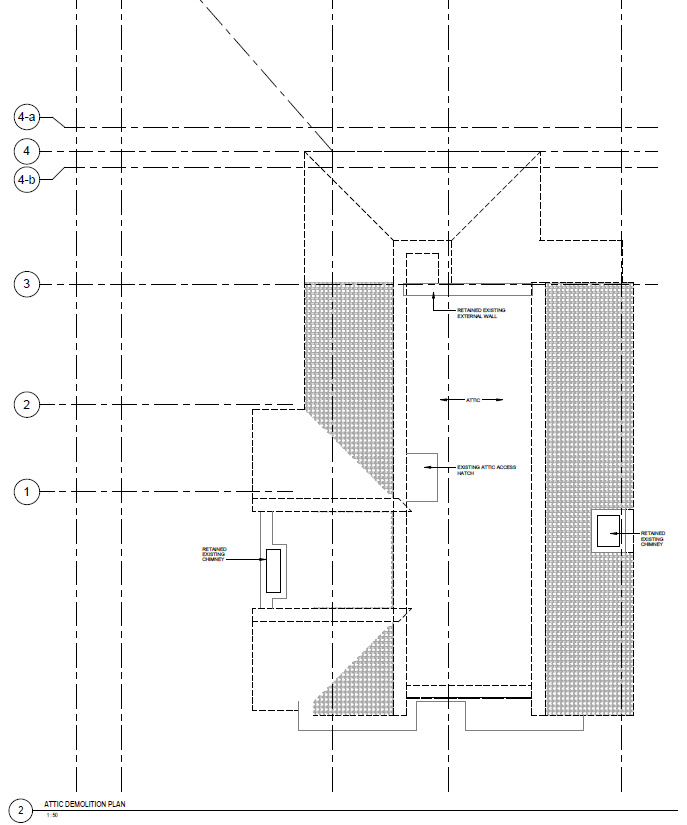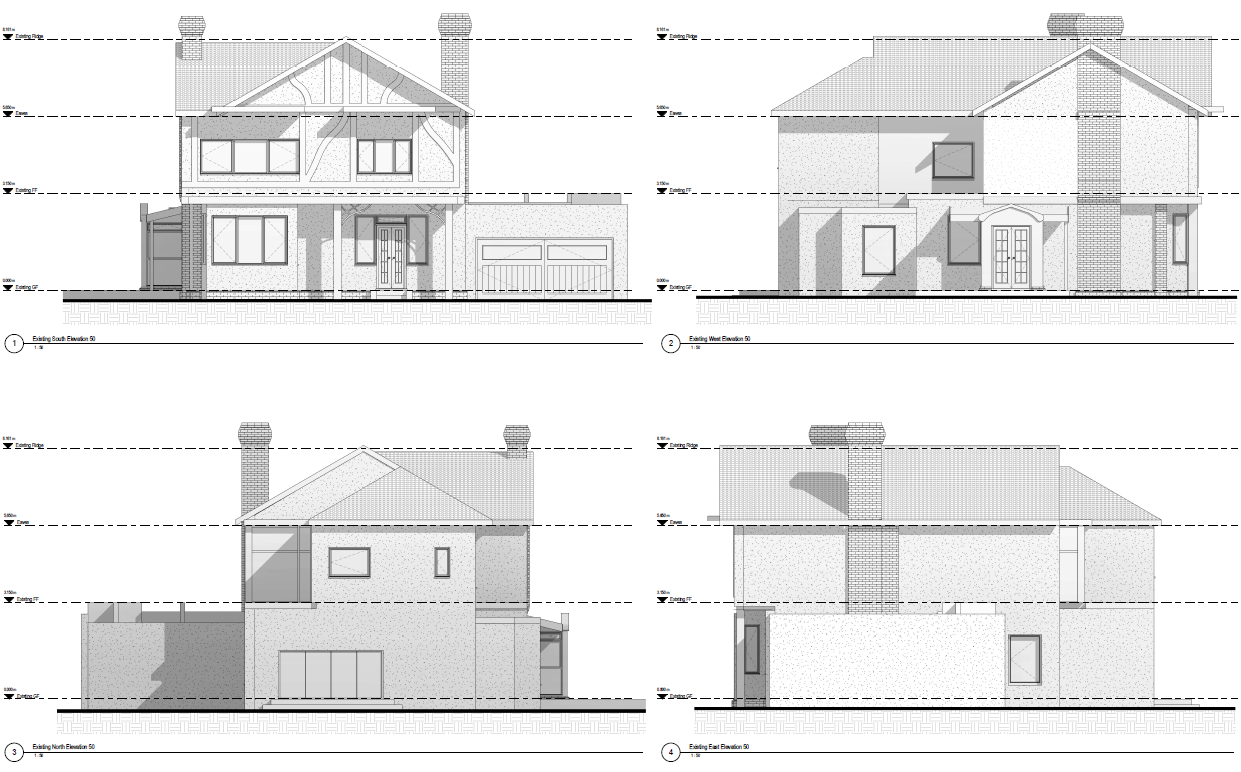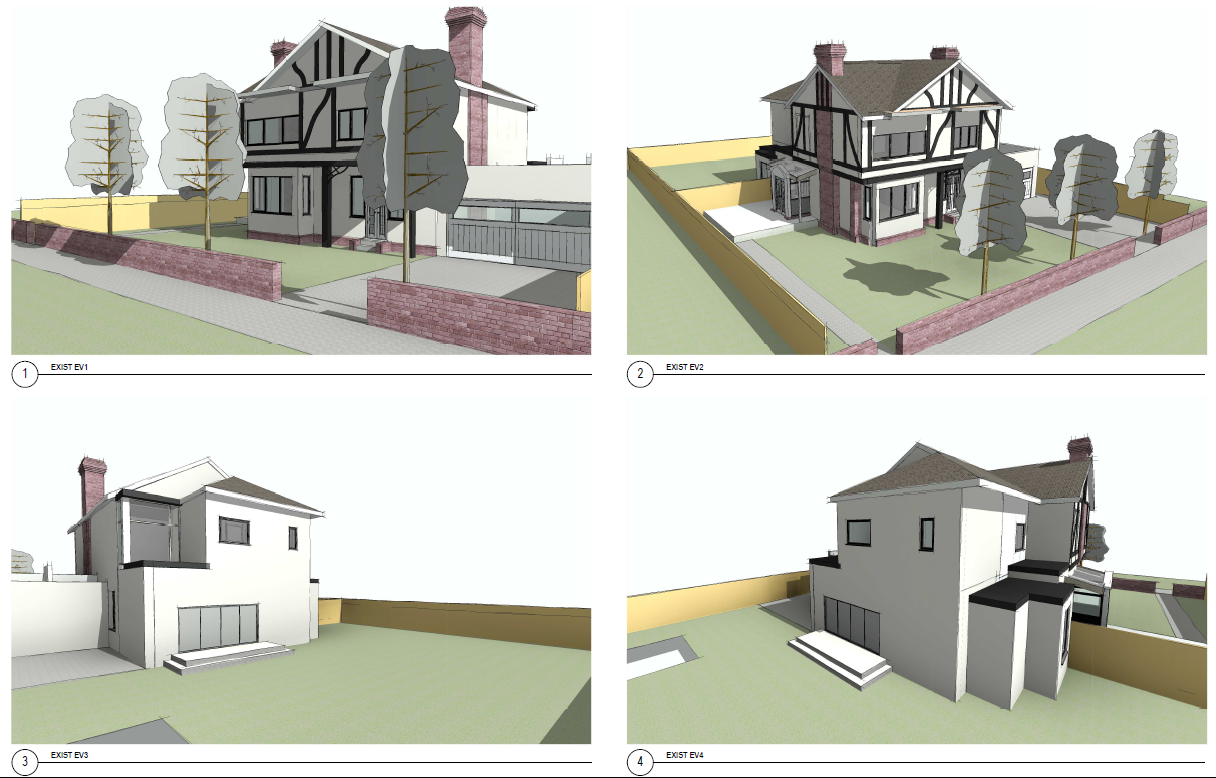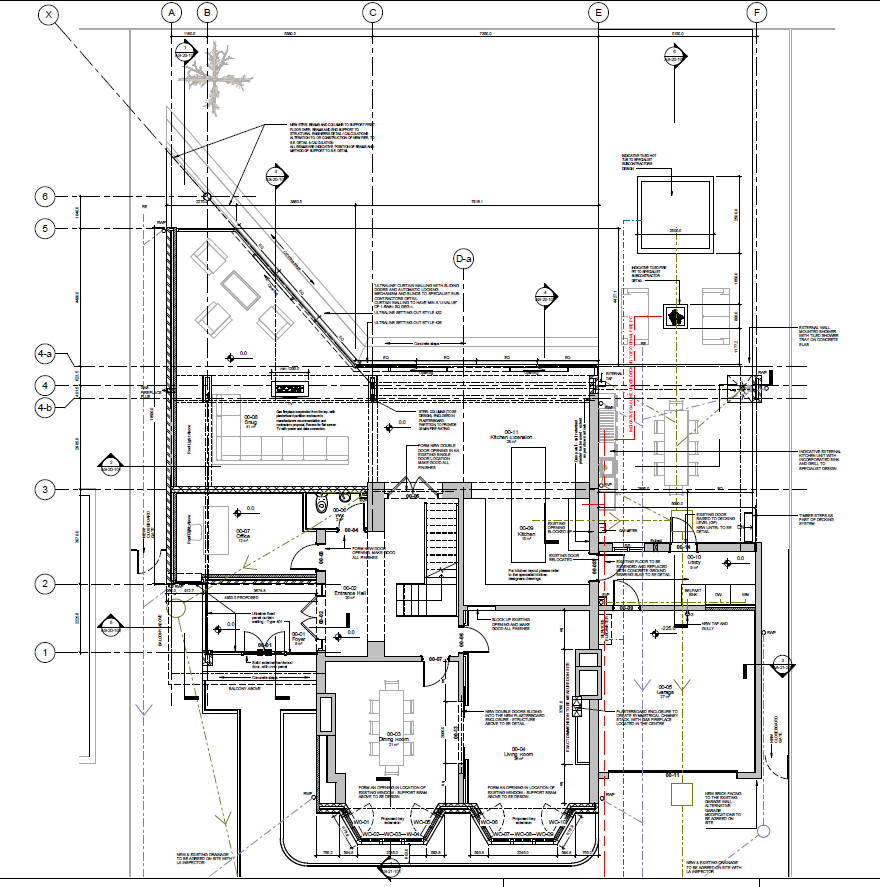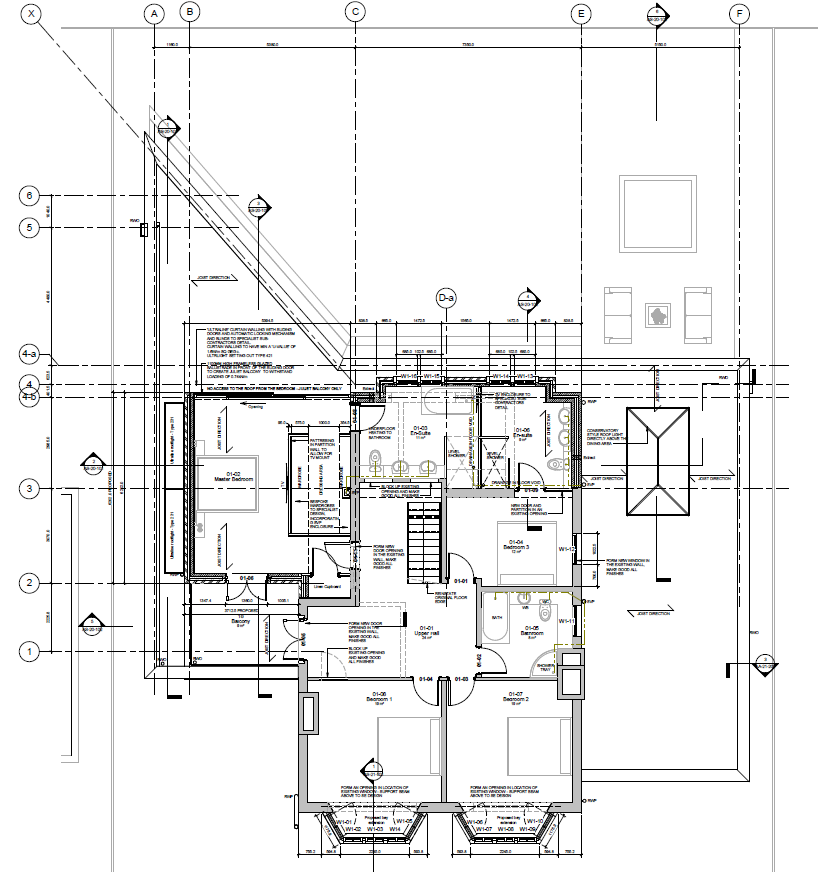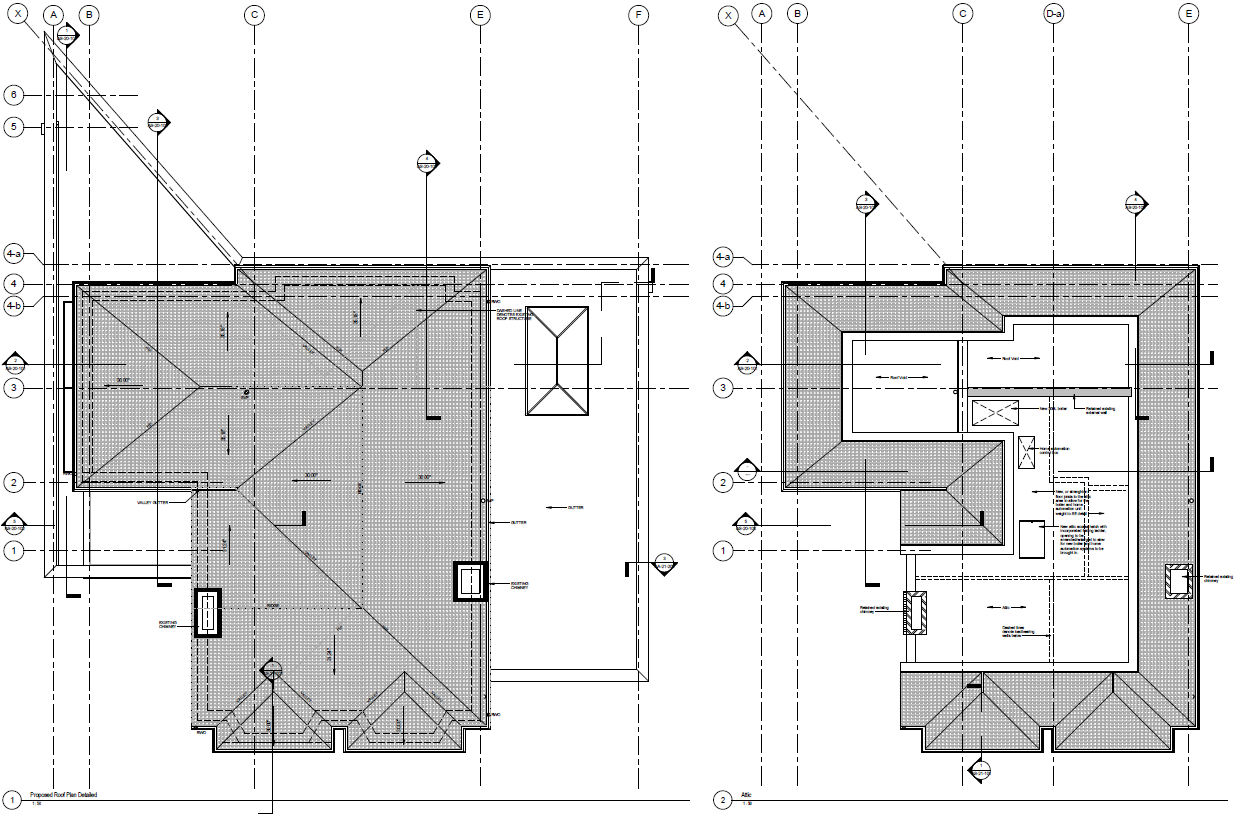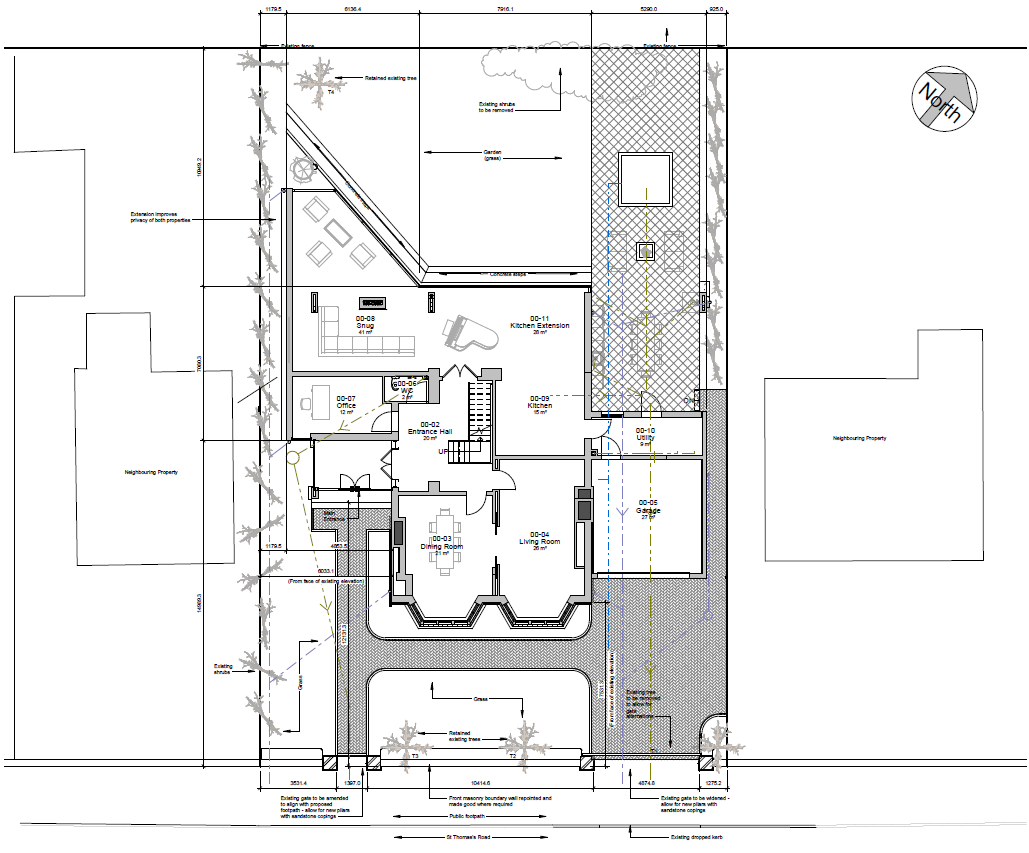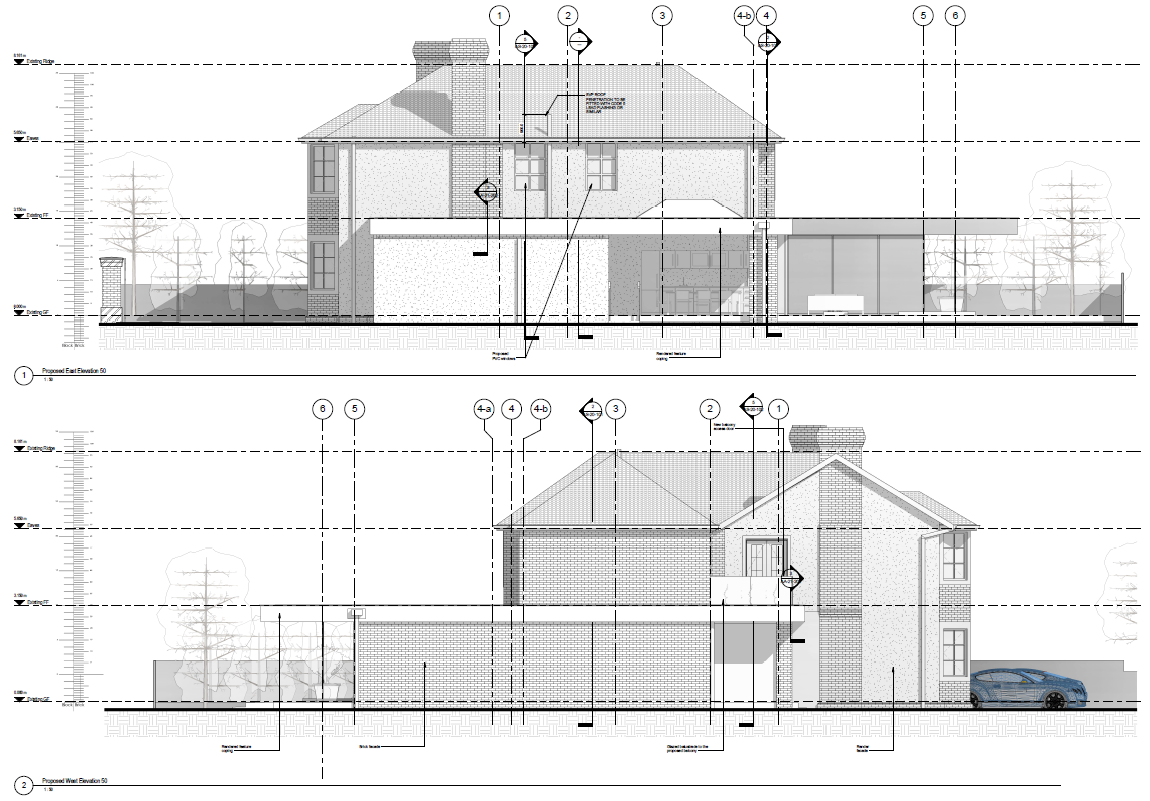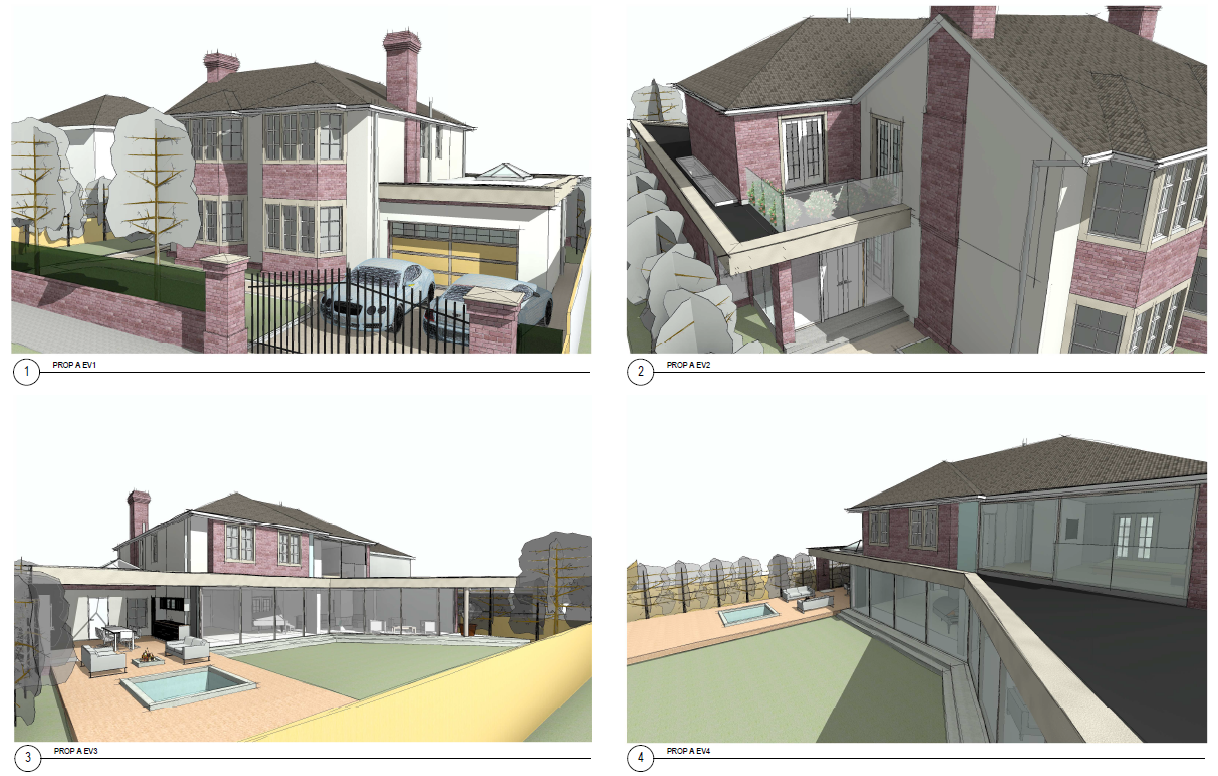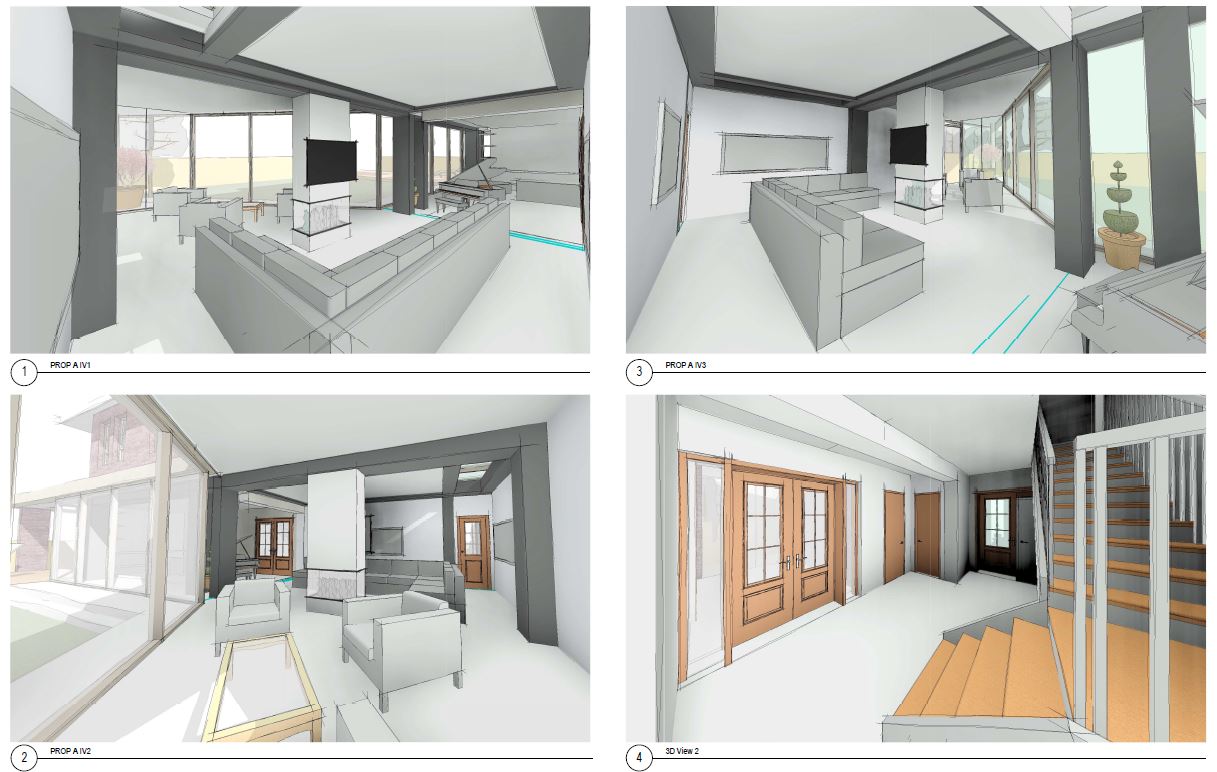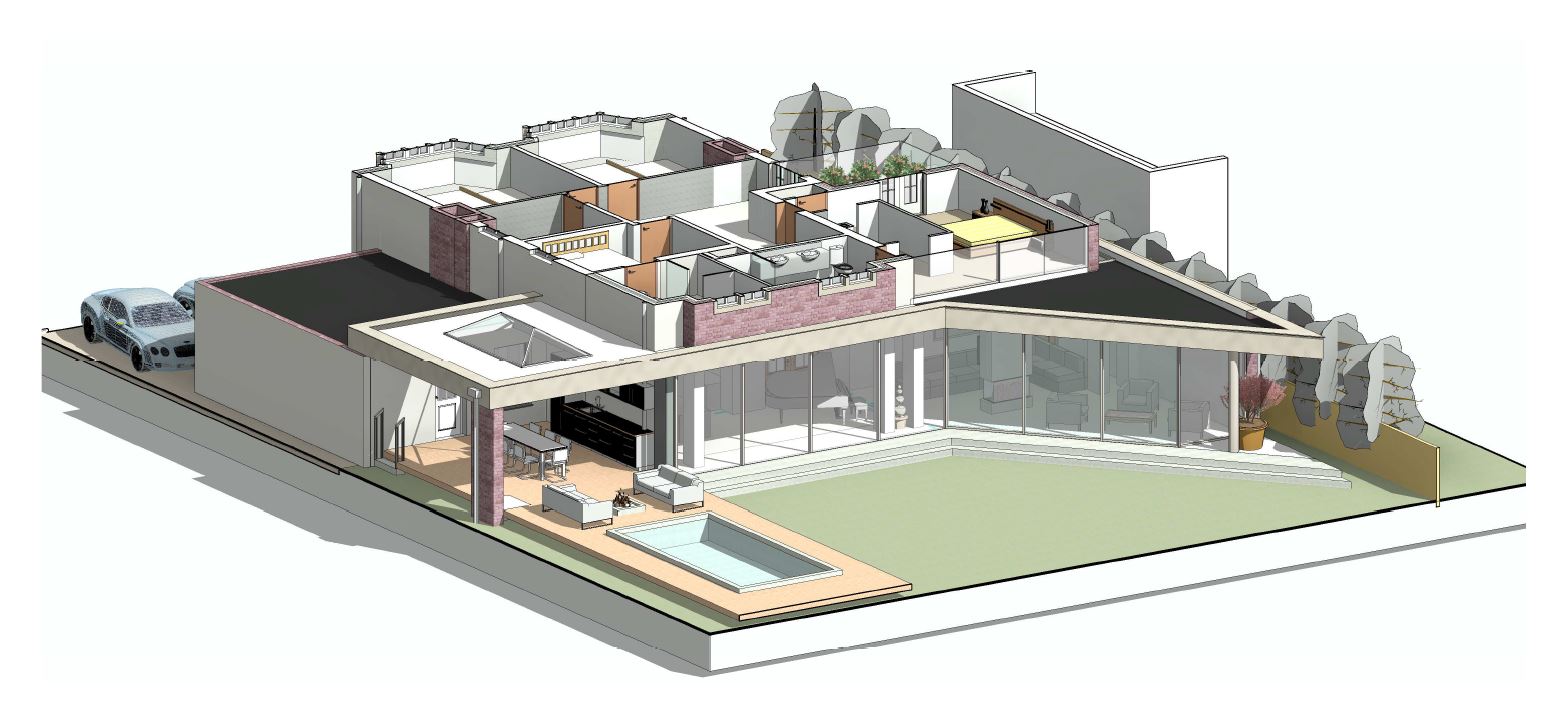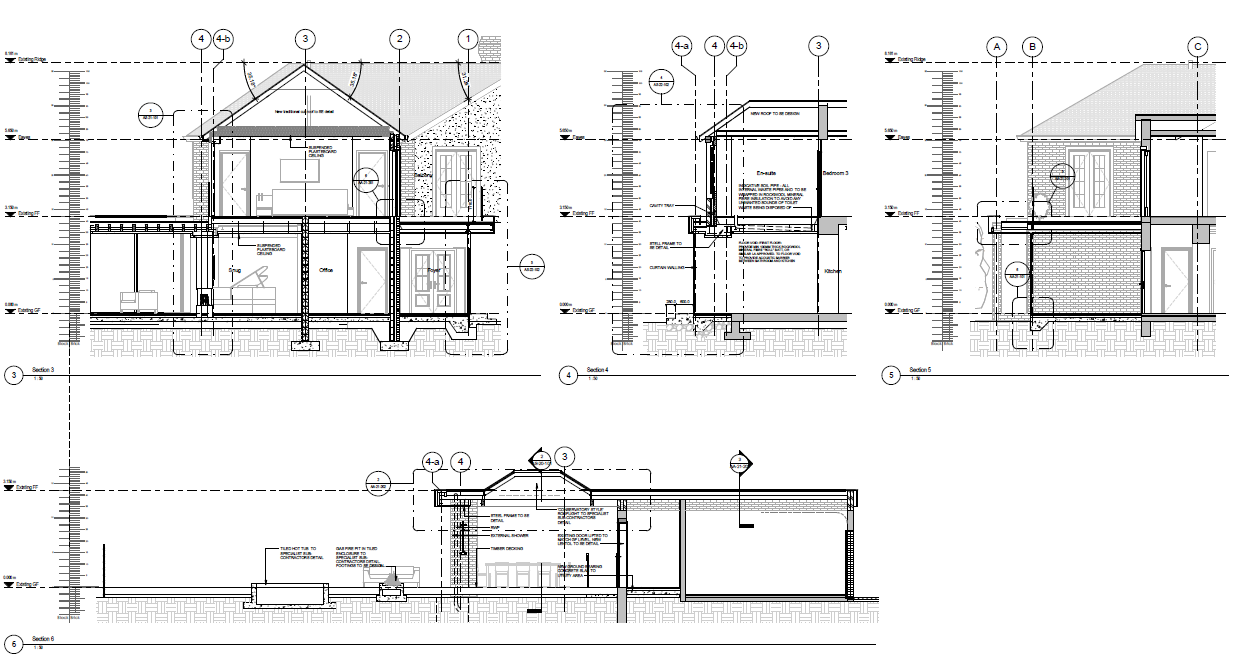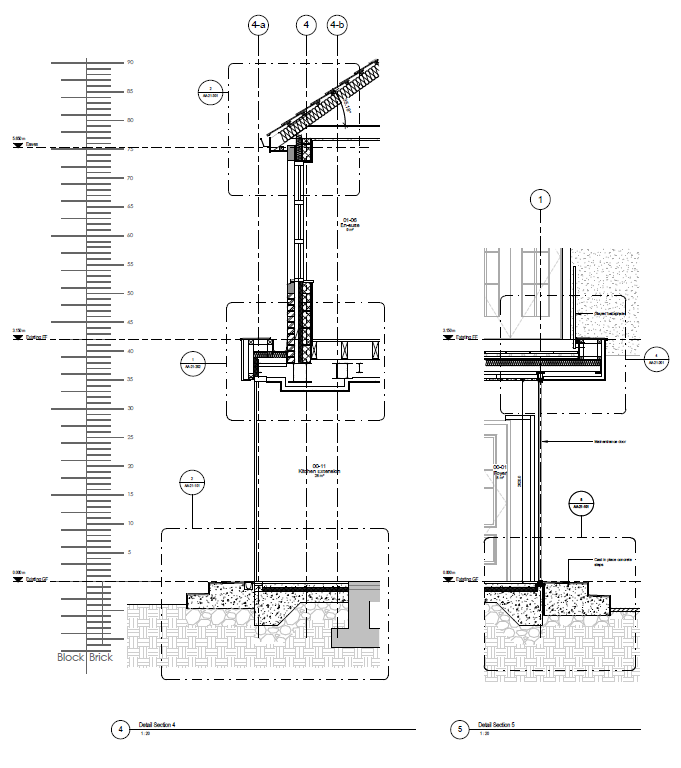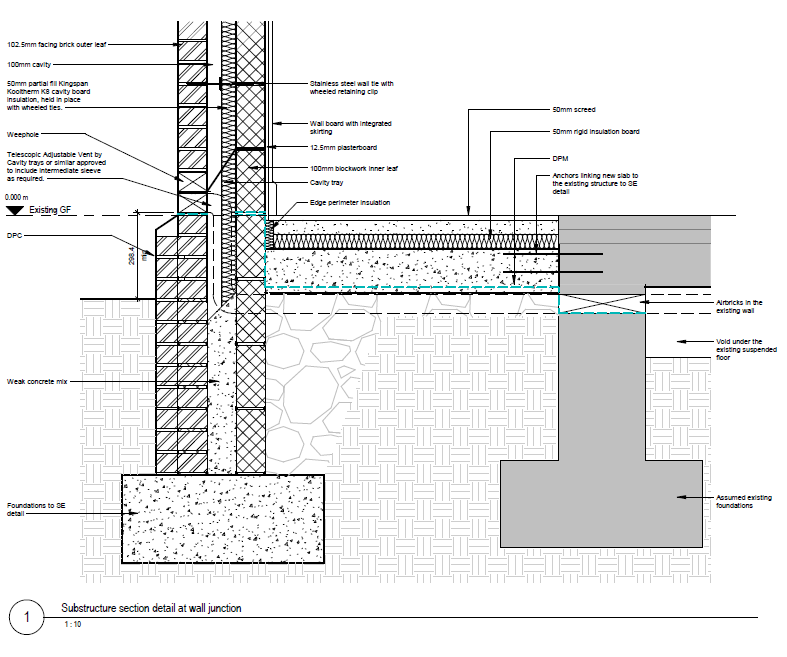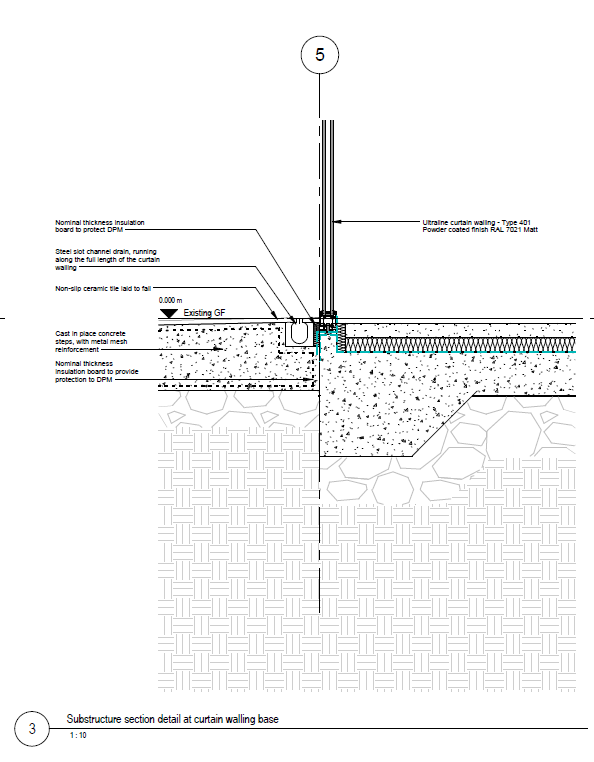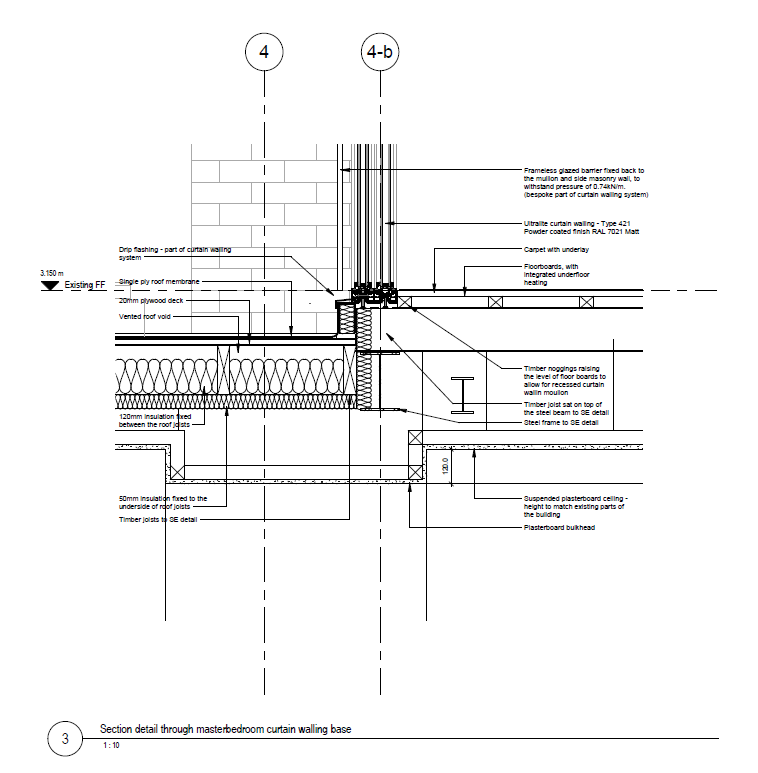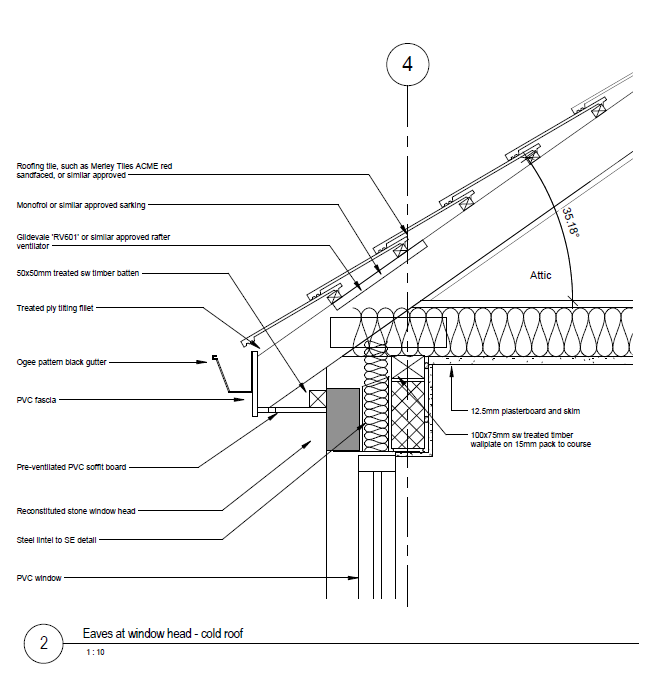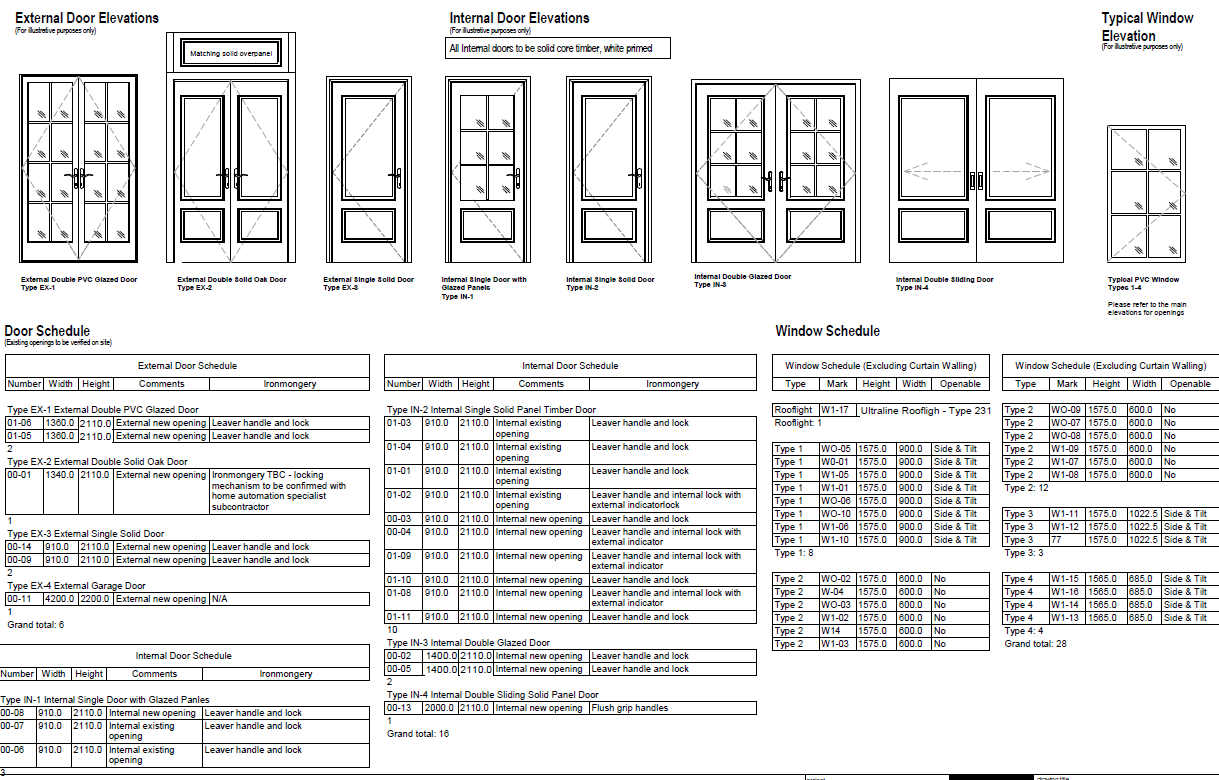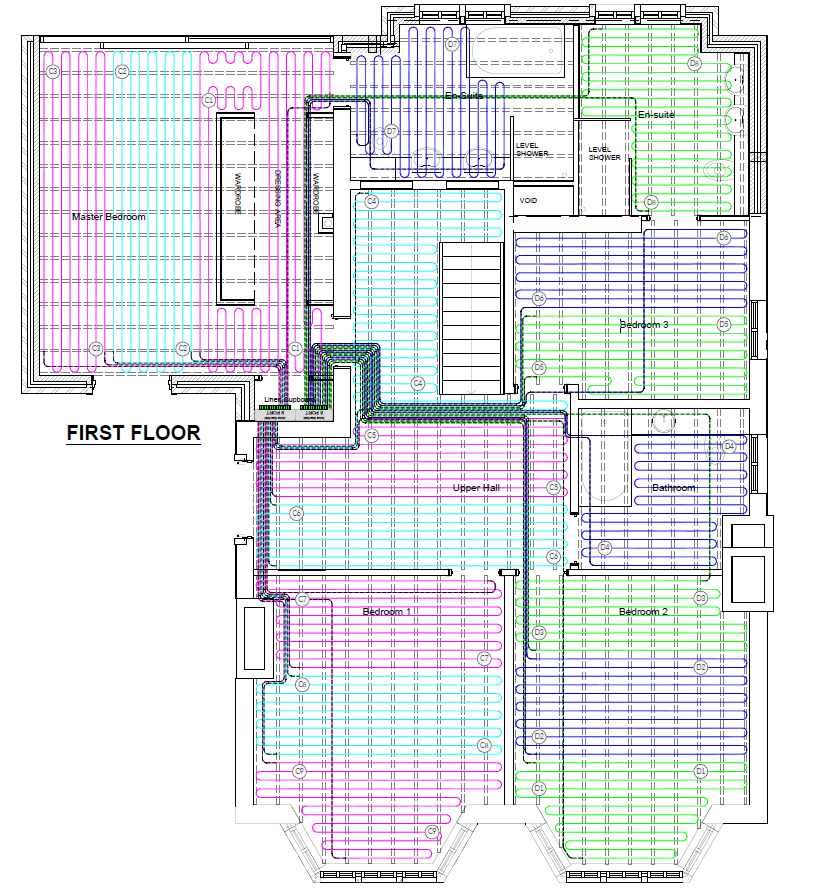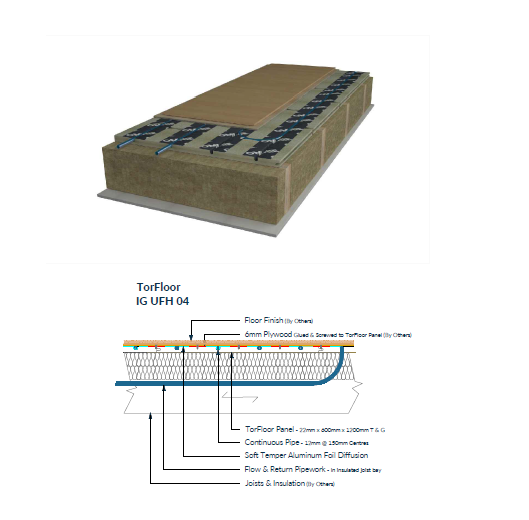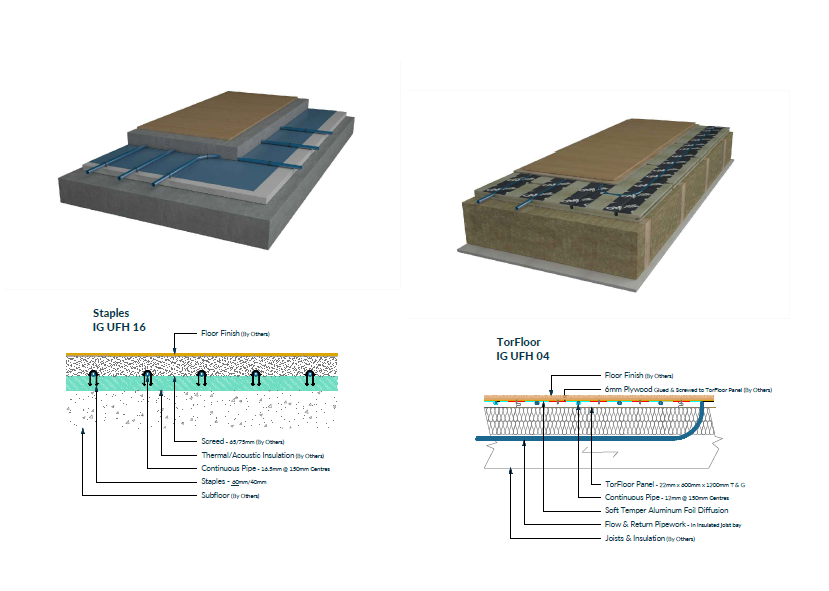 Construction - Progress Photos :
Click on the < > arrows to browse through each option at your leisure.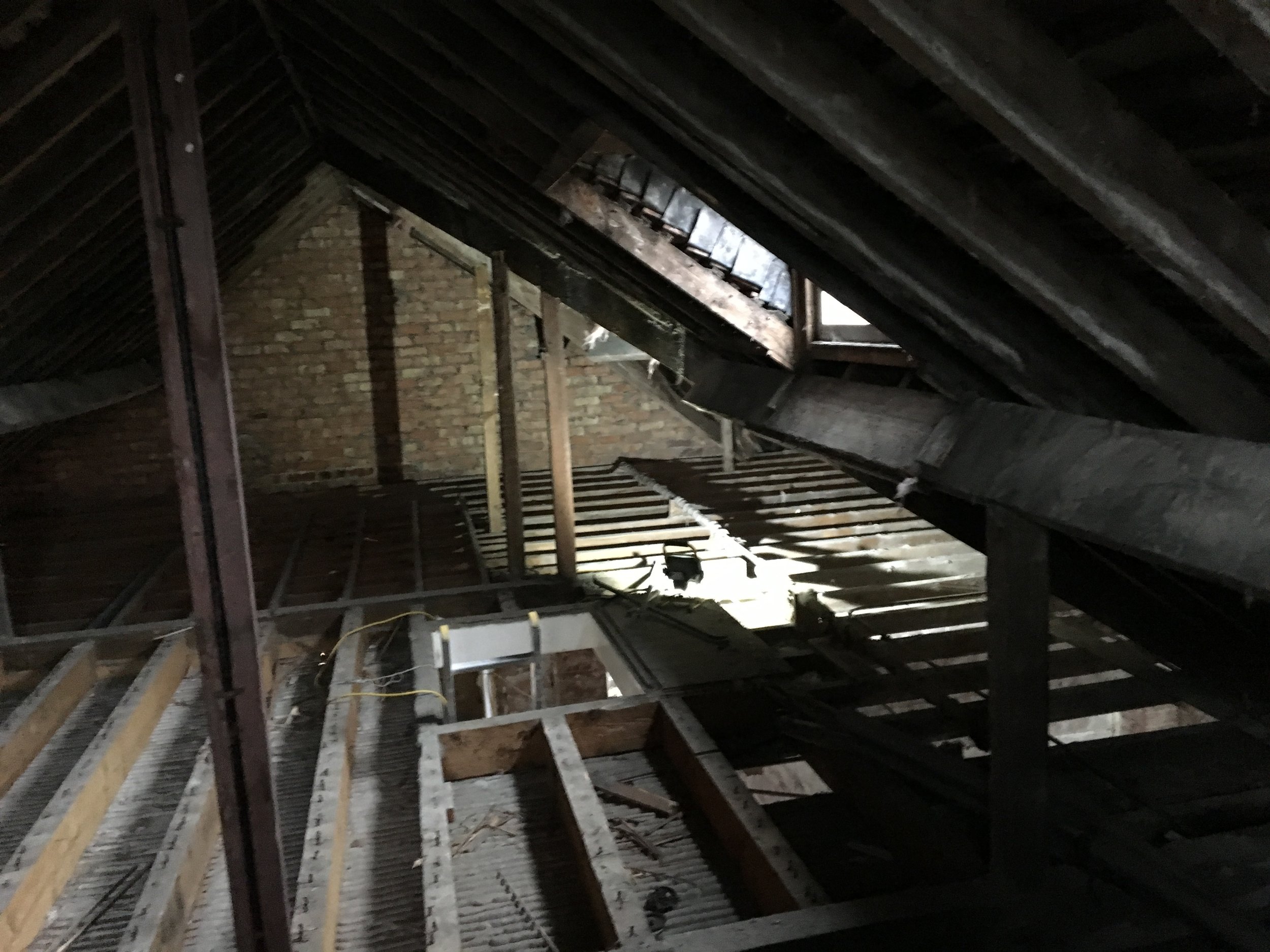 Project Description:
The property is a Victorian detached home in Lytham St Anne's which is currently suffering from a significant amount of disrepair. This development will transform the property in dramatic style, creating a modern eyecatching family home.
Stripped back to its original shell the property will then undergo significant extension and remodelling. Extensive demolition has taken place and two new bay window extensions added to the front of the property. A new modern glazed extension will also be constructed to the rear and sides of the property, complete with new flat and pitched roof coverings, opening up onto a landscaped rear gardens ideal for entertaining.

Internally, the property will be fully remodelled and refurbished to a high-end modern finish. Replacement of all electrics and heating systems will take place, with underfloor heating throughout the property on ground and first floor levels. Combined with a home cinema, smart home automation and security hardware this will create a comfortable, modern and sleek family home.
See Carter's Project Management services. If your thinking of a similar project, do not hesitate to Get in touch with CBC and see how we can bring your building needs to reality.