Carter's providing plans for Nuvo Restaurant in Poulton-le-Fylde!
Carter's provided planning drawings for new sliding doors and removable outdoor seating area for a restaurant in Poulton -leFylde. Poulton is within a conservation area and any change to the aesthetical appearance requires conservation area consent and local authority approval.
The Plans:
Click on the < > arrows to browse through each option at your leisure.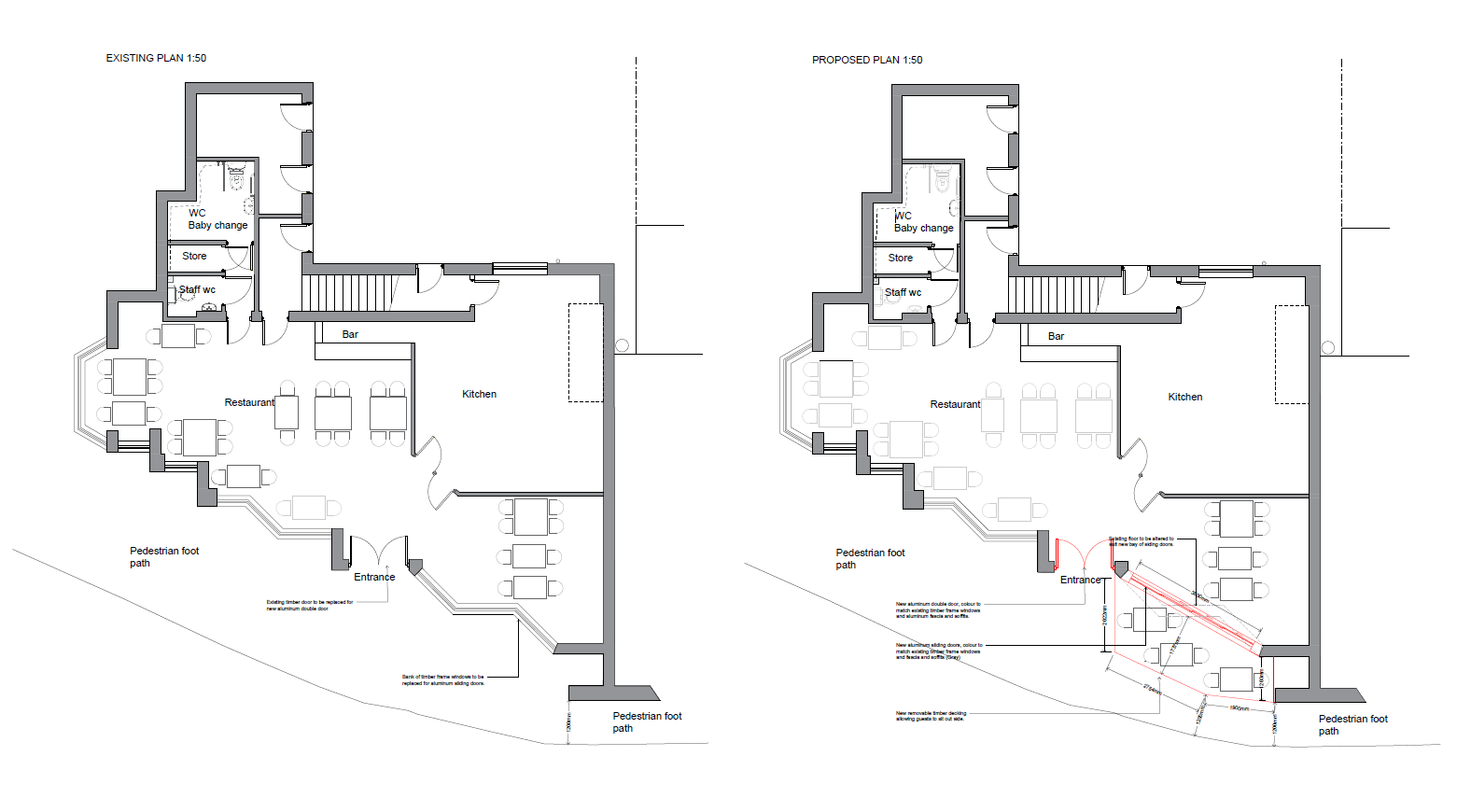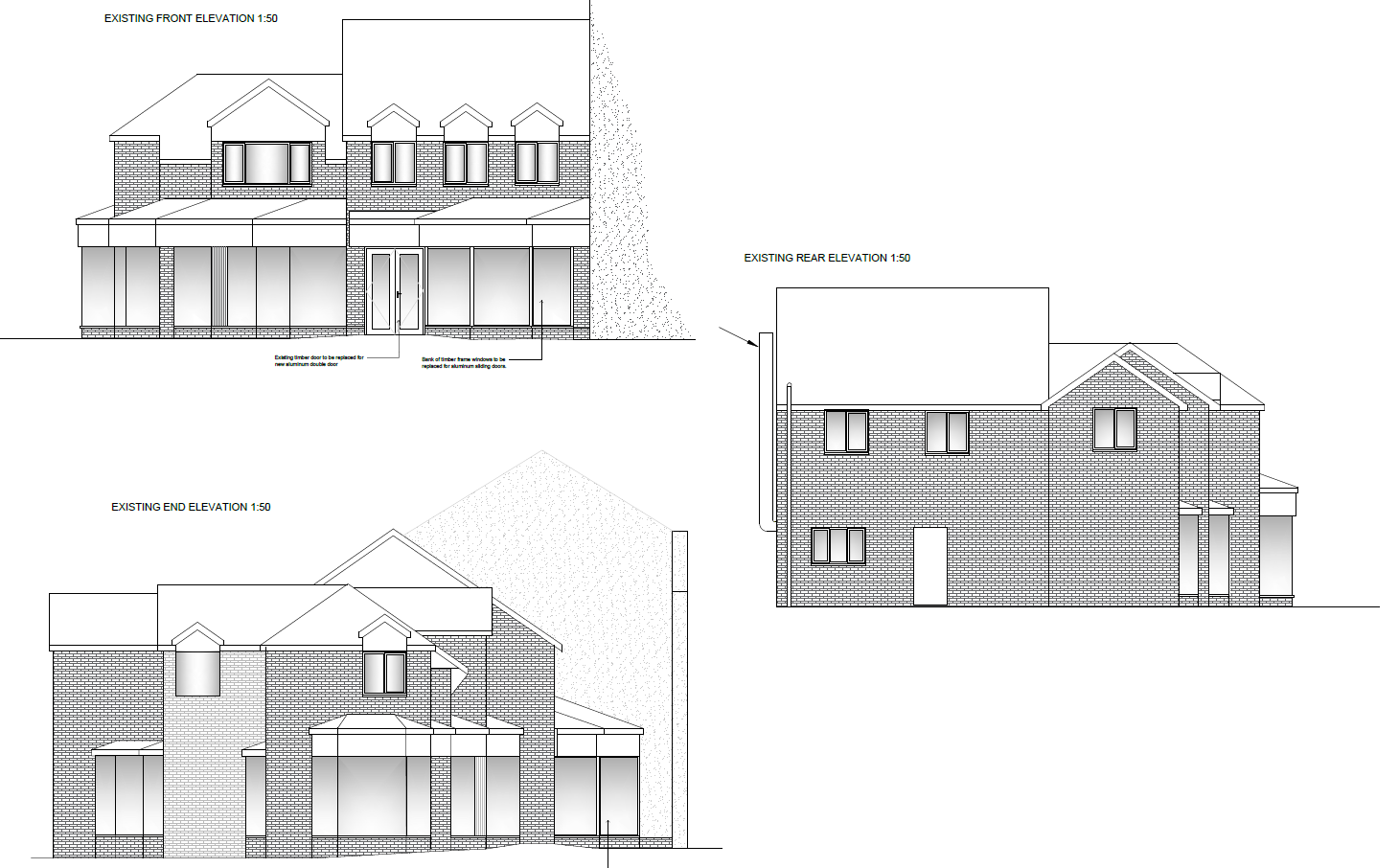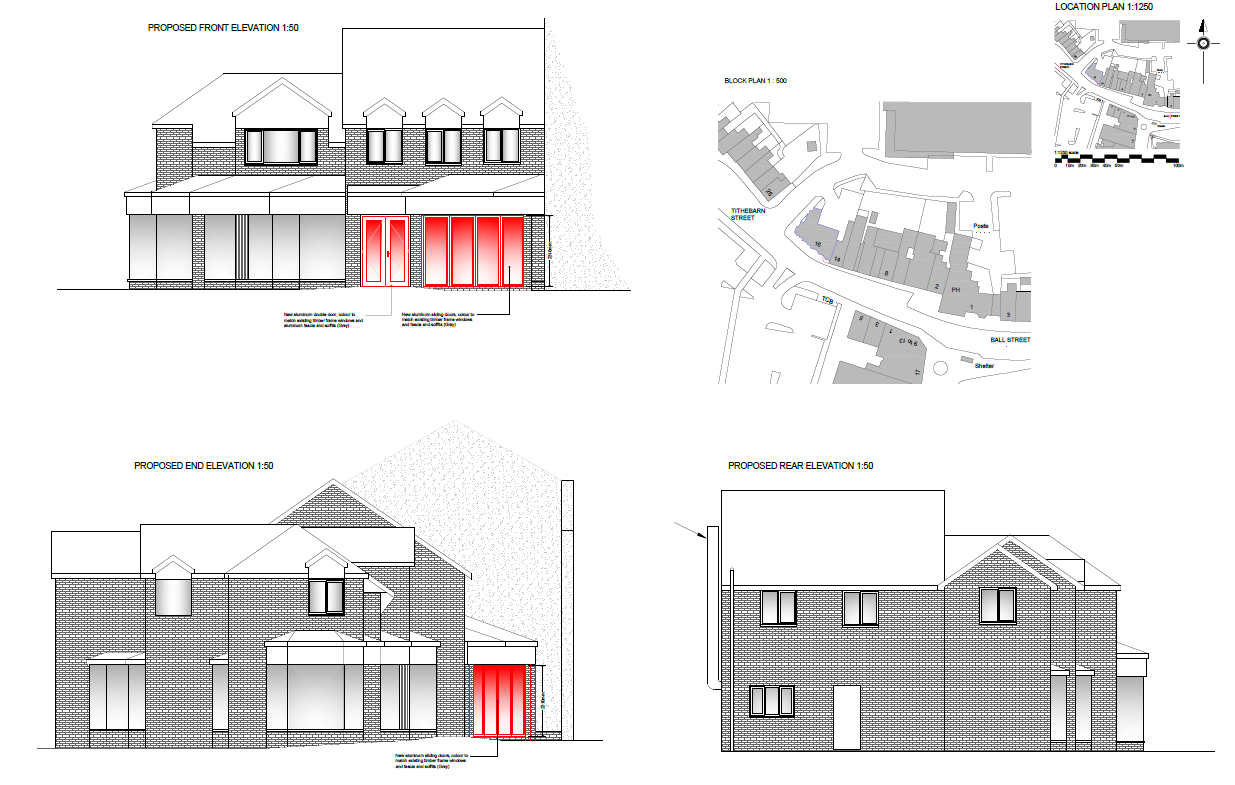 Project description:
The proposal comprises of replacing Nuvo restaurant's main entrance doors from timber to aluminium and altering and replacing a section of timber windows for new aluminium sliding doors. Included within this application the proposal shows a small area to the front of the restaurant allowing guest to sit outside. The small seating area is proposed to use removable timber decking.
If you require a similar service get in touch and let us start making your building needs become a reality!
Planning drawings & Advice service..
Clink on the below link....