CARTER-ZUB submit plans for new warehouse in Blackpool
A commercial client appointed CARTER-ZUB to extend their existing storage facilities due to their growing business needs. The proposed plans include demolition of an existing single skin masonry storage unit and replaced with a steel portal frame building with insulated cladding panels. We have also proposed improving the aesthetics and thermal performance of their existing unit with an over cladding system to match the new warehouse and improving the business appearance.
Check out our proposals:
Existing layout: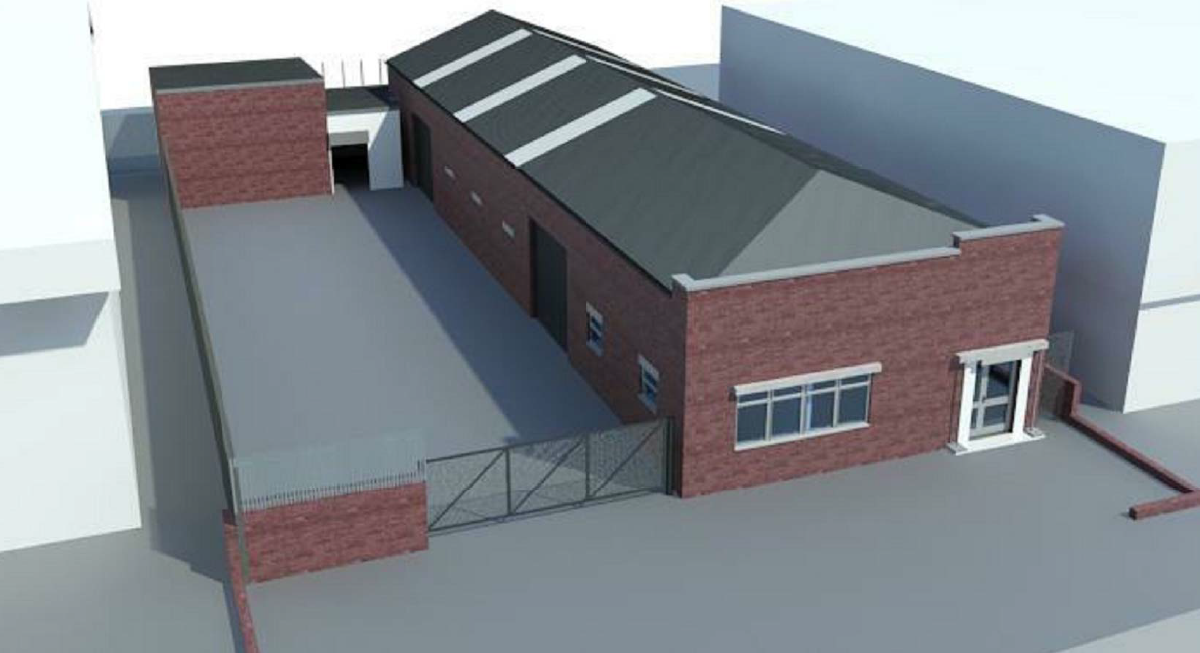 Now we are awaiting approval form the local authority we have been appointed to develop the design into technical construction drawings and sending the project out to tender. We will also be acting as principal designer and project managing during construction.
Proposed layouts:
Should you require a similar service do not hesitate to get in touch!