Delighted to be working with Watts Group LTD.
Harry, director of Carter's Building Consultancy, is proud to announce he has secured a contract working with Watts Group LTD for a short period of time conducting building fabric asset and condition surveys for prestigious commercial client. Thank you Watts!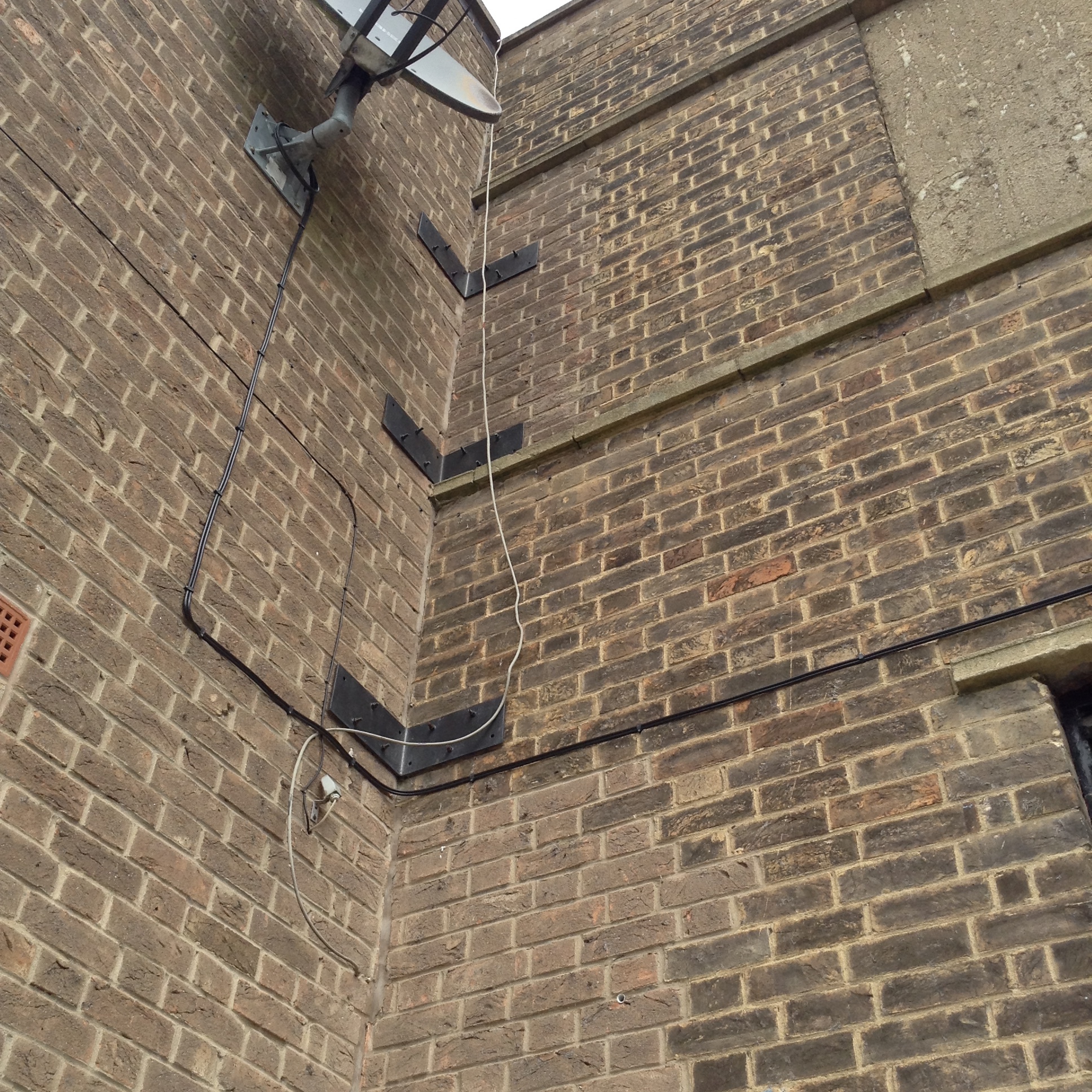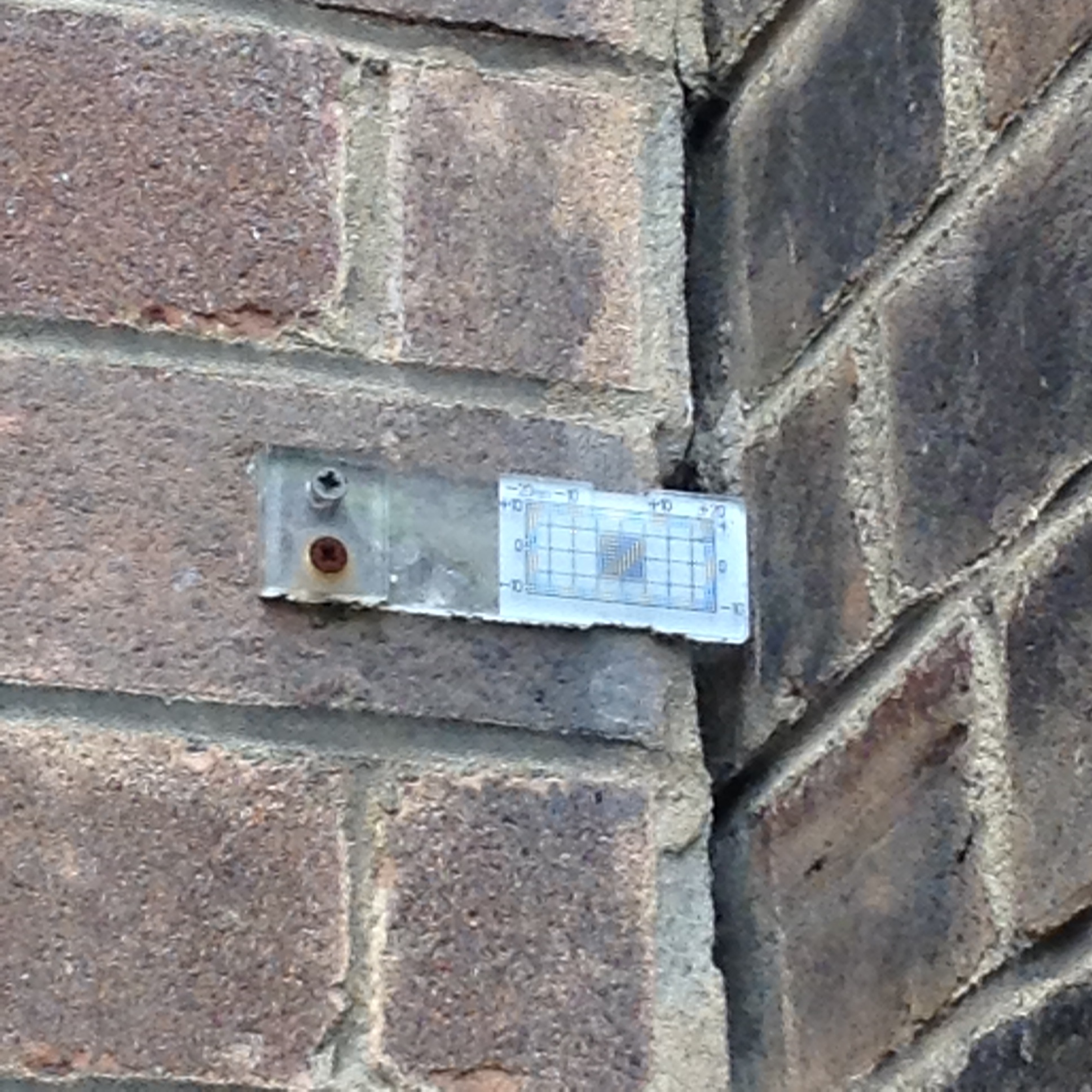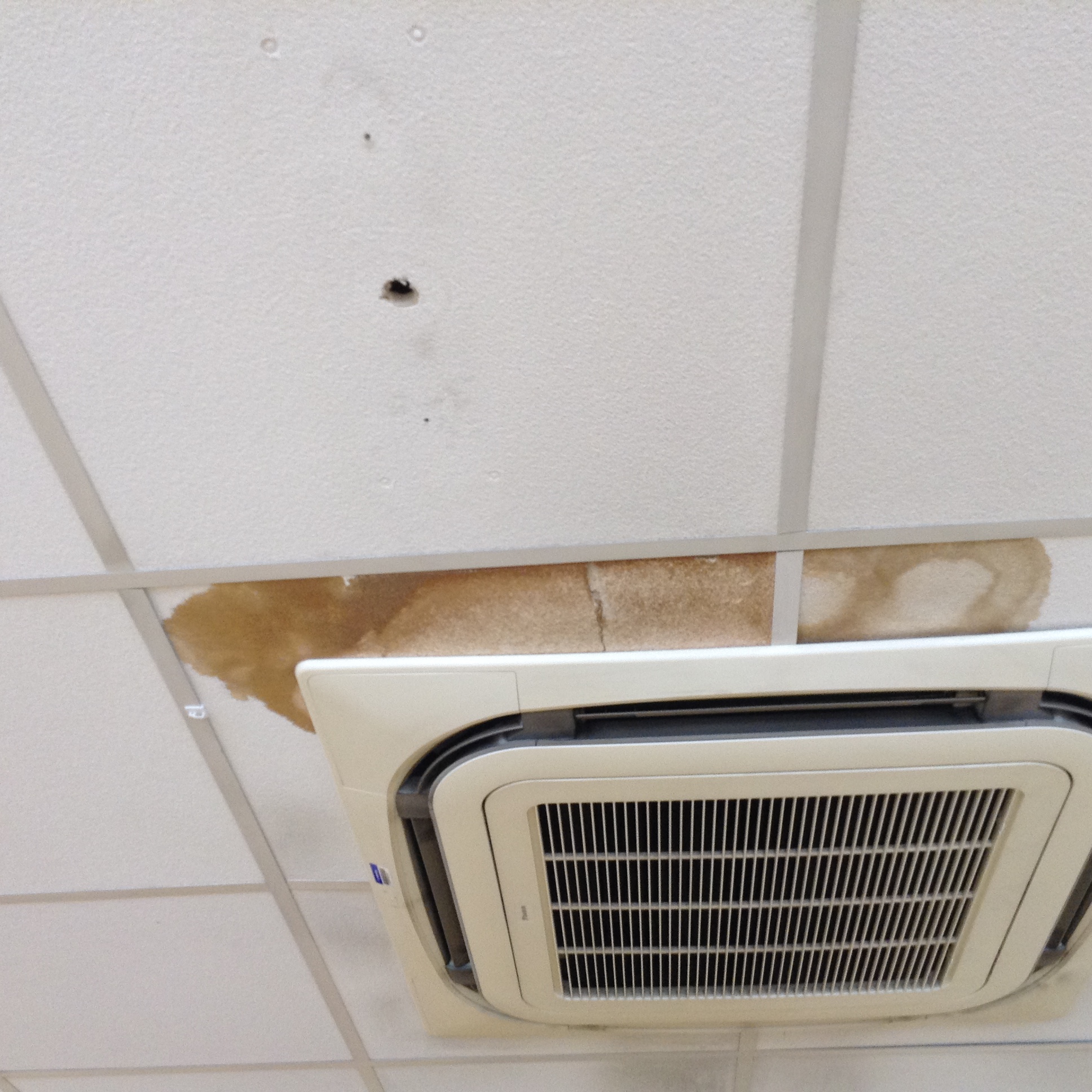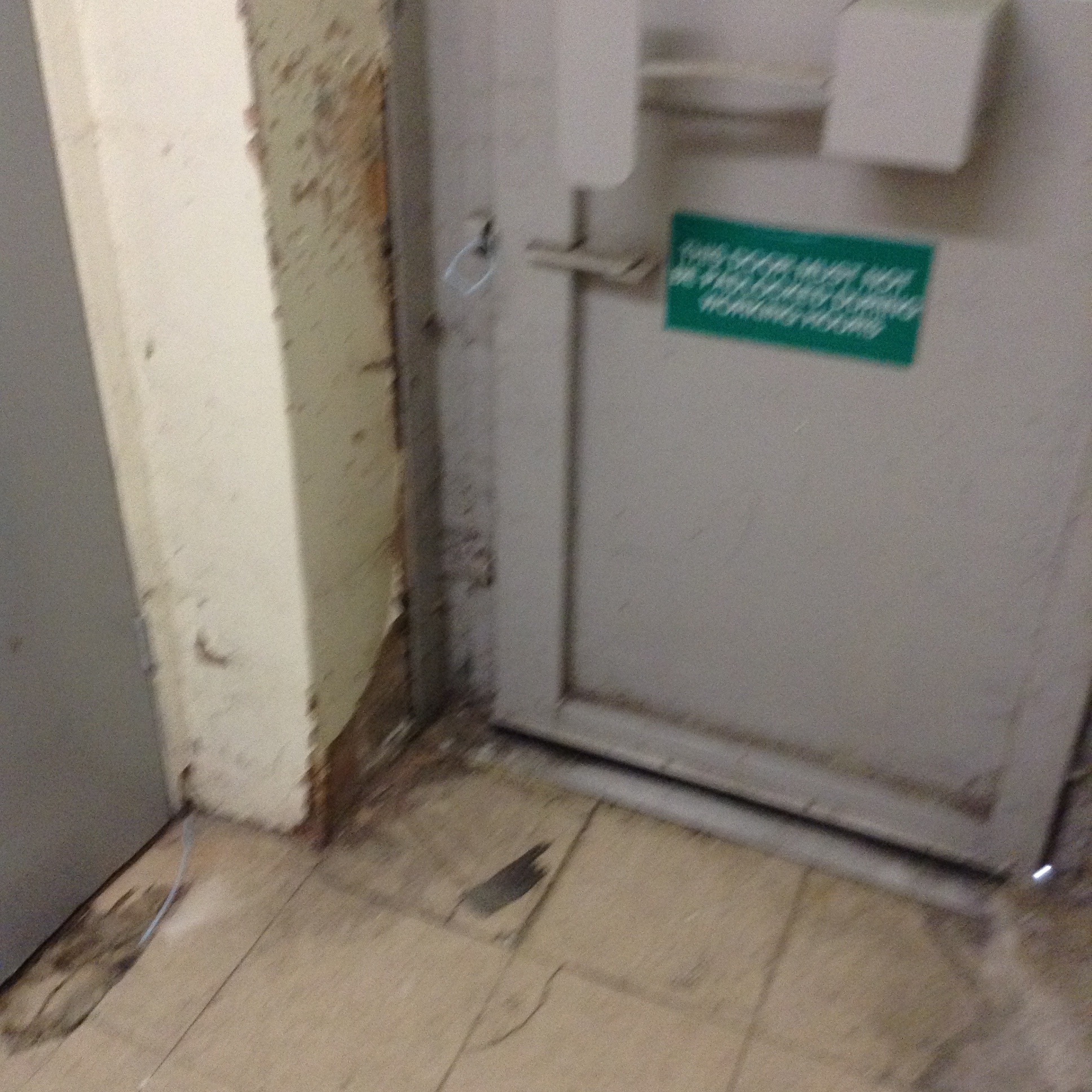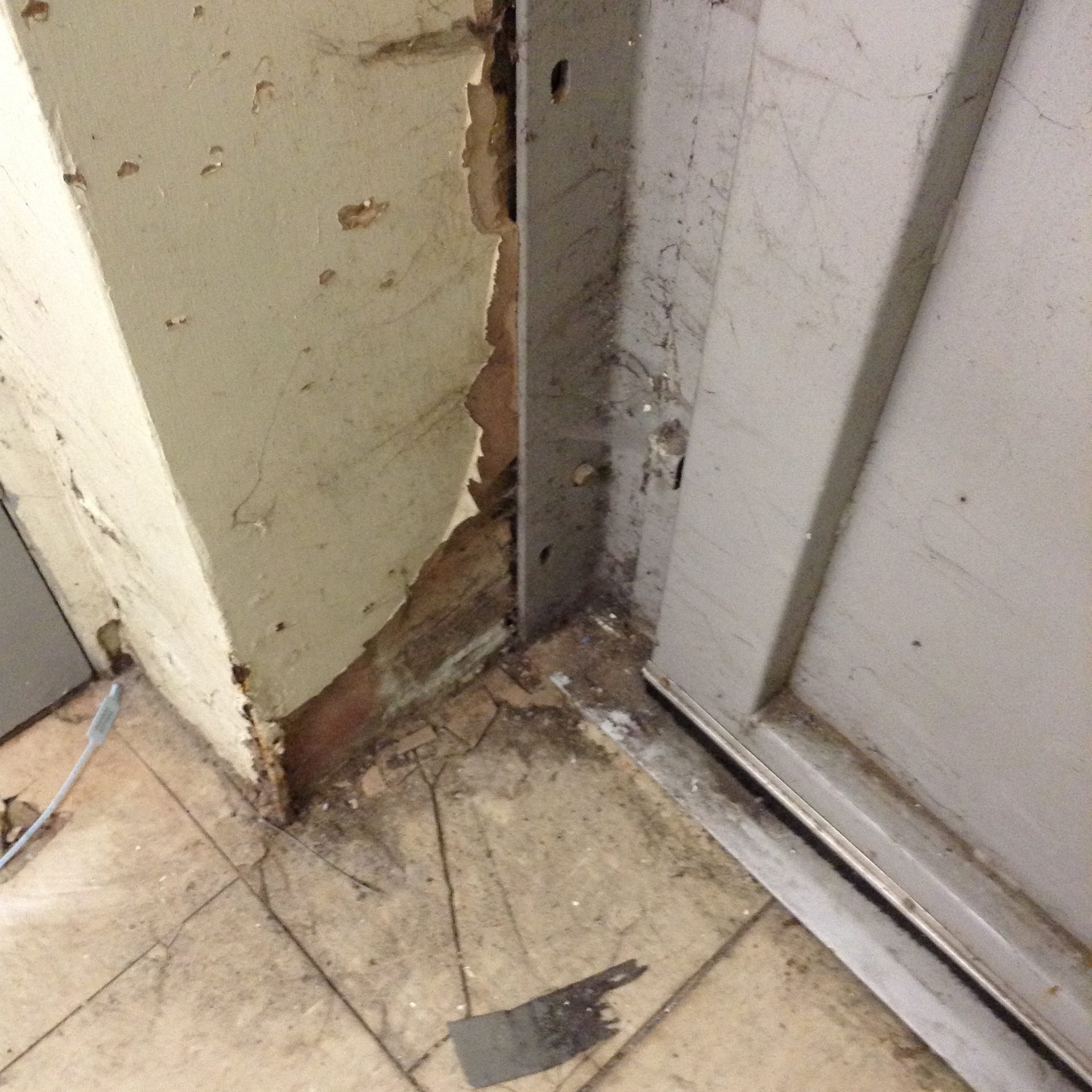 Images above are typical defects identified and interesting historical remedial repairs found when inspecting retail buildings for Watts.
See Carter's building surveys section below and how we can help with your building needs.