Carter's has been employed to provide Principal Designer and Project Management services!
We have an exciting new commission providing Principal Designer and Project Management services for a high-end residential house re-development project in Lytham St Annes. See project details below. Tender documents have already started being prepared and will be sent out to tender in a few weeks time. Carter's are delighted to be part of this exciting project.
Click the image to view the next drawing: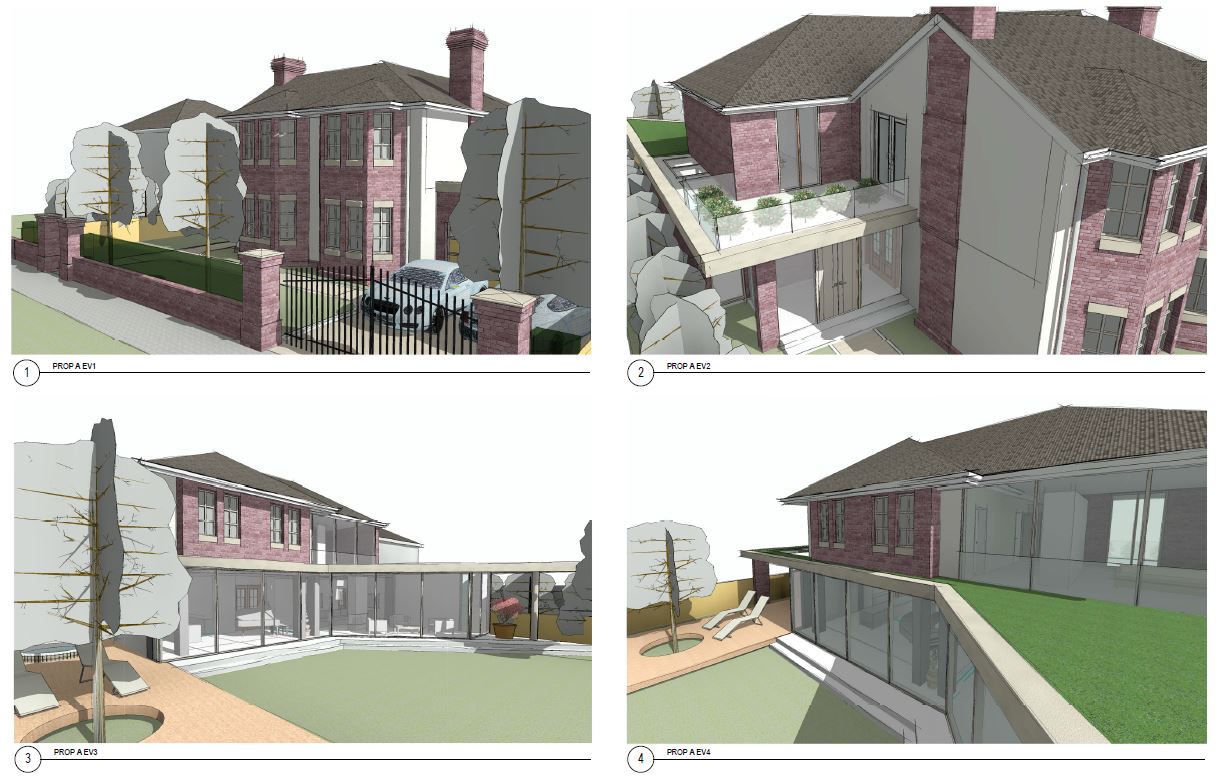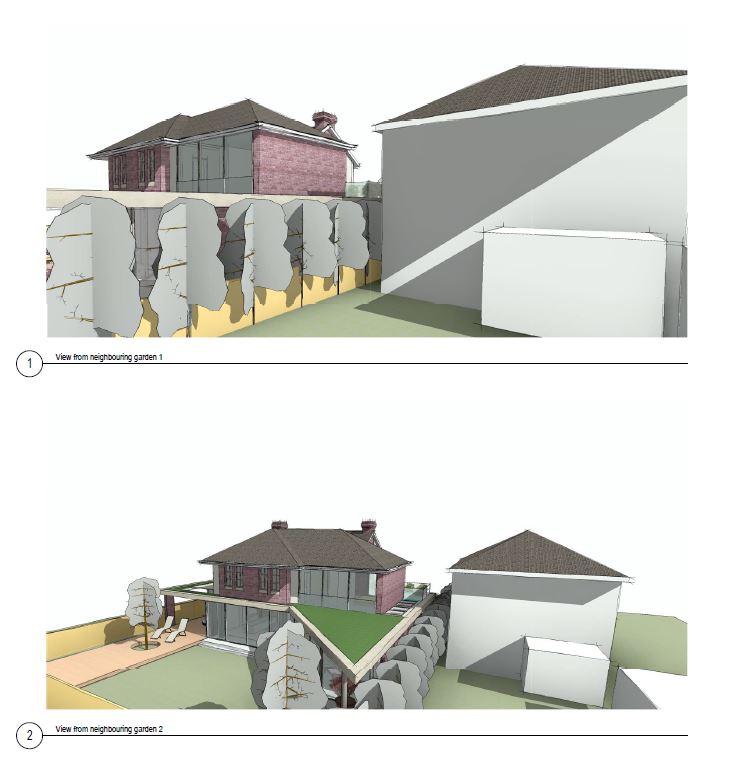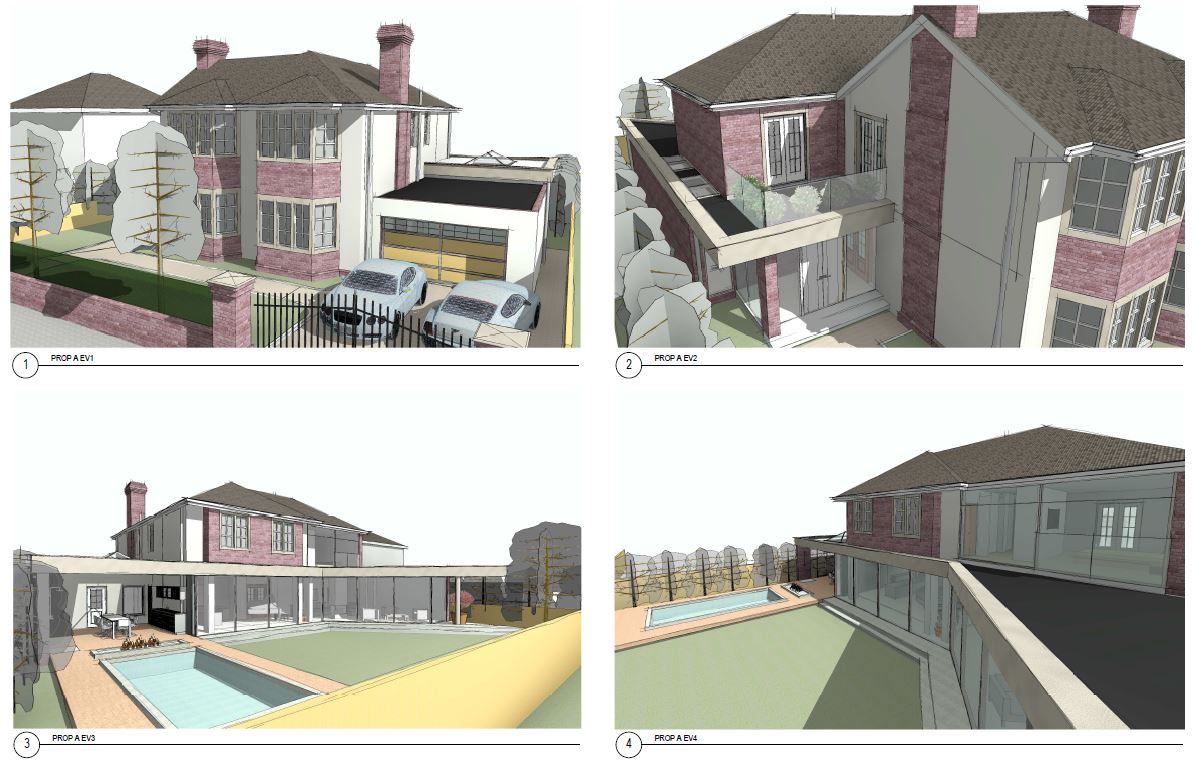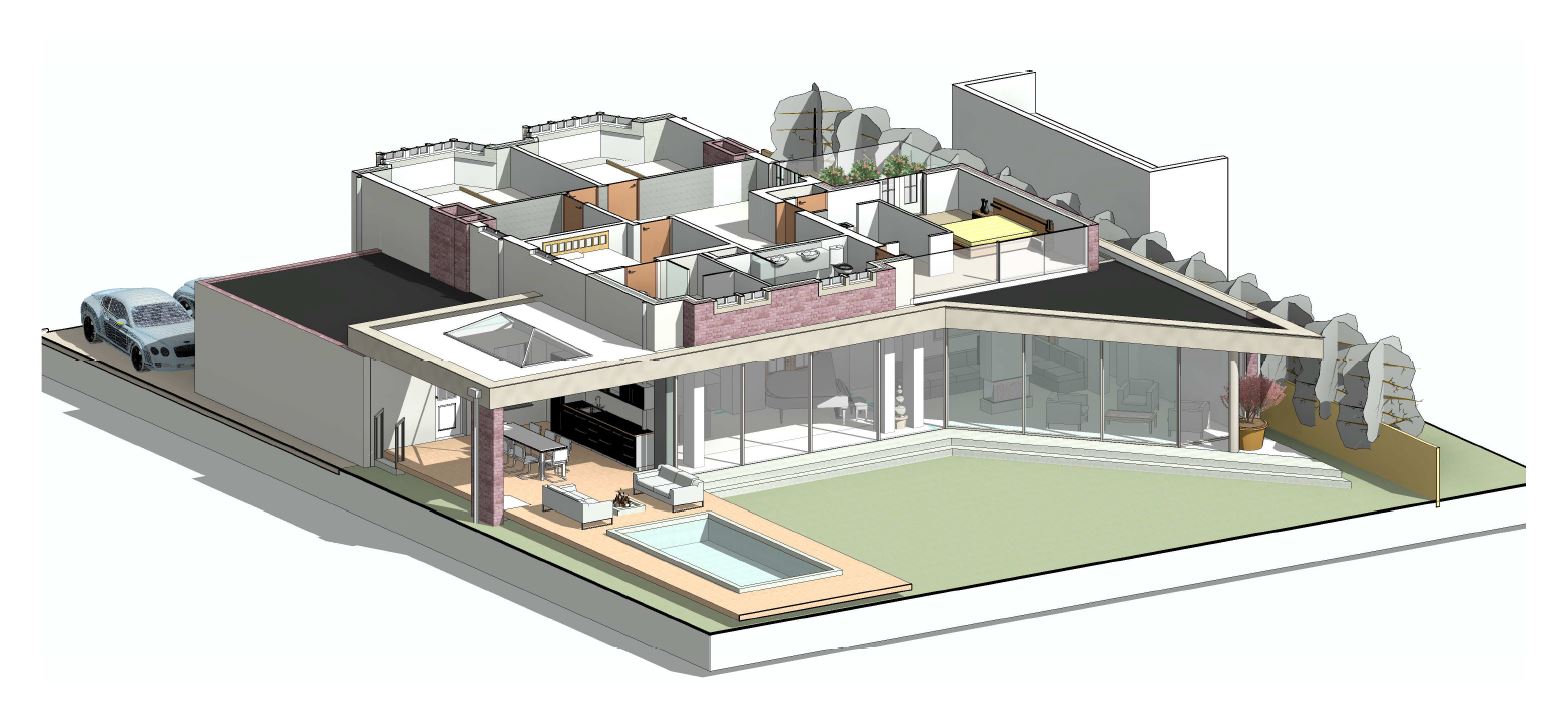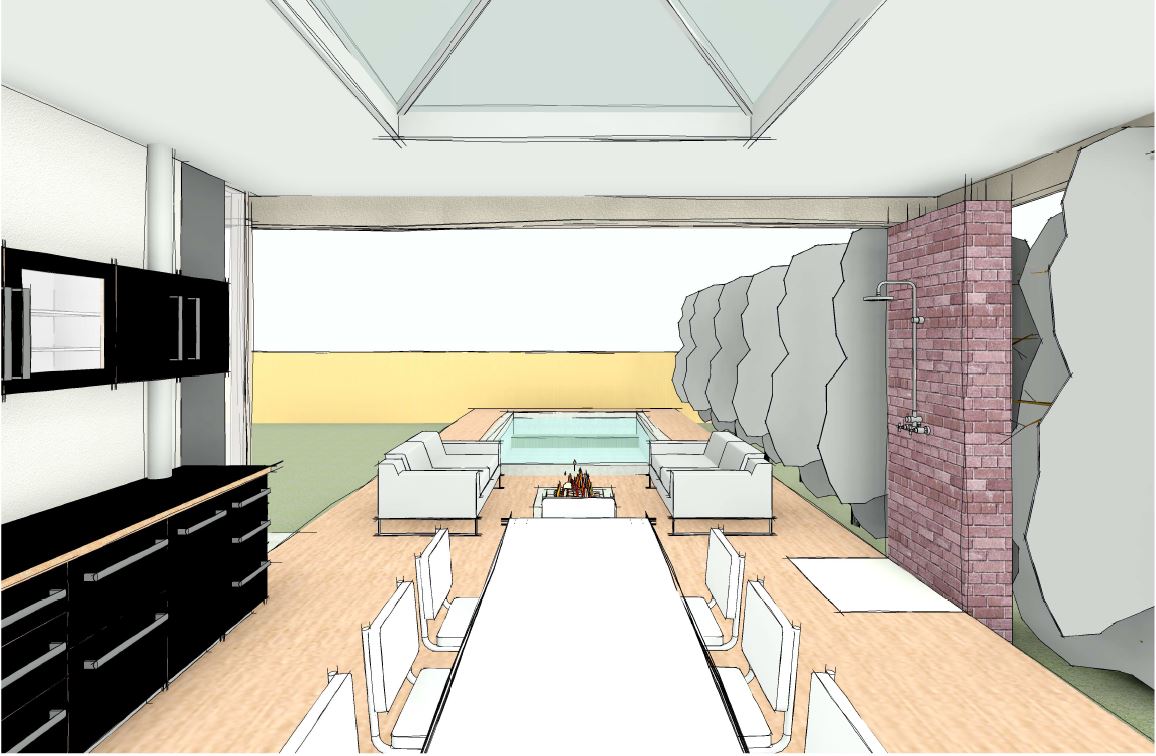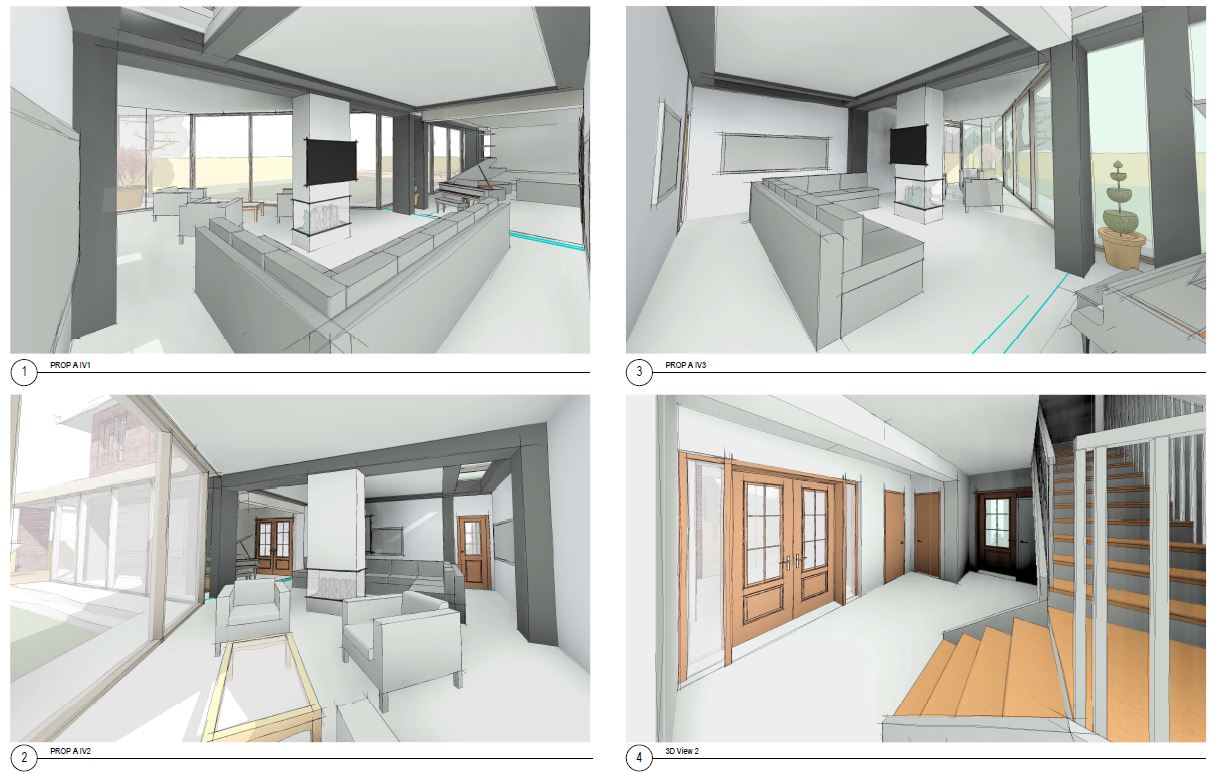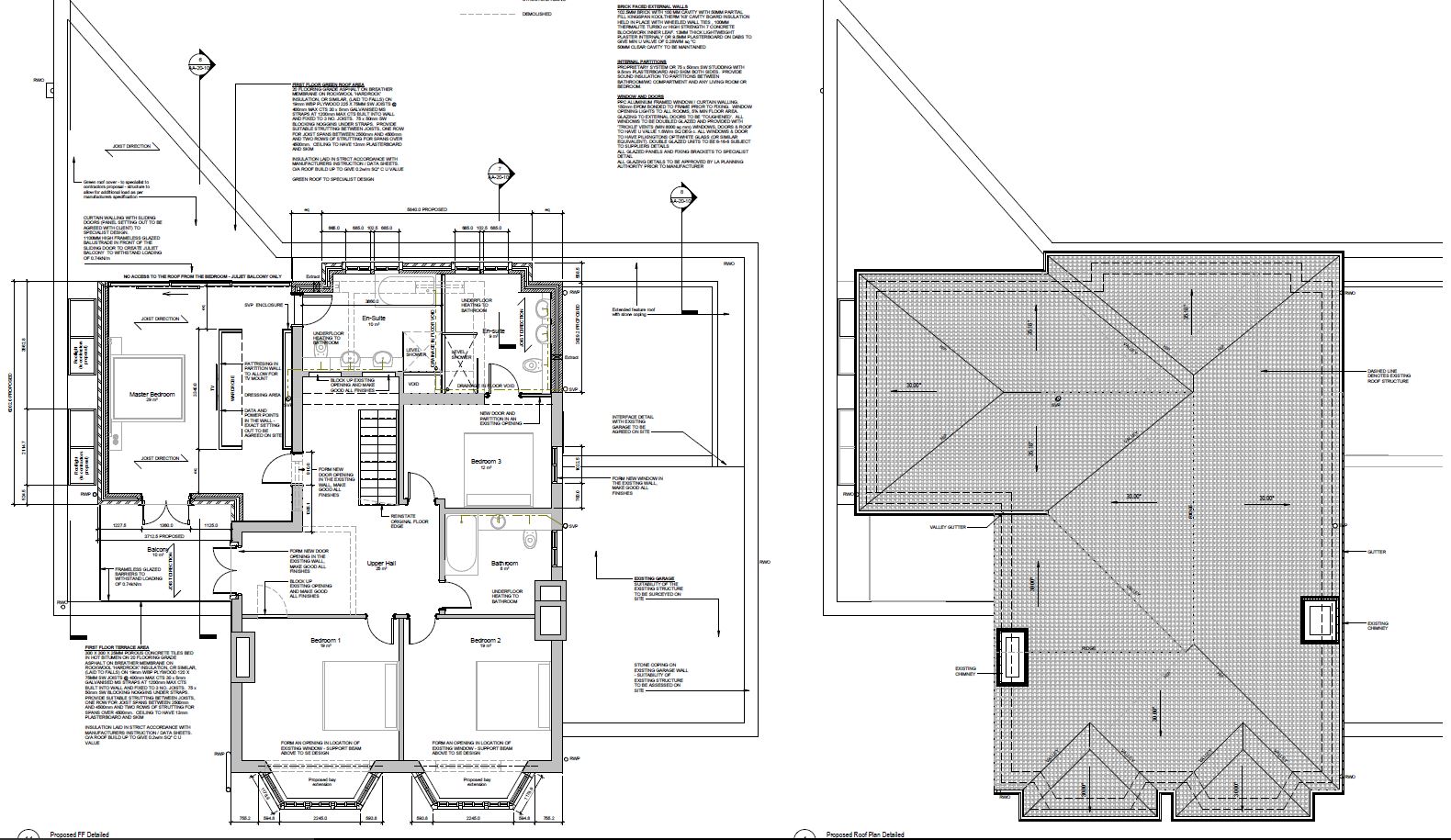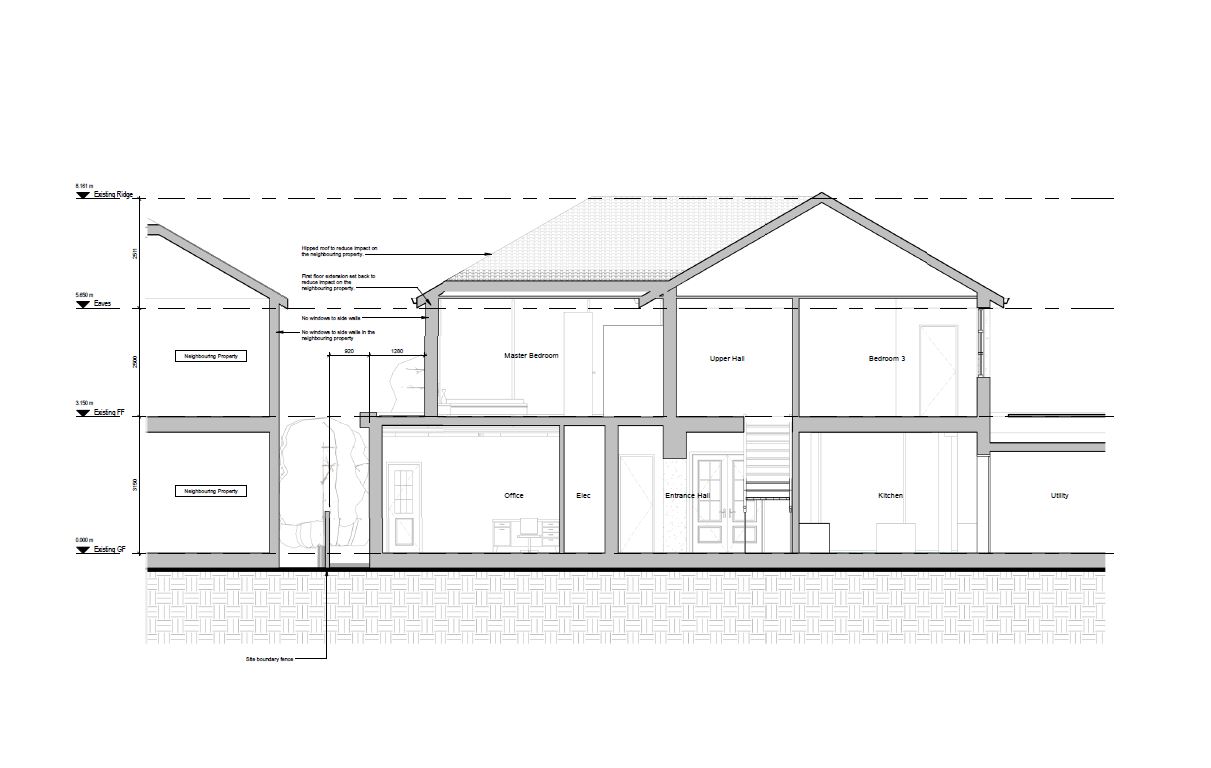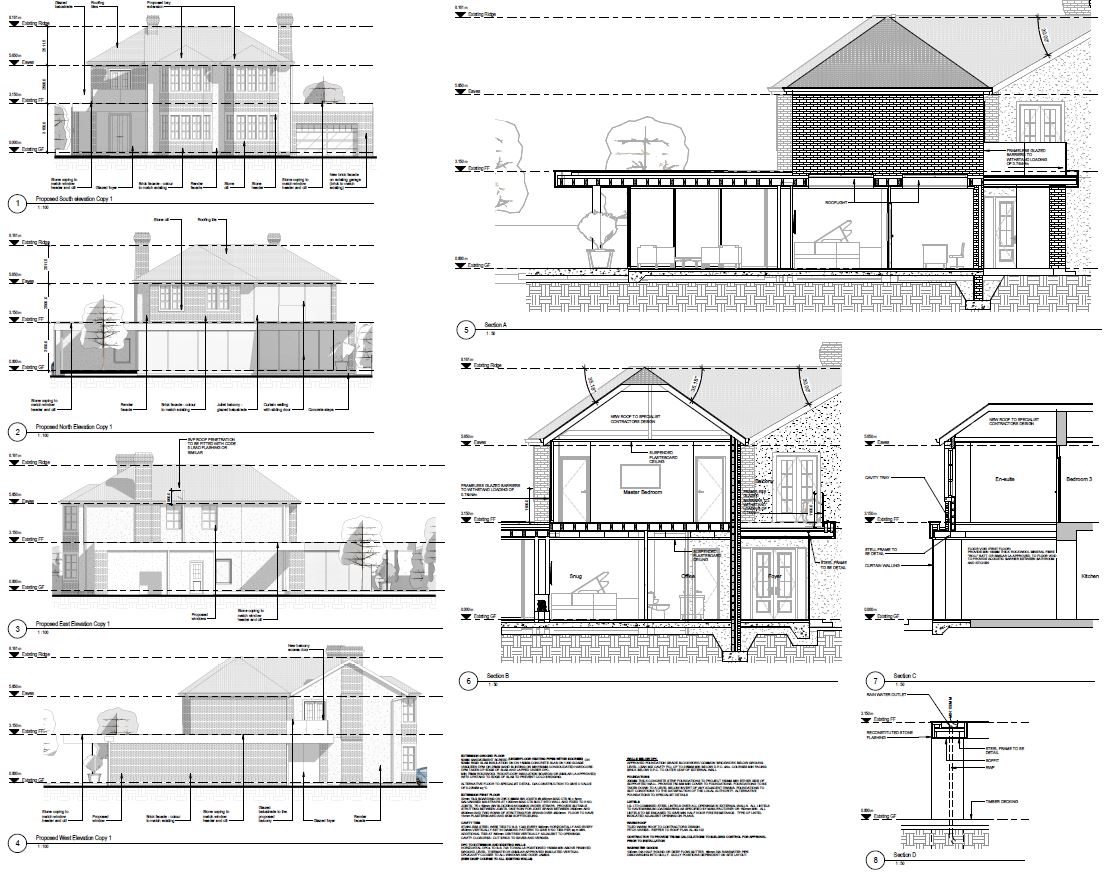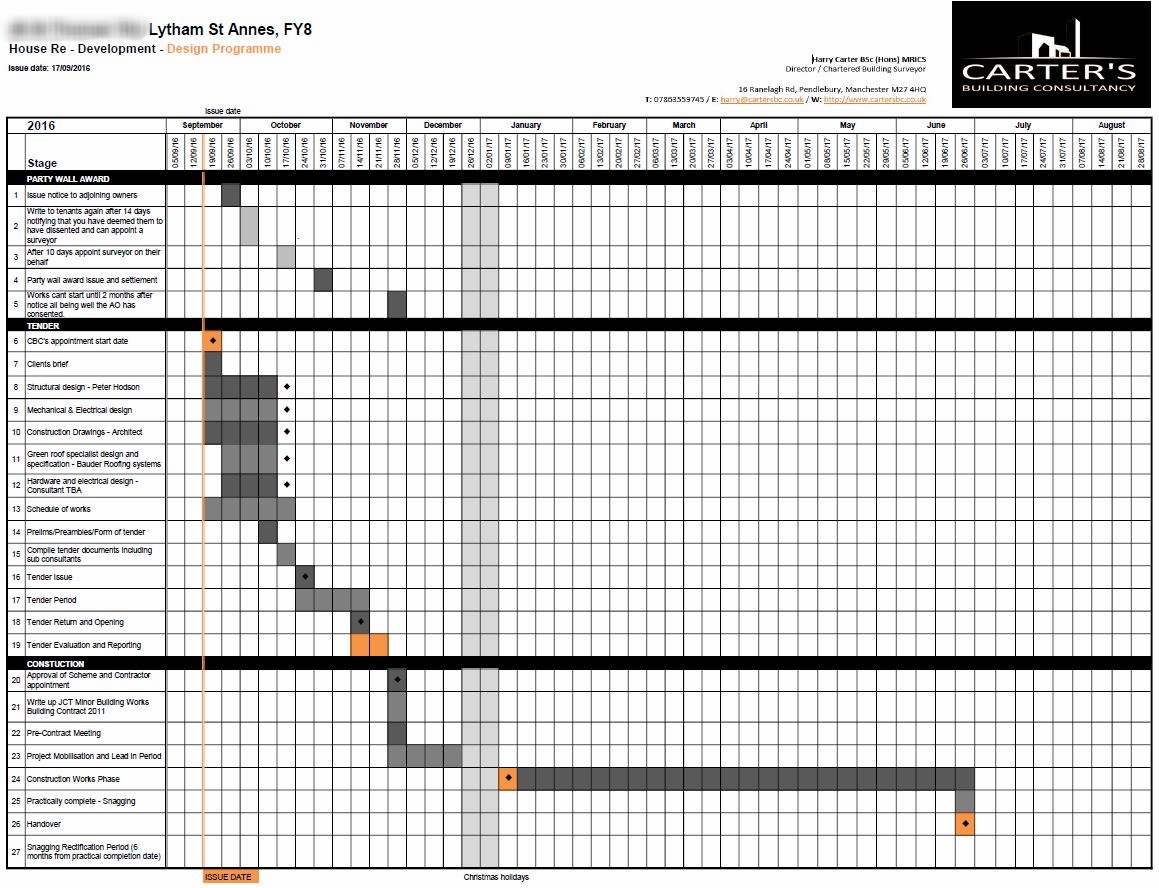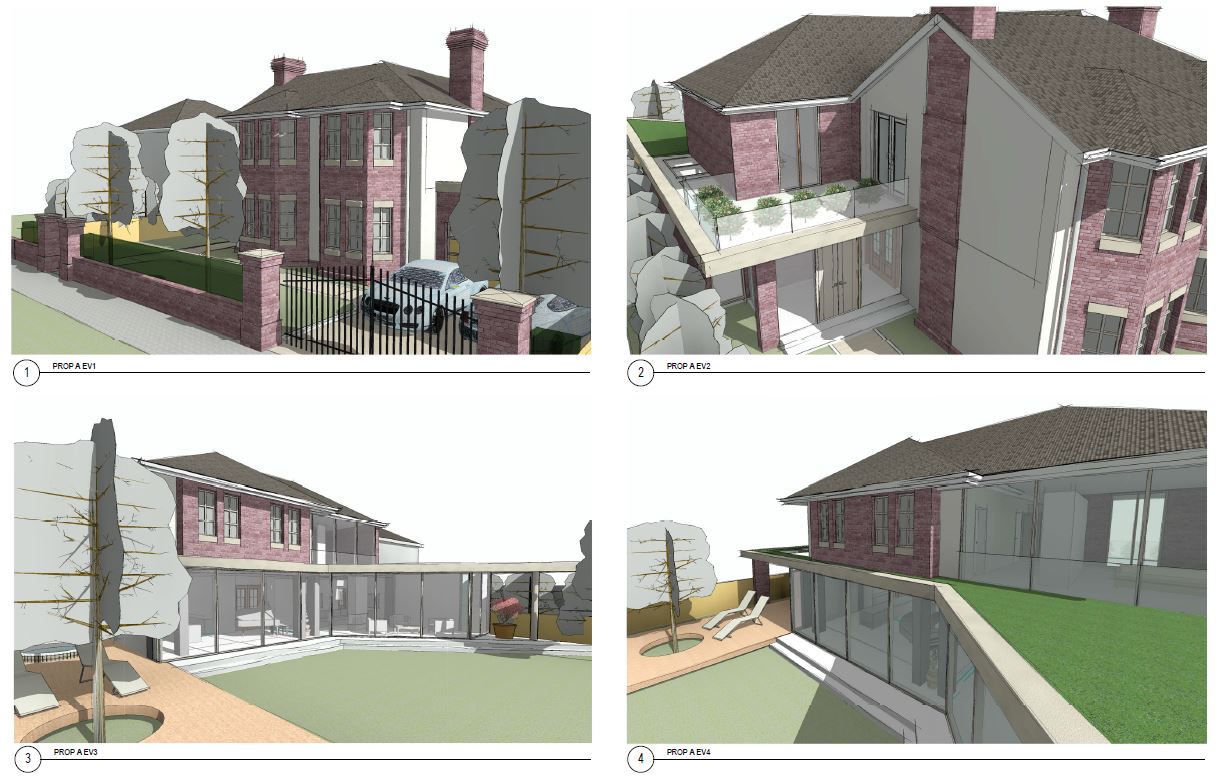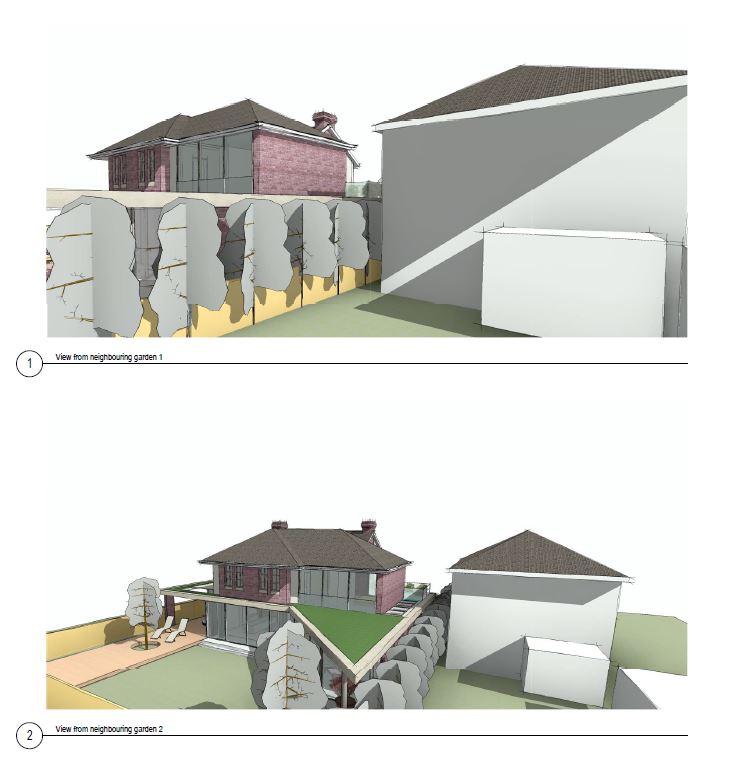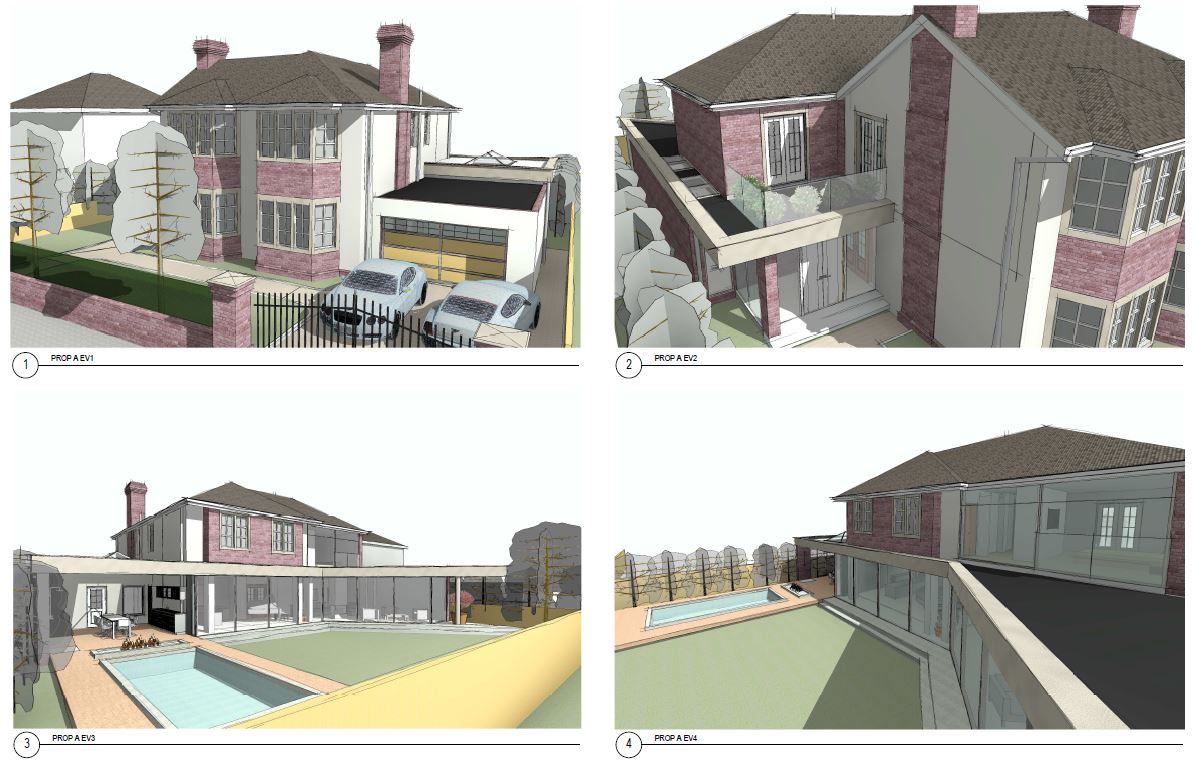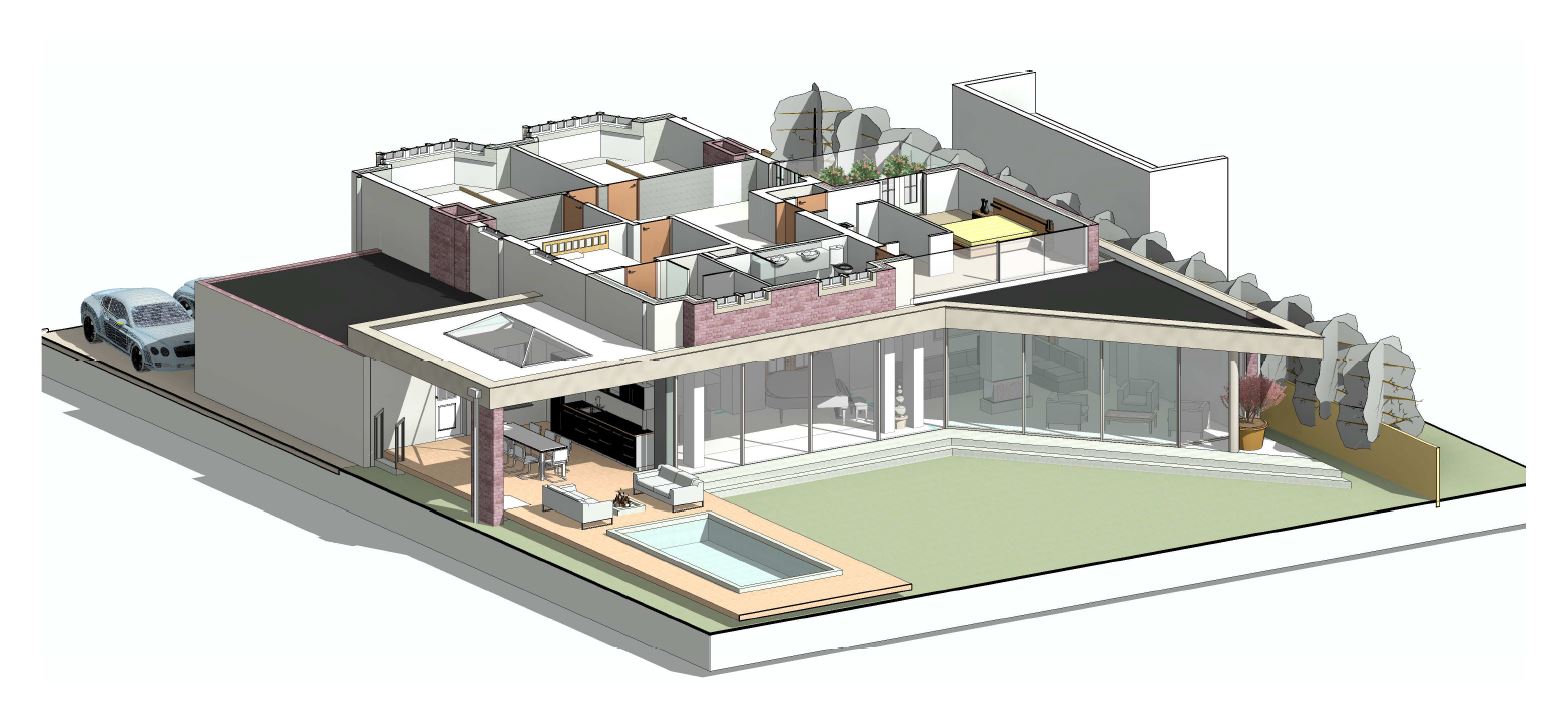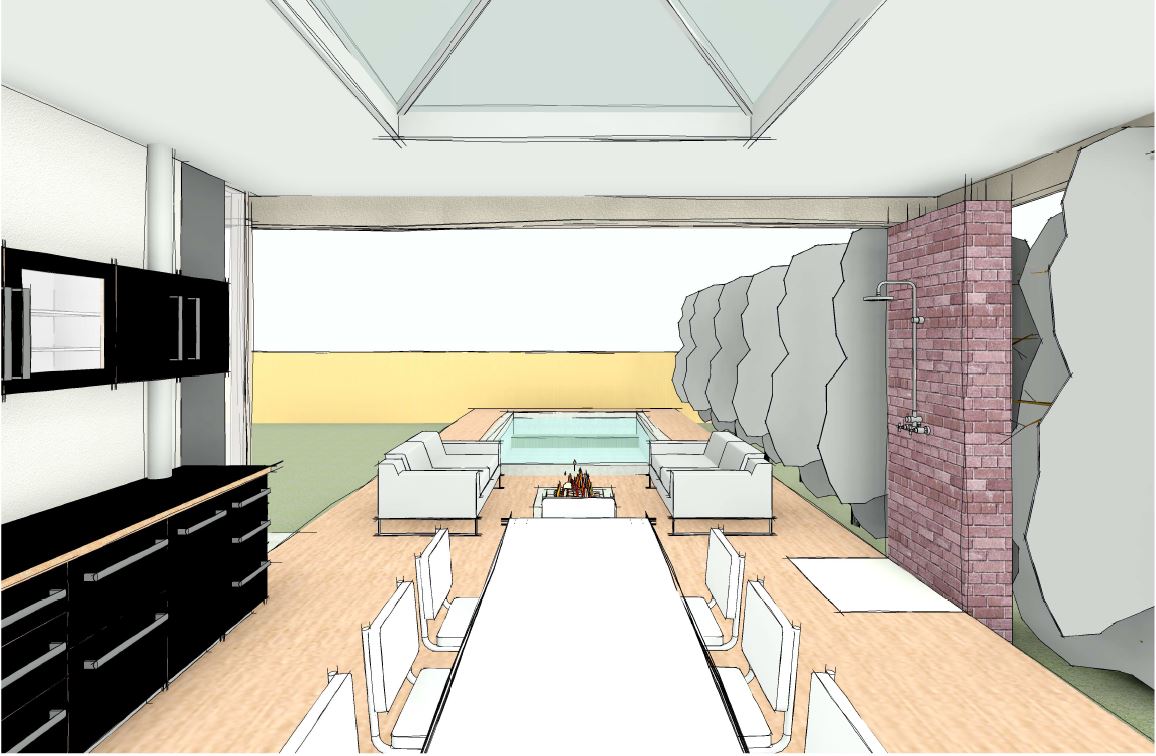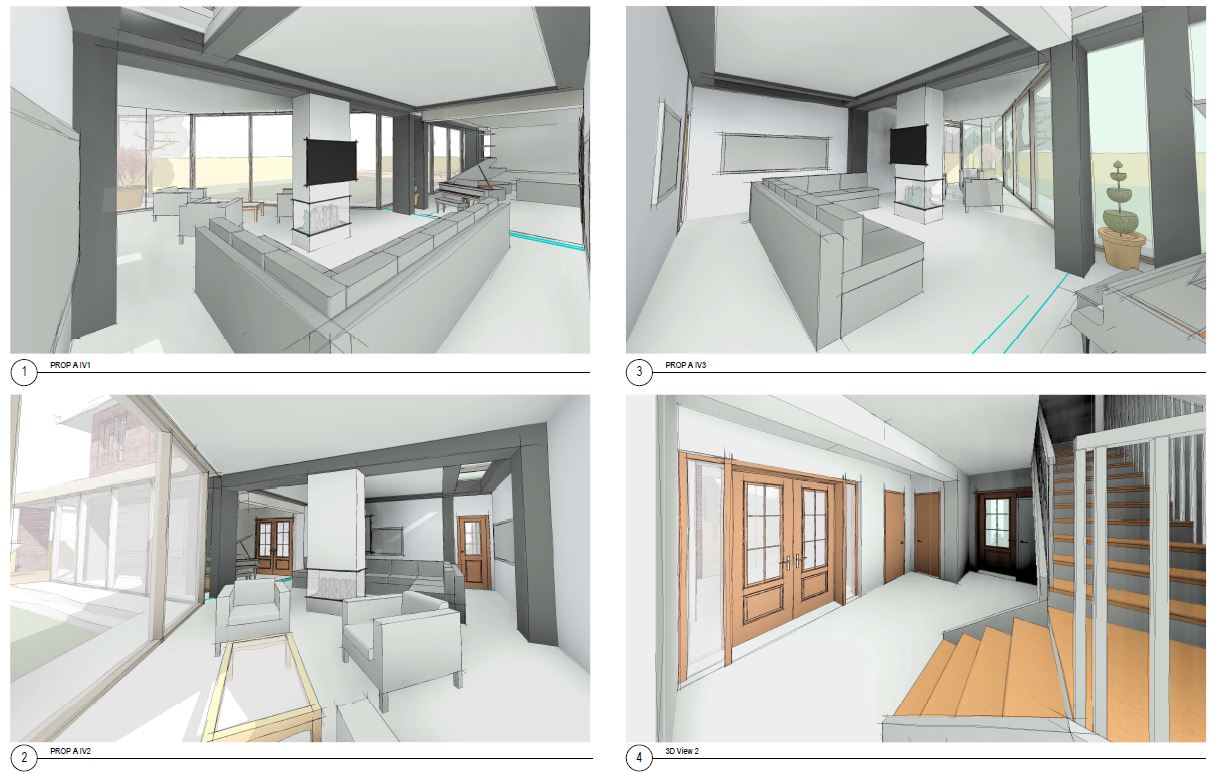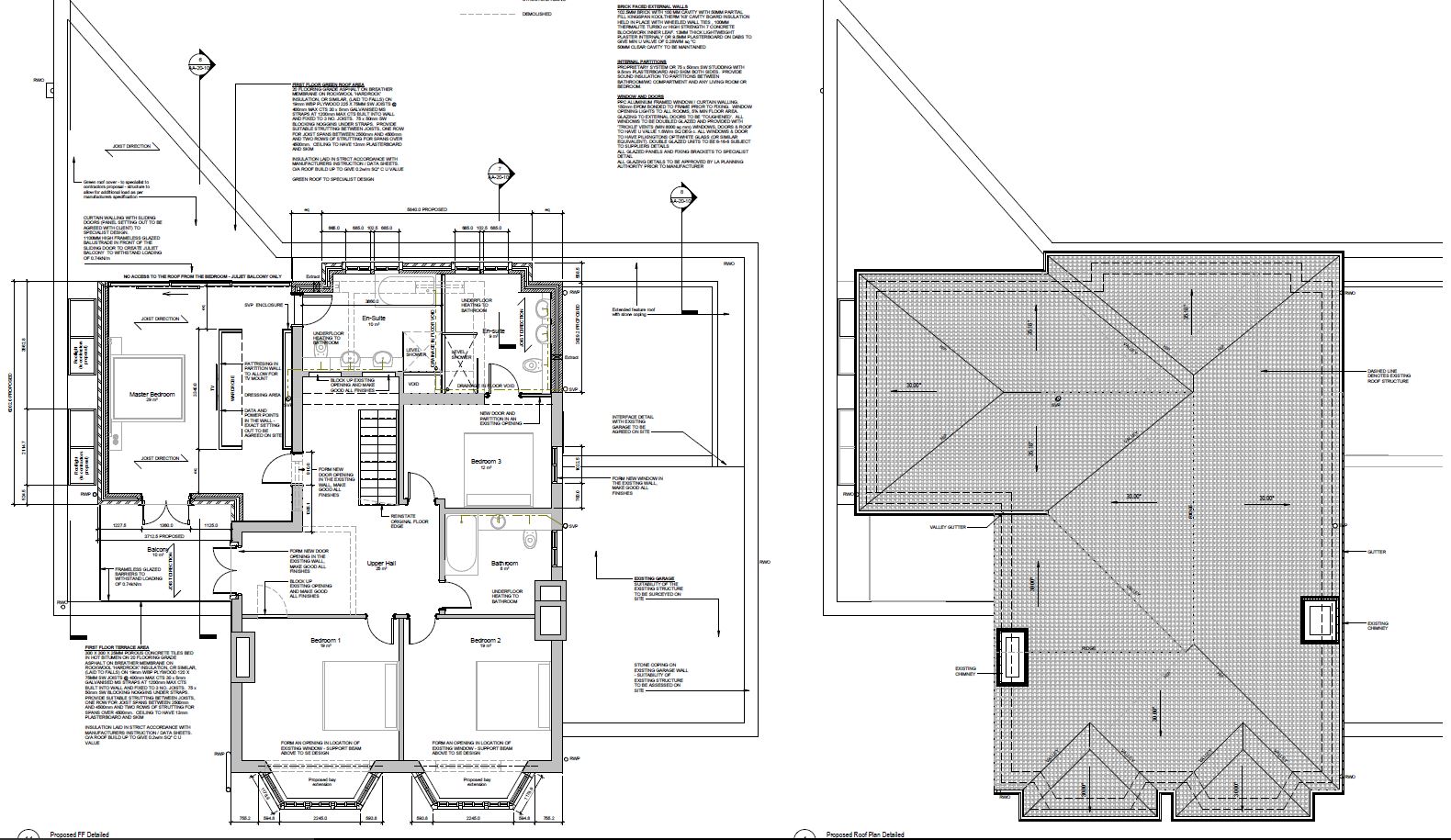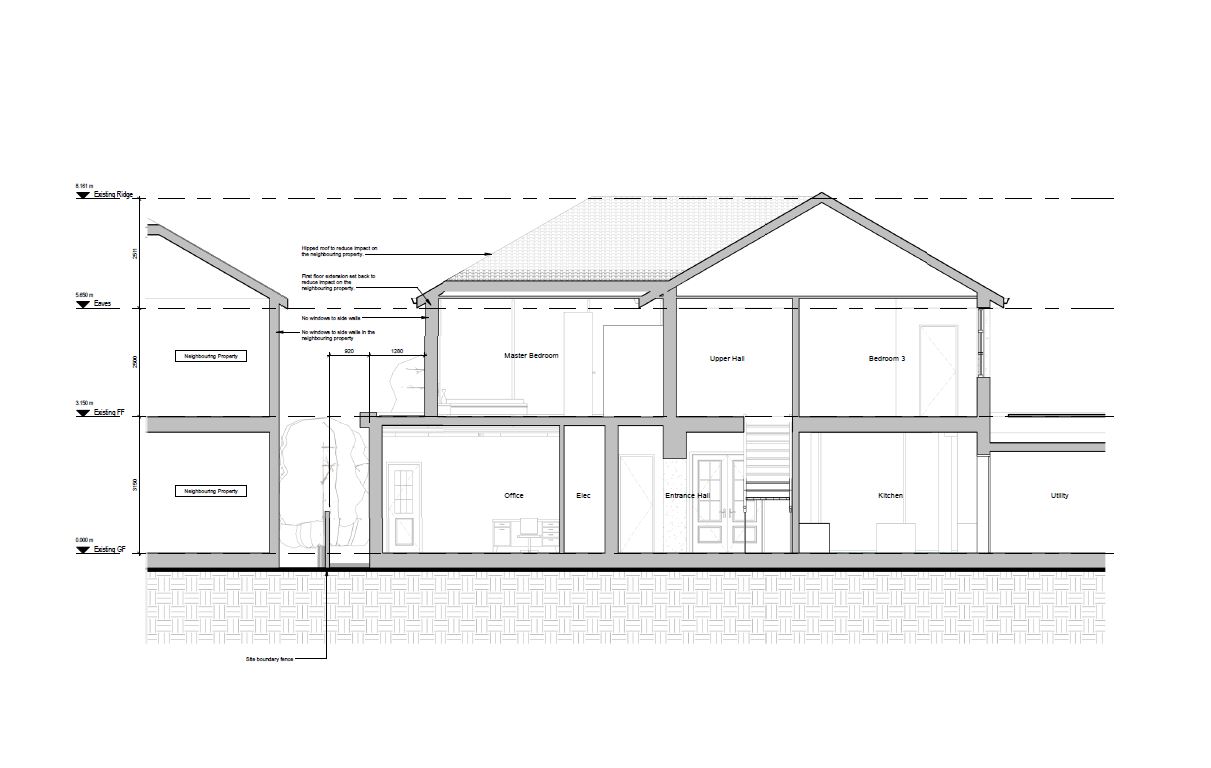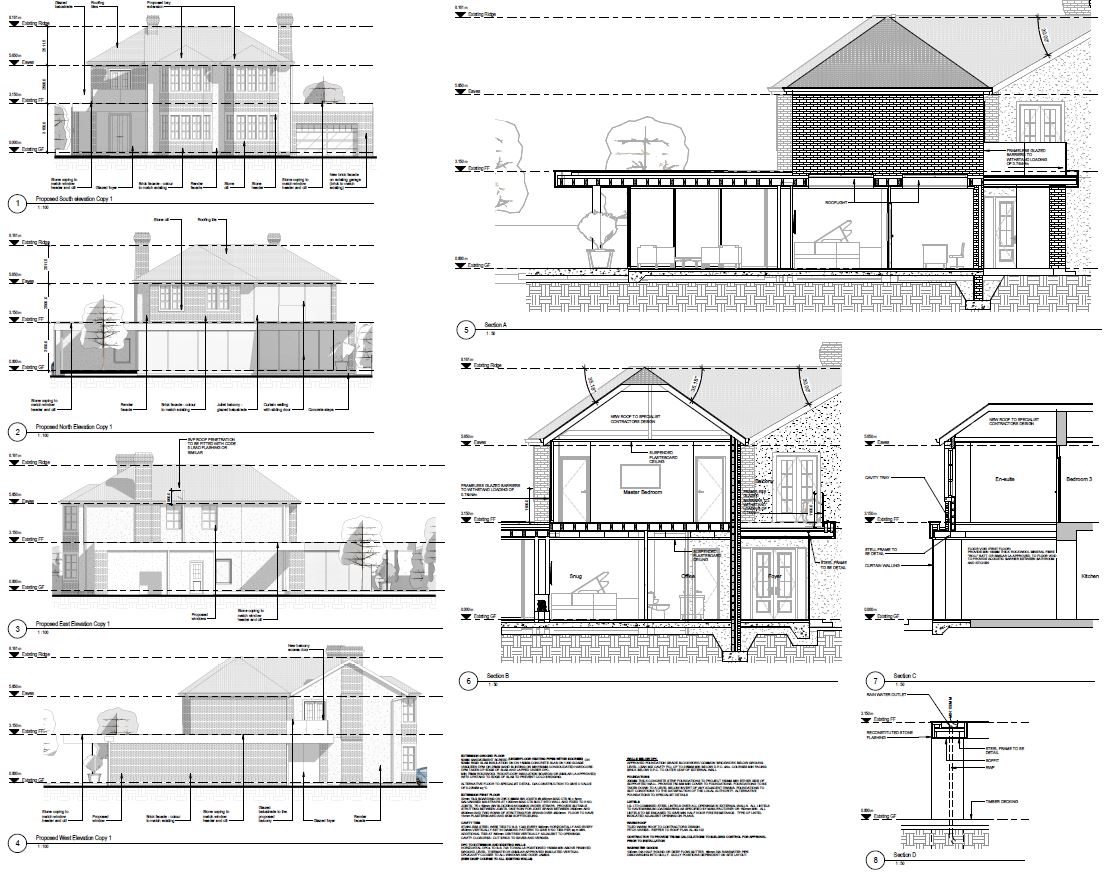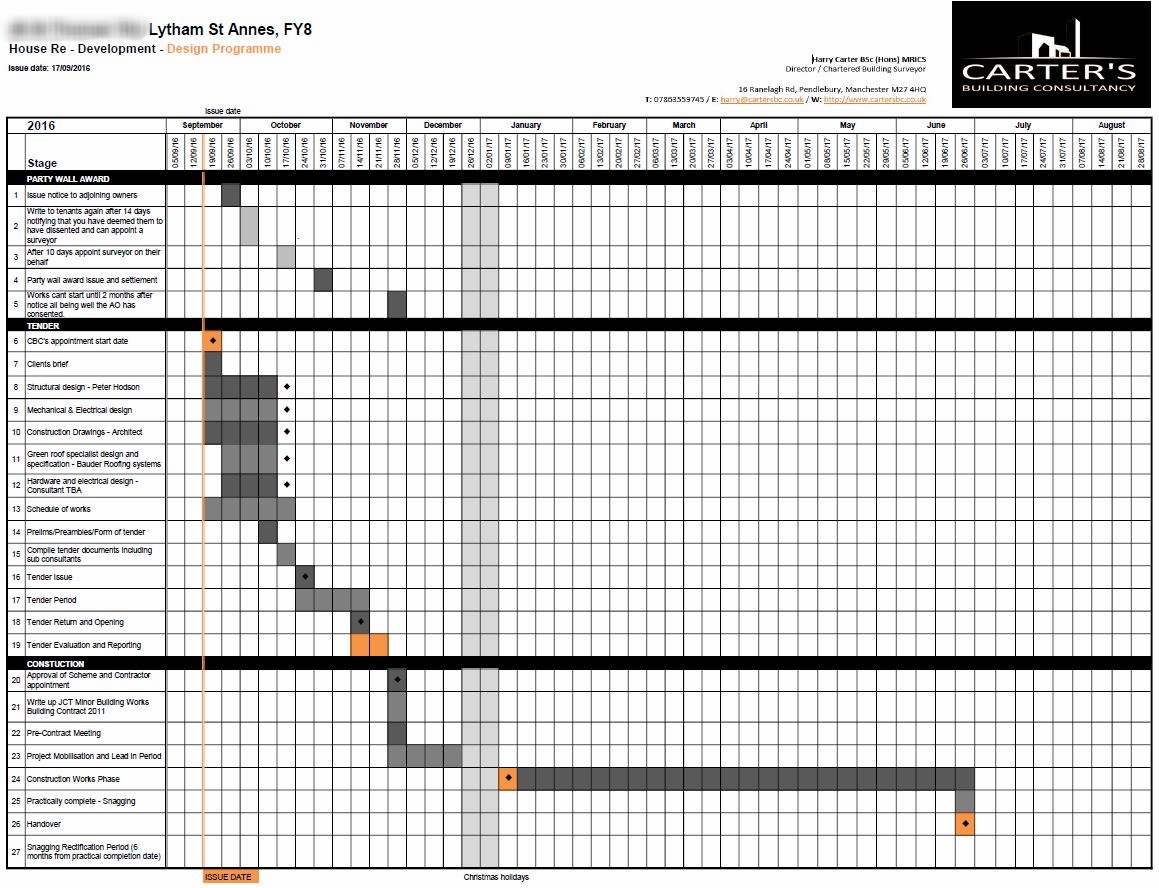 For this project, Carter's will be project managing a number of sub-consultants to provide a detailed design ready to send out to tender. We will be providing a detailed schedule of works for contractors to price off providing cost certainty, regulation to specification and quality control. Furthermore, Carter's will be acting as the clients' representative during construction, maintaining quality on site and contract administration using a JCT Contract.
The drawings have been excellently drawn by architectural technologist, Thomas Zub. Structural engineering services will be provided by Peter Hodson. Mechanical & Electrical engineer is yet to be appointed. We are also in the processes of appointing a home cinema, smart home automation and security hardware consultant.
PROJECT DETAILS
The property is a Victorian detached property in Lytham St Annes. Currently, the property is in huge disrepair and will be undergoing a dramatic transformation. Everything will be taken back to brick, a new roof will be added and new render to the existing property. There will be an extension to the rear with a new green roof, curtain walling system and sliding doors. Two new bay window extensions will be added to the front of the property. Internally, the property will be fully remodeled and refurbished with a high-end, top-quality finish. A replacement of all electrics and heating systems will take place and underfloor heating will be installed throughout the property on ground and first floors. Home cinema, smart home automation and security hardware will also be installed throughout the property making it ideal for parties and for when the clients want to chill out and watch a relaxing movie.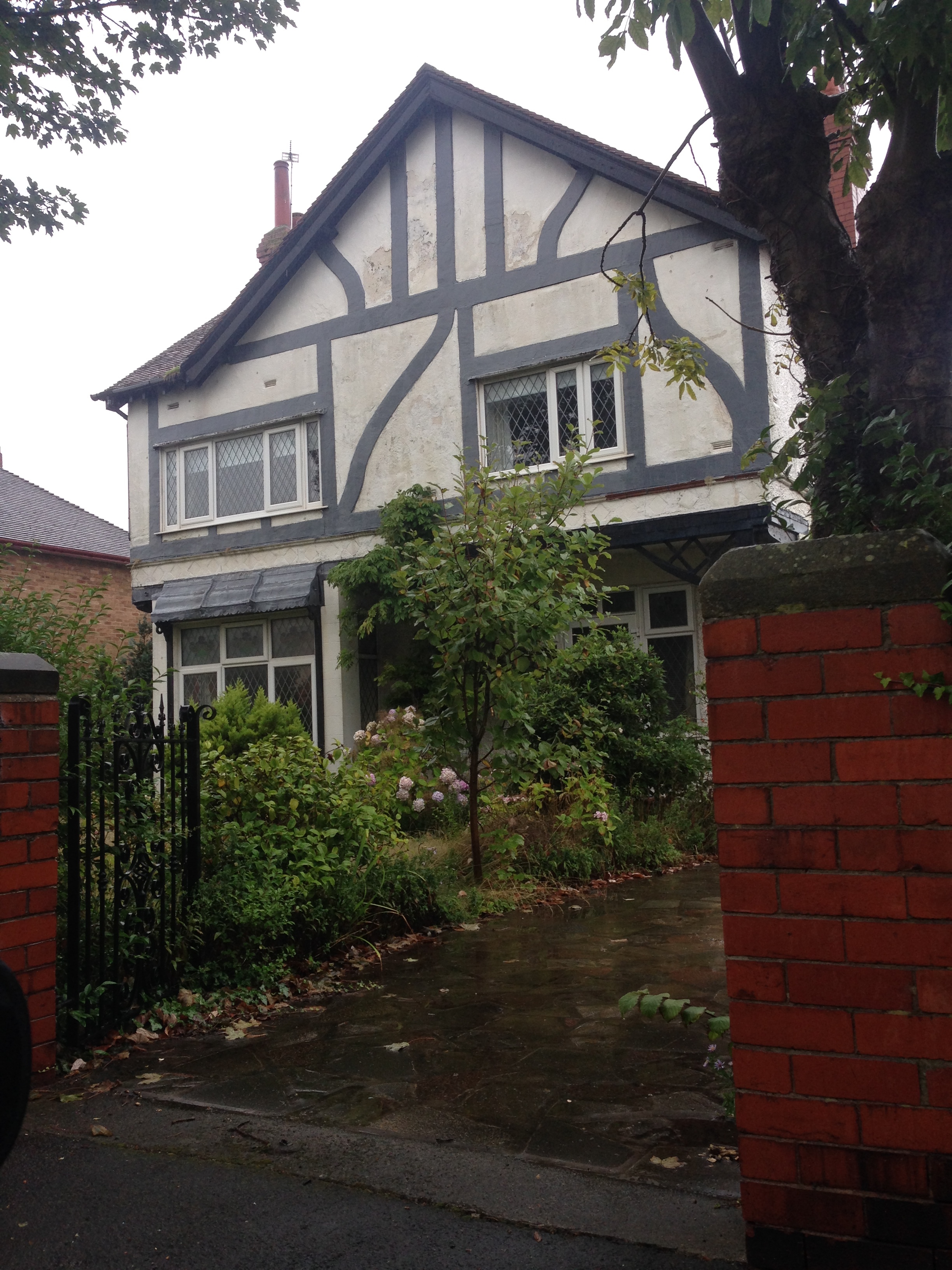 Images above are of the existing property - Taken by ARPIXA Aerial Photography which will make impressive before and after shots of the project.
See our project management services above. Lets start making your building needs become a reality! Should you require a similar service do not hesitate to contact Carter's Building Consultancy via the link below.