CARTER-ZUB wins an award at the Wyre Business Awards
We are delighted to announce that Carter-Zub have received a second award! The awards ceremony was held at the Marine Hall in Fleetwood on Thursday 30th November 2017.
2017 was a fantastic year for CARTER-ZUB, winning #sub36 @LBVmagazine and #WBA17 @wyrecouncil. Check out our post here for when we won the Lancashire business view sub 36 new business awards.
The team Harry, Thomas and Jack attended the awards ceremony with partners, family and friends this was a great evening especially when we were announced as the winners for the home based business award. Winning this award is an absolute delight and shows how fast our business is growing gaining new clients and exciting new projects.
Since winning the WBA17 this has motivated us to acquire an office. In January 2018 we moved into an office which provides room for growth and bring the team together. Our new office is in great location to broaden our horizon and great place to bring clients. Check out our new office here.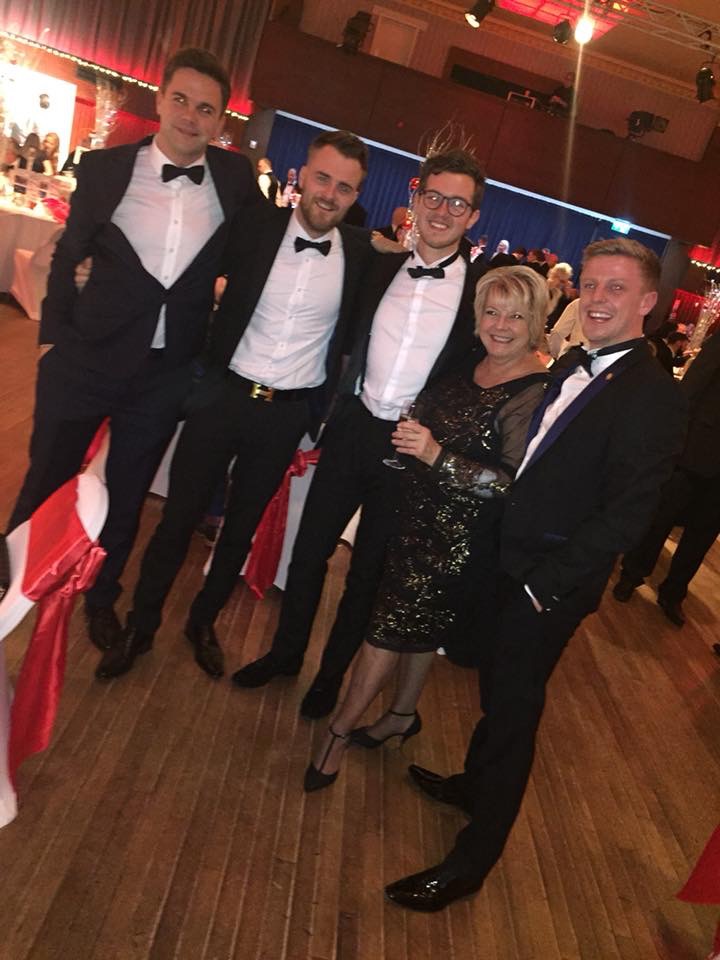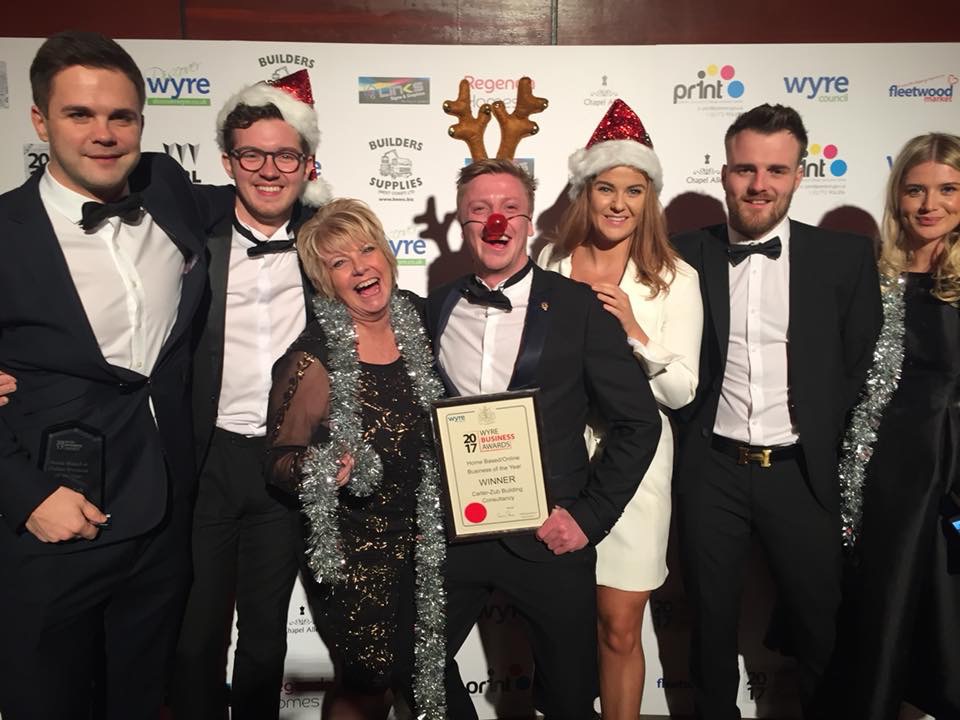 CARTER-ZUB is going form strength to strength if you wish for a multi awarding winning practice to be part of your next building project do not hesitate to get in touch.