Carter's has been appointed to provide designs for new extension in Preston.
We have provided two options for the client to help visualise what really could be achieved with their existing space and budget. We have now agreed on a final layout which will be used for contractors to price for the project competitively.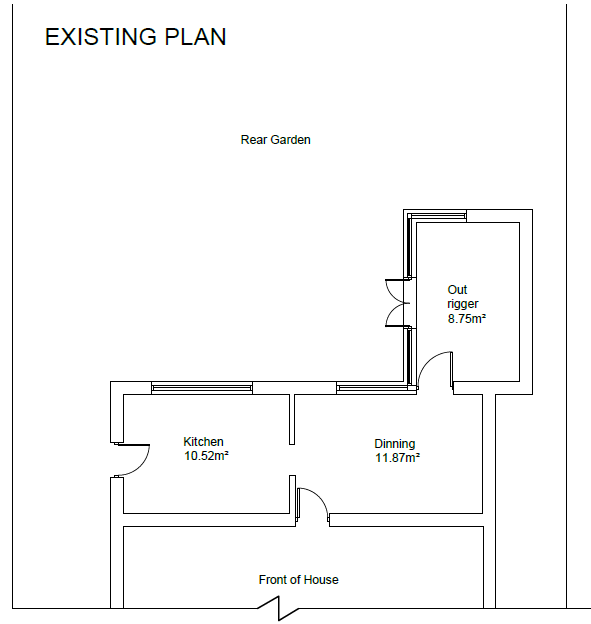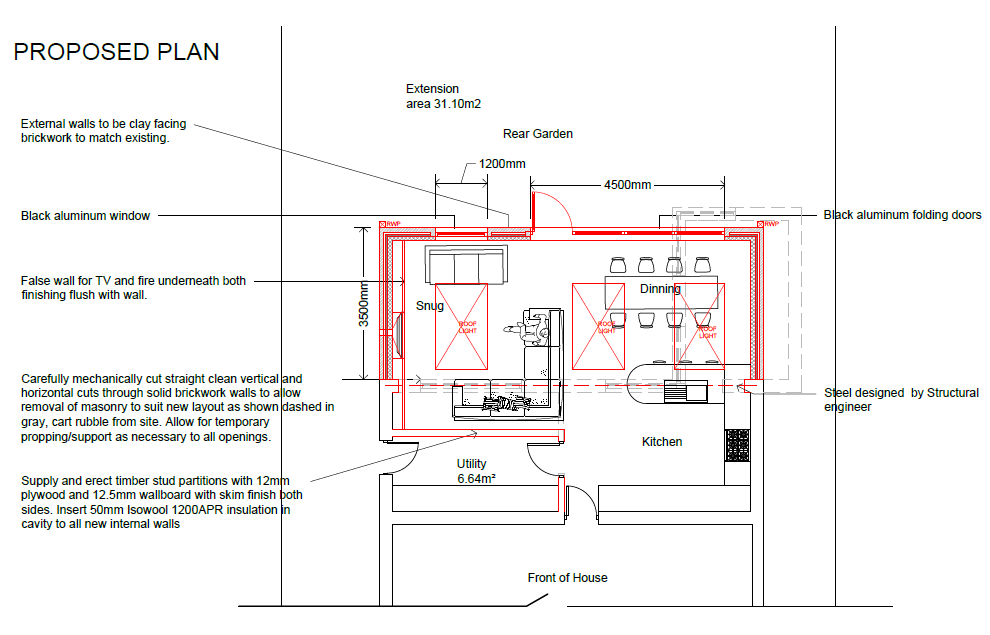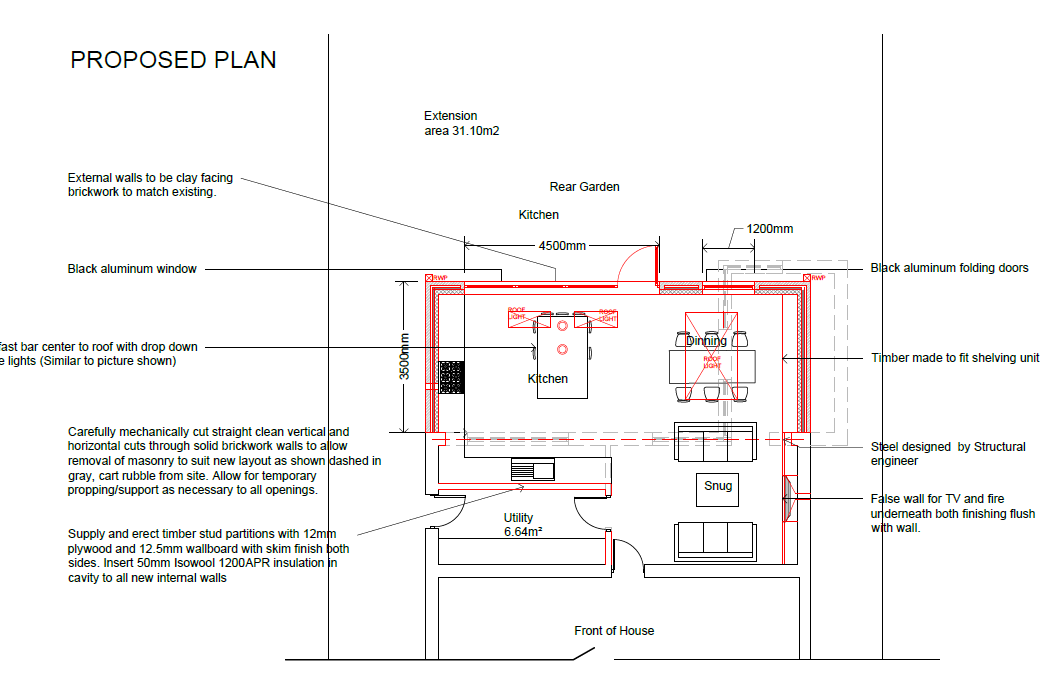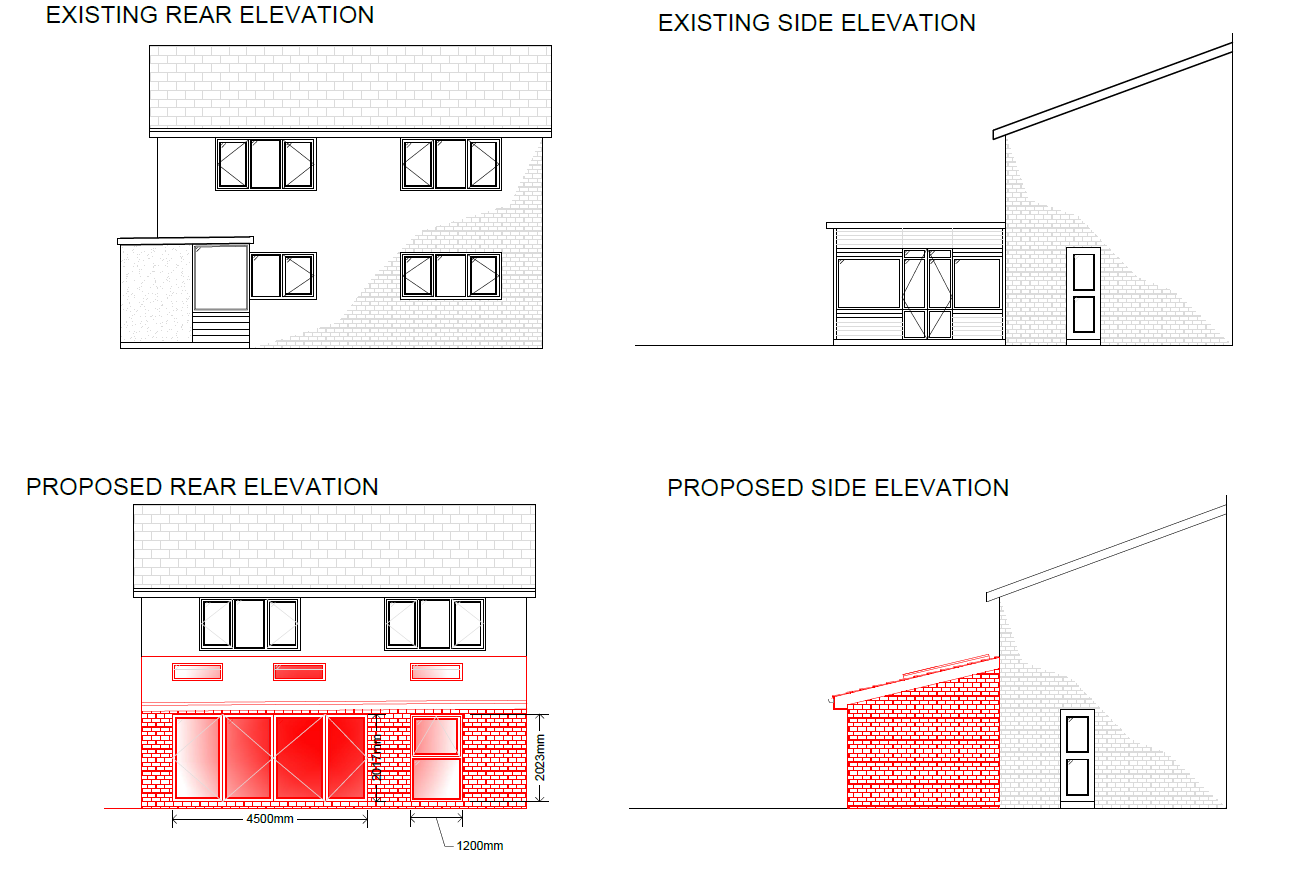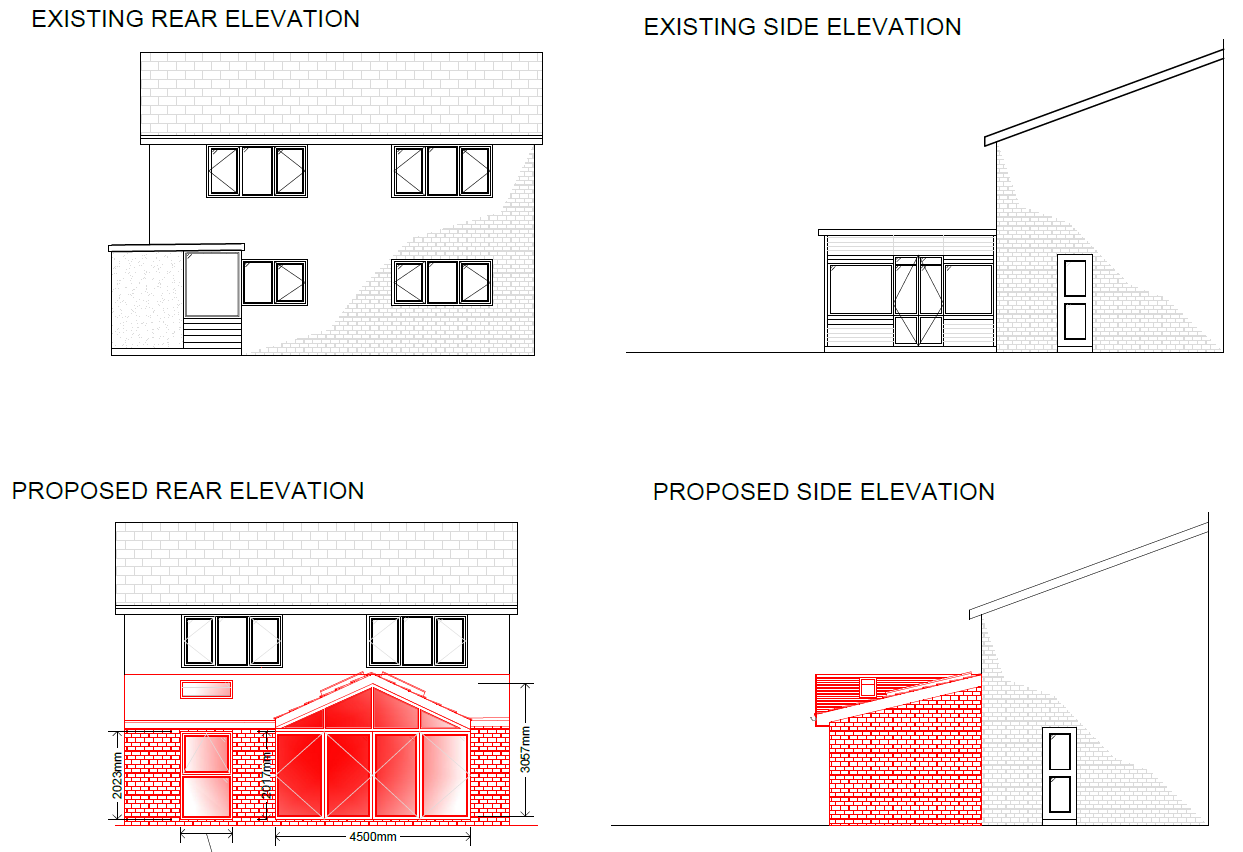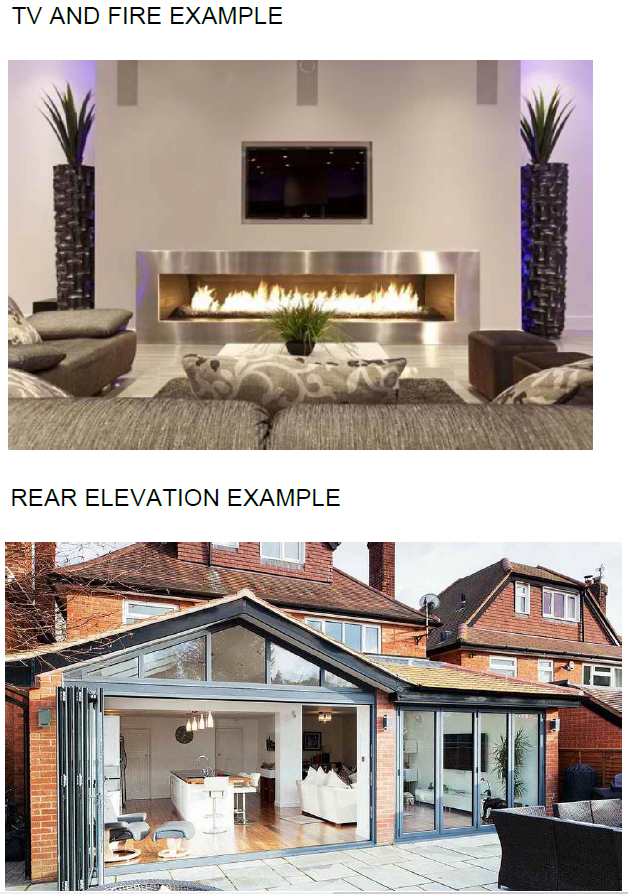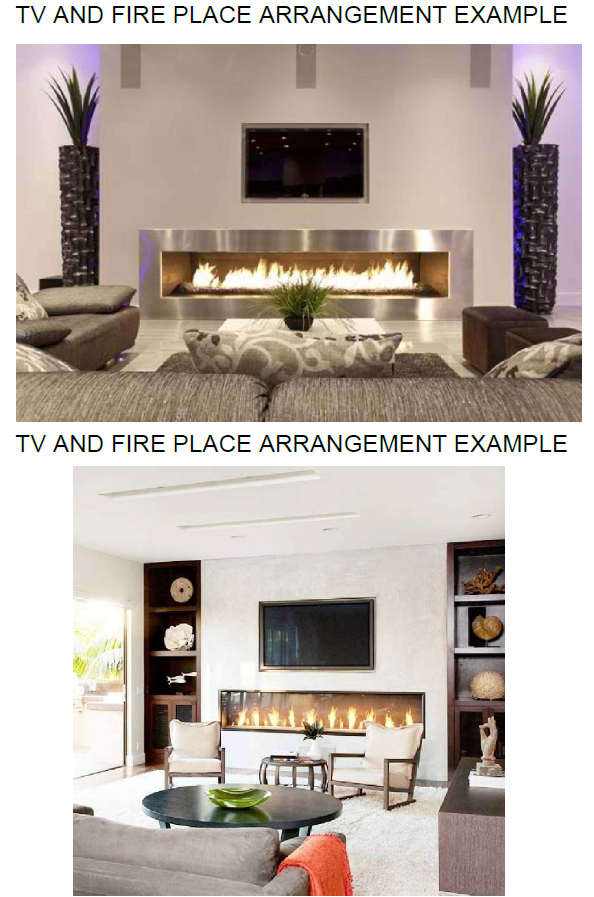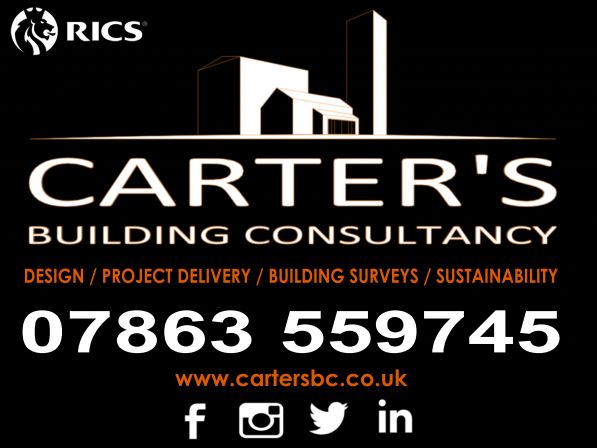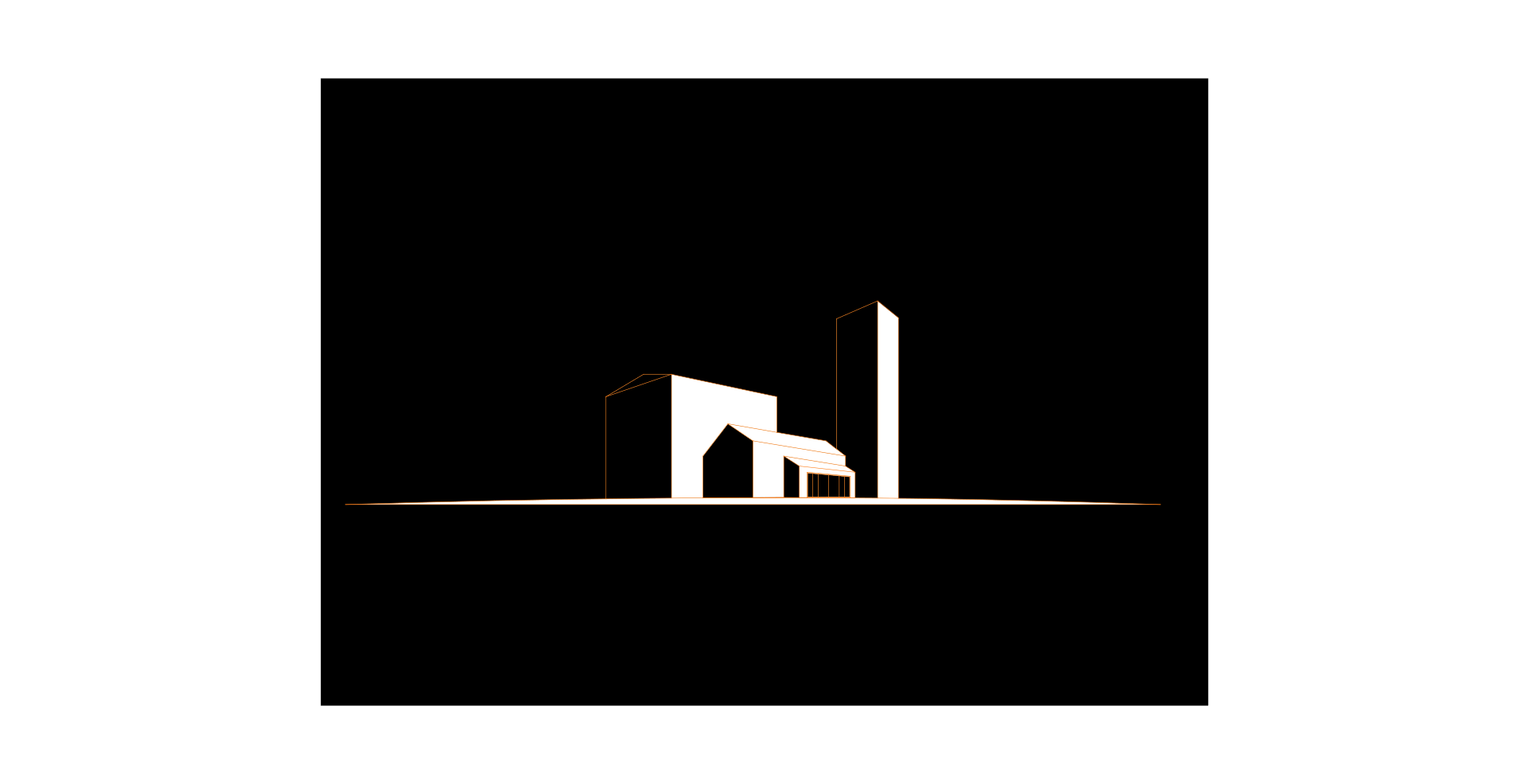 Option 1:
Has a mono pitched roof with three roof lights to maximise light in the proposed area. The walls will be brickwork externally to match existing. We have shown using byfolding doors with an access door that can be open independently to the full set of by folds giving free and easy access to the garden. Also shown a fixed floor to ceiling window in the snug area to maximise the natural light, which will tie in nicely with your by fold doors.
Internally we shown an example in how they could layout the kitchen, dining and sung area including the new utility room. This works well being open plan but using an L shaped sofa to help delineate the three areas. We have also shown two options in how they could introduce a TV and fire place embedding them into the wall so they finish flush with the finished wall and maximising space. Rather than being on a TV stand.
Option 2:
We have shown a combination of a mono and pitched roof with three roof lights. This option does add more of an architectural feature having glazing in the apex of the pitched roof. Would be slightly more expensive but when complete would look modern and aesthetically pleasing. The brickwork walls would match the existing house, we have shown the byflding doors on the opposite side to option 1 as the pitched roof can be centred directly above a kitchen island making a feature, with drop down lights, as shown in the picture. To the other side we have shown another floor to ceiling the window where the dining area would be to maximise natural light. The roof light above the dining area would help natural light within the snug area.