Construction progress at Longhouse Lane new build development
Construction commenced in November 2017 and is now well underway at Longhouse Lane, Poulton-le-Fylde. Substructure works are now complete, new masonry walls have been constructed up to eaves and wall plate height. The steel work for the vaulted roof has also now been constructed. The the new traditional timber cut roof has also now been installed with the roof covering commenced and soon to be water tight.
Construction progress photos:
This luxury home located in Poulton-le-Fylde will comprise of a large feature entrance which spans right from ground floor up to the under side of the vaulted roof. The front of the house will have an integrated garage and large formal lounge. The rear the house has been designed for open plan living space for a kitchen, dinning and snug area. A large featured stair case will leading to the first floor landing which will have a walk way looking down on to the first floor.
The house will have the luxury of four bedrooms with their own walk-in wardrobes and en-suites one of the bedrooms will be used a cinema room. The whole of the first floor will benefit from vaulted ceilings so every room will have slightly different character showing off the form of the roof to the underside. The house will be fit out with top of the range mechanical and electrical equipment and will be beautiful home once complete.
The team:
Check out the designs here: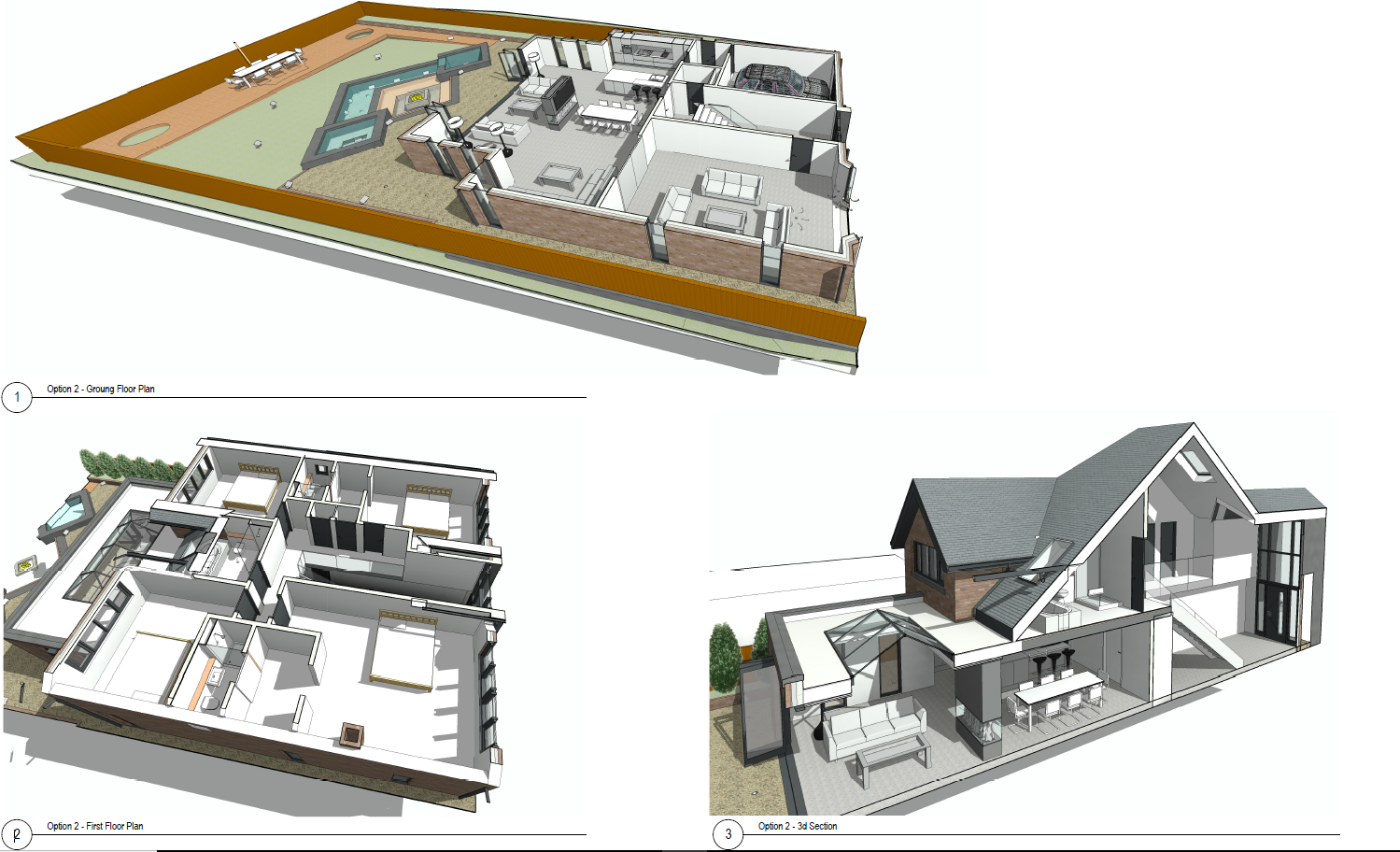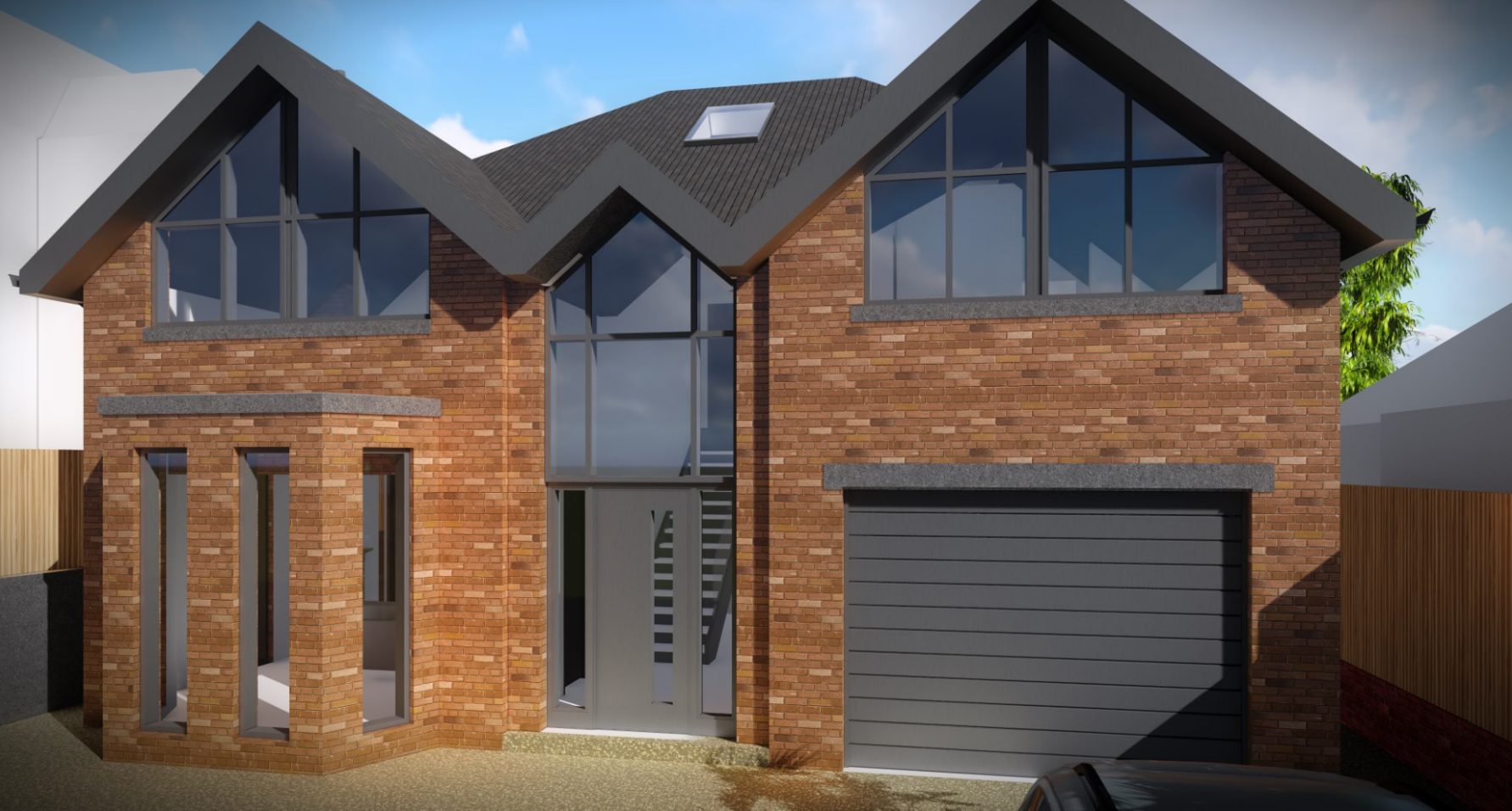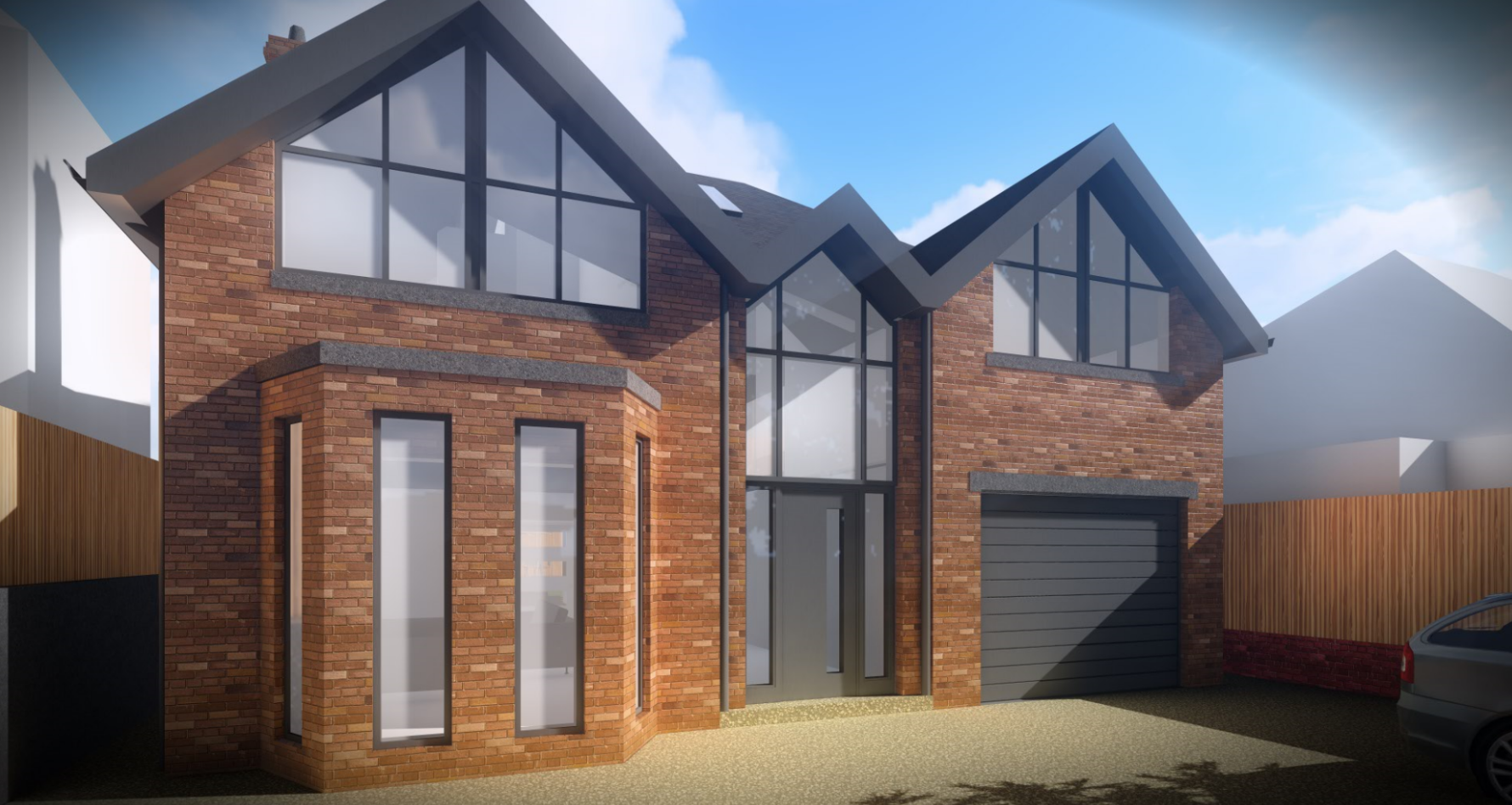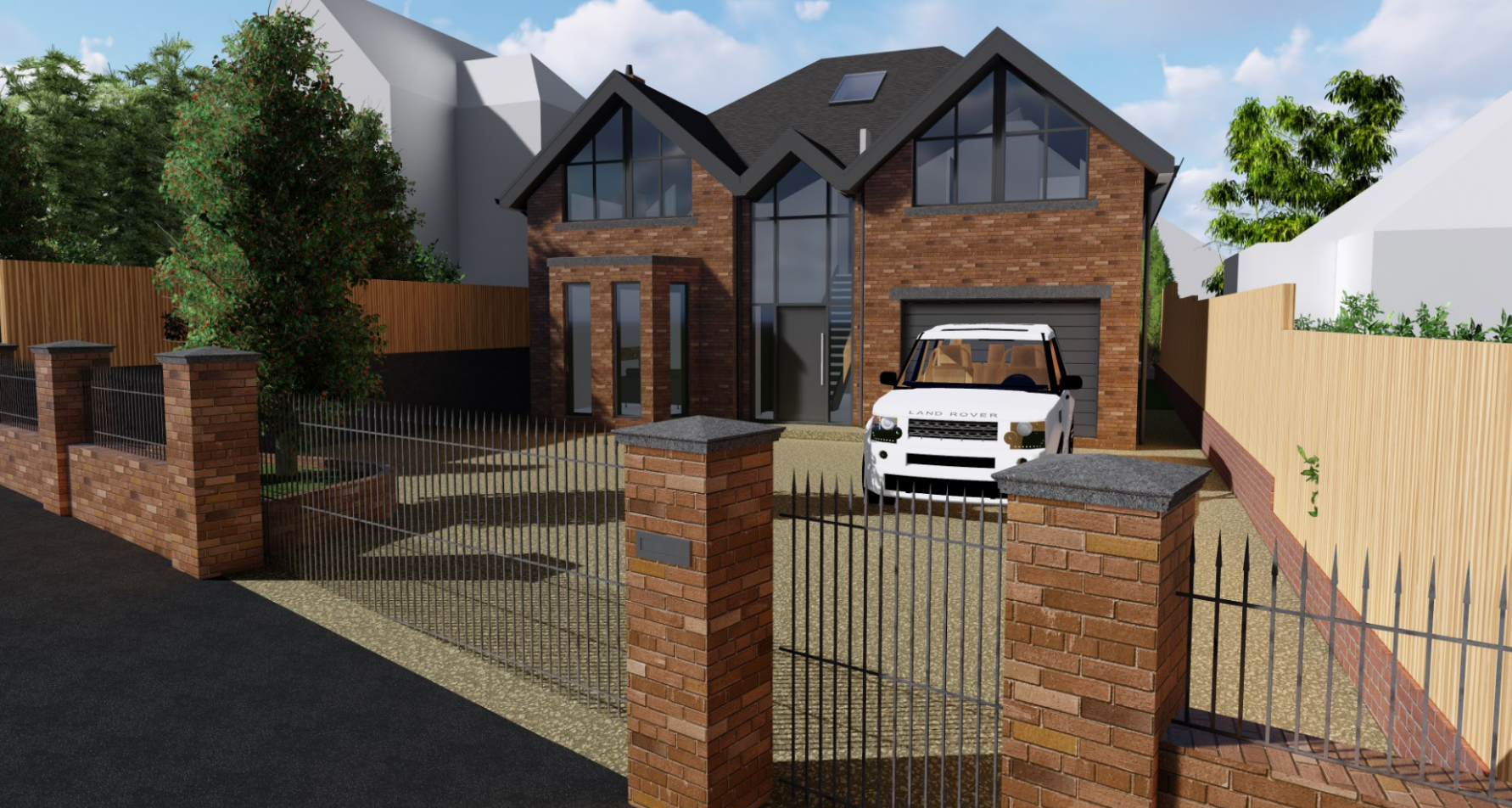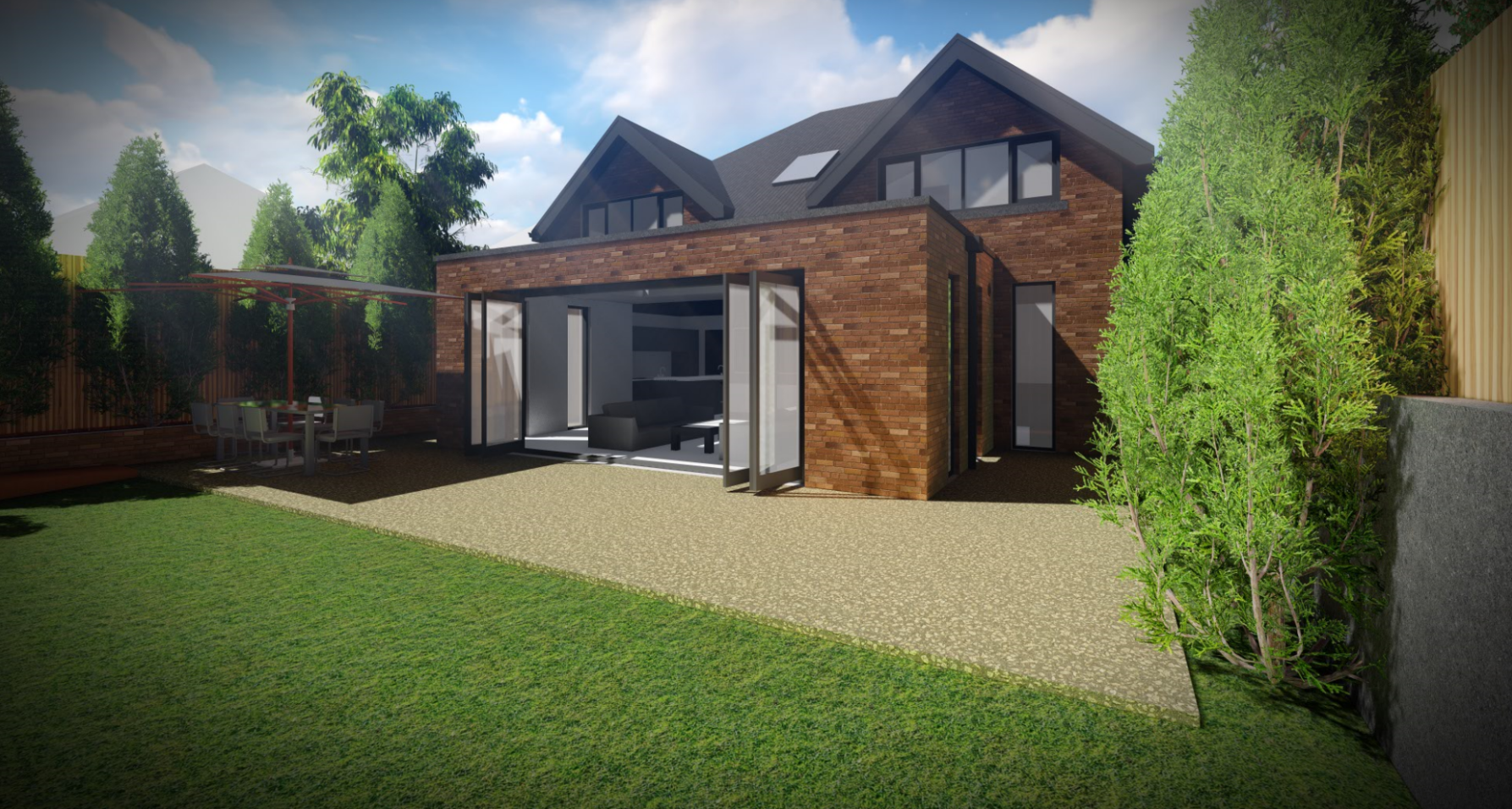 Photo's have been taken by AirPixa aerial photographers. We have joined forces with Airpixa providing aerial photography for roof inspection surveys and high quality progress photos for ours and any other contractors construction projects.
This is a fantastic way in capturing the moment during construction using a drone. Airpixa are specialist drone photographers with all the relevant pilot credentials to fly a drone. If you think your construction project would benefit aerial photography get in touch
We would also like to hear from you if you require a roof inspection, completing this could be for insurance purposes to validate your roof warranty or you may have a roof which is in poor condition and requires expert advise for remedial work which may be required. Using a drone for roof inspections is a safe and cost effective way to survey a roof and quickly identify any defects which may be difficult to access using more traditional methods of access which can also prove to be costly.